1. all-in package/package holiday
Meaning: a holiday where you purchase travel and accommodation together.
Example:
Most people love to travel on a package holiday.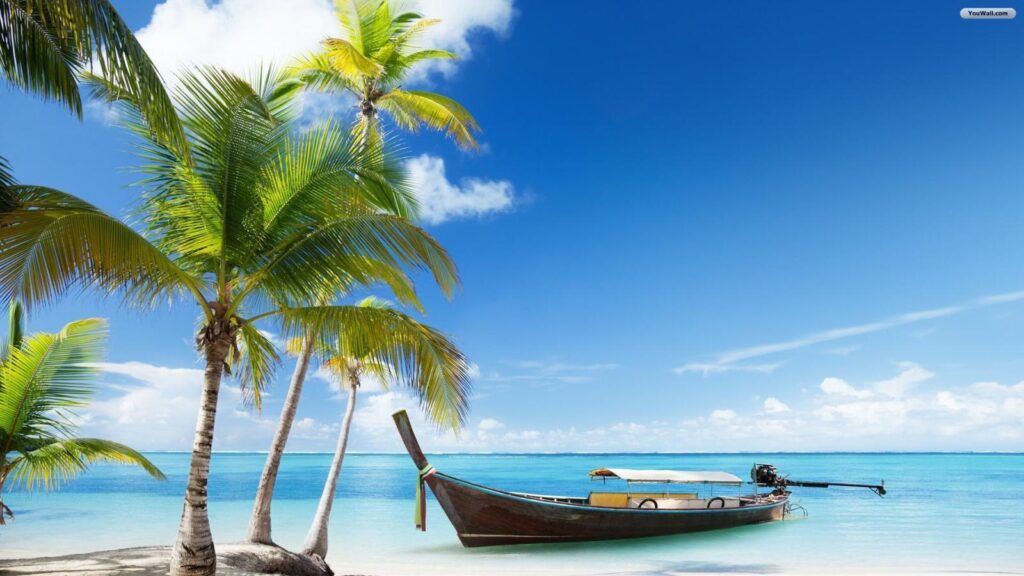 2. breathtaking view
Meaning: an extremely beautiful view
Example:
I enjoyed several breathtaking views during the last trip to Goa.​
3. charter-flight
Meaning: a cheaper form of flight than a scheduled flight
Example:
Most students prefer charter-flights for the far-off destination.
4. check-in desk
Meaning: the place at the airport where you register for your flight and deposit your luggage
Example:
It is a bit stressful to keep waiting at the check-in desk.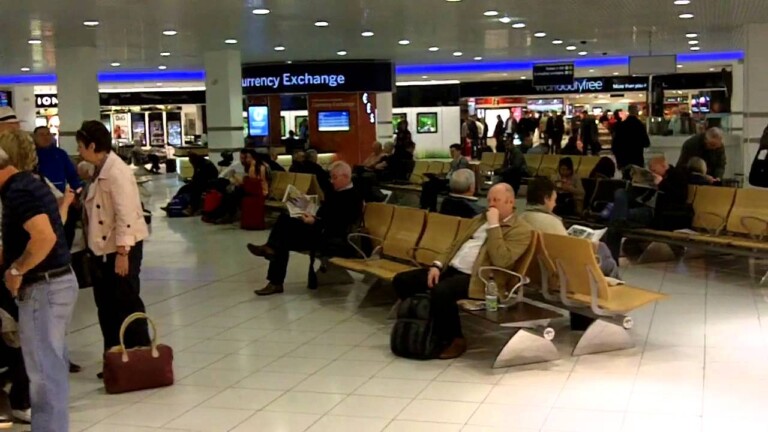 5. departure lounge
Meaning: where you wait for your flight to be called
Example:
I had to wait for a long time in the departure lounge before the plane took off.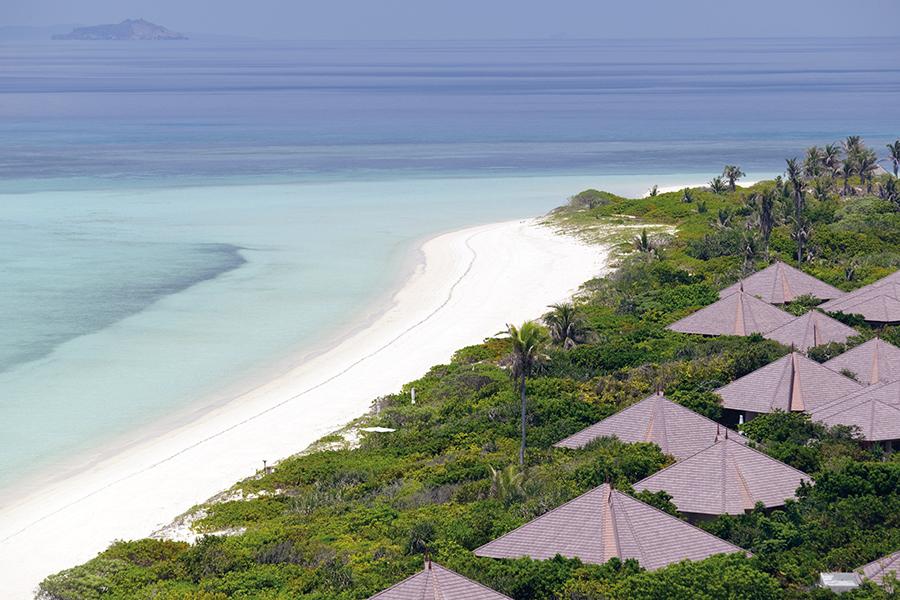 6. far-off destination
Meaning: somewhere a long way away
Example:
Previous year tourists, who were increasingly time-poor but cash-rich, wanted shorter holidays to far-off destinations.
7. to get away from it all
Meaning: to take a holiday to escape a busy or stressful life
Example:
I can't mane to get away from it all.
This might also be useful –     Collocations in English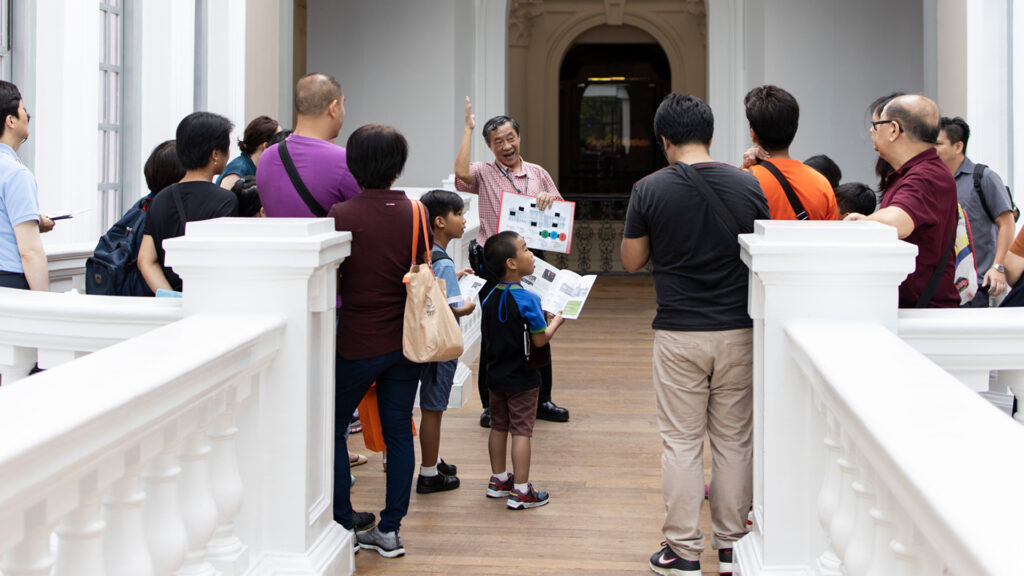 8. guided tour
Meaning: an organised group shown around a place of interest by an expert
Example:
You'd better book a guided tour.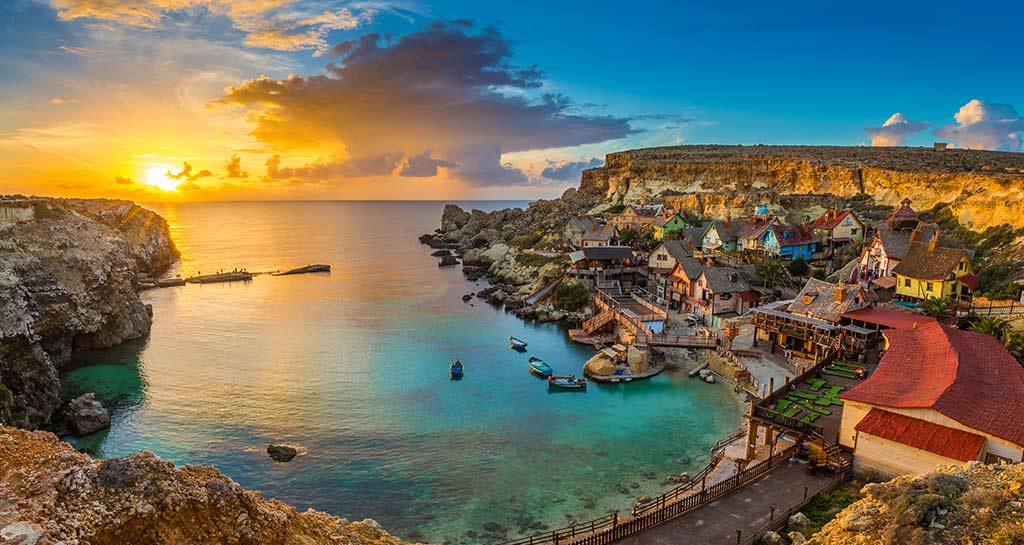 9. holiday destination
Meaning: where you go for a holiday
Example:
Manali is a popular holiday destination.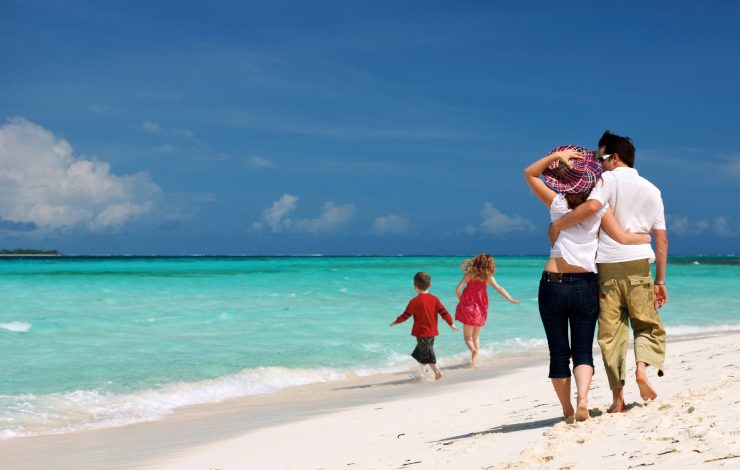 10. holiday of lifetime
Meaning: a special holiday that you are unlikely to repeat
Example:
Even though I've been to many holiday destinations, wildlife safari to Kenya was the holiday of a lifetime.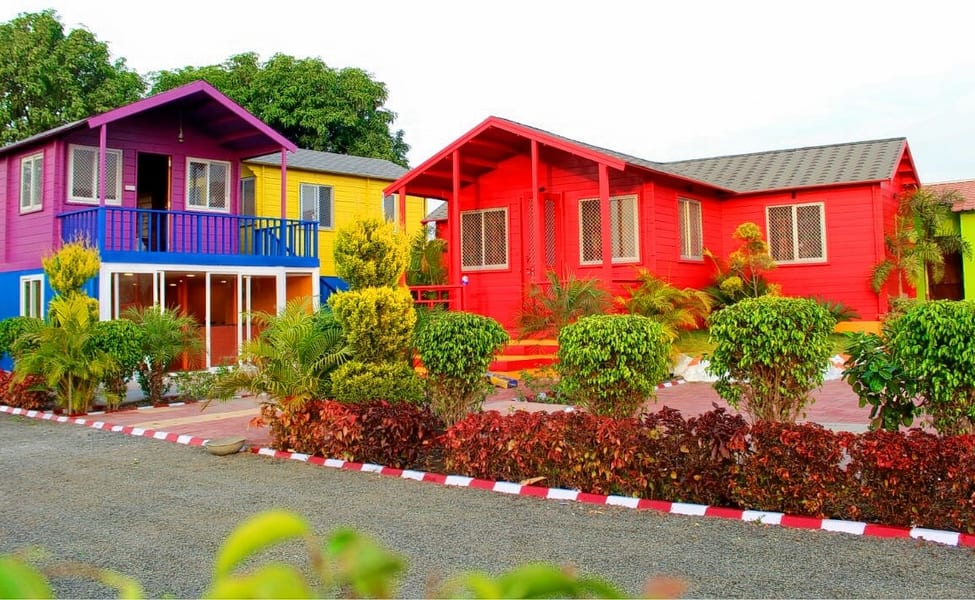 11. holiday resort
Meaning: a place where lots of people go on holiday.
Example:
Today the lake is an important tourist attraction and a holiday resort.
12. hordes of tourists
Meaning: crowds of tourists
Example:
This monument is invaded by
hordes
of
tourists
.
What's your reaction?