Each expression in this post has been shown with meaning followed by an example with a relevant picture. This blog post on "IELTS City and Town Vocabulary" aims to help ESL learners and teachers in order to help improve their English.
Meaning: shops that are no longer doing business
Example: One can see a number of boarded up shops in Chowdi Baazar.
Meaning: well-known brands with shops in multiple cities
Example: There are around 150 chain stores in Rajendra Place.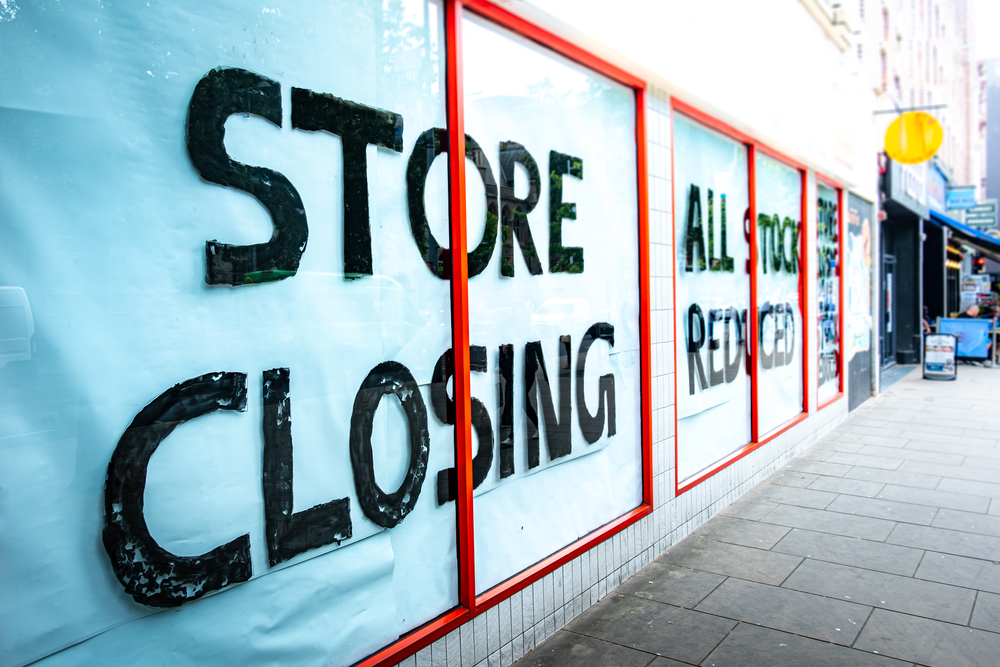 Meaning: to stop doing business
Example: If you are to close down for repairs, you'll lose business for sure.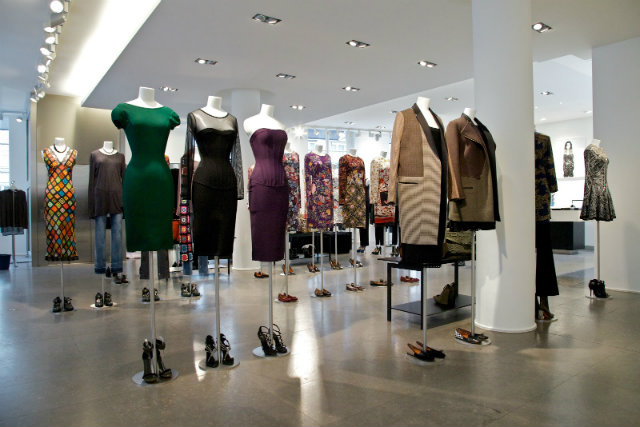 04. fashionable boutiques
Meaning: fashionable clothes shops
Example: Ladies in Al-Mareija can be seen shopping at fashionable boutiques on weekends.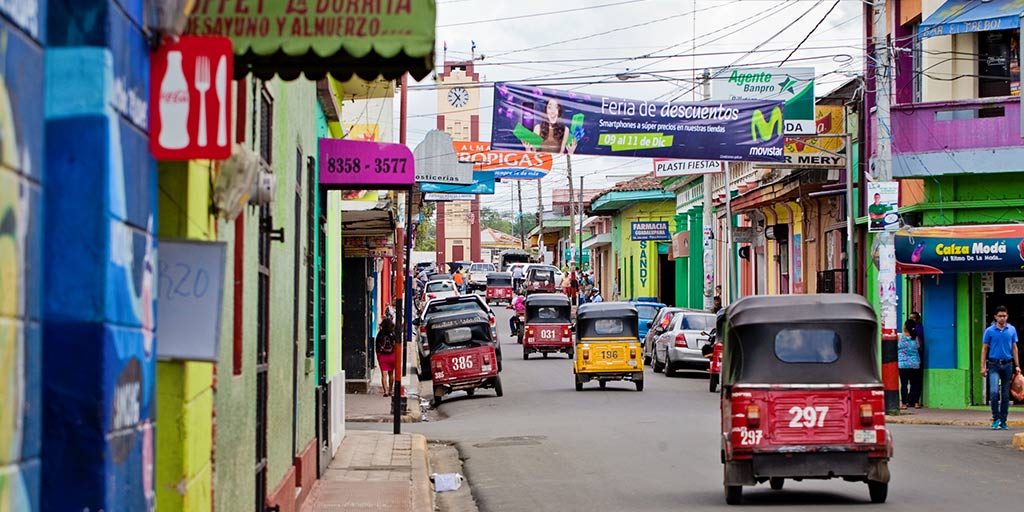 Meaning: to travel around

Meaning: multi-story apartments
Meaning: the central part of the city where people live and where conditions are often poor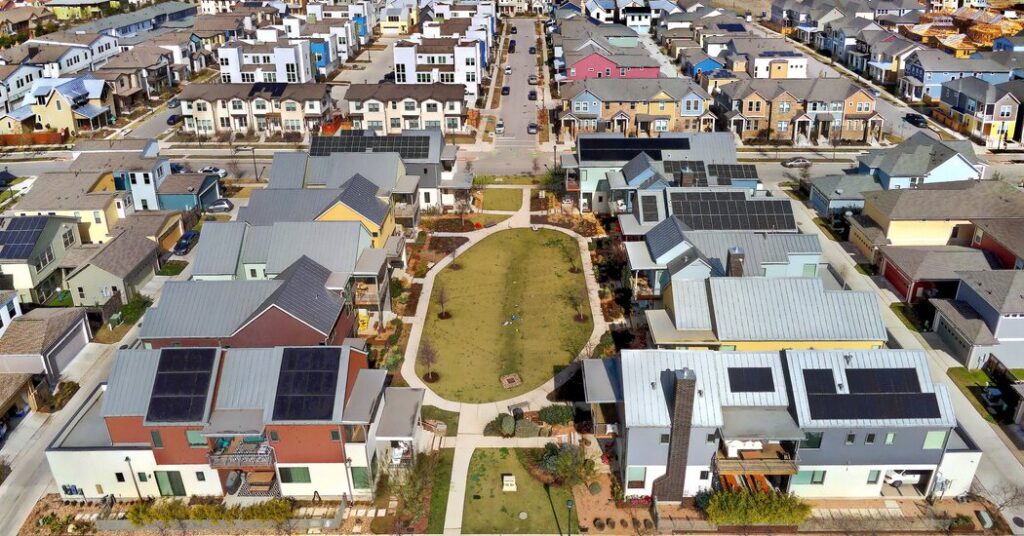 Meaning: the outer area of large towns and cities where people live
Example: I have been living in the suburb of New Delhi for the last three years.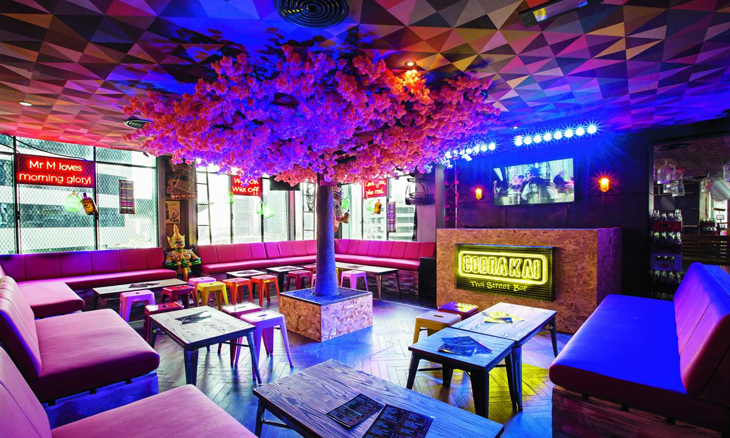 09. lively bars/restaurants
Meaning: bars or restaurants with a good atmosphere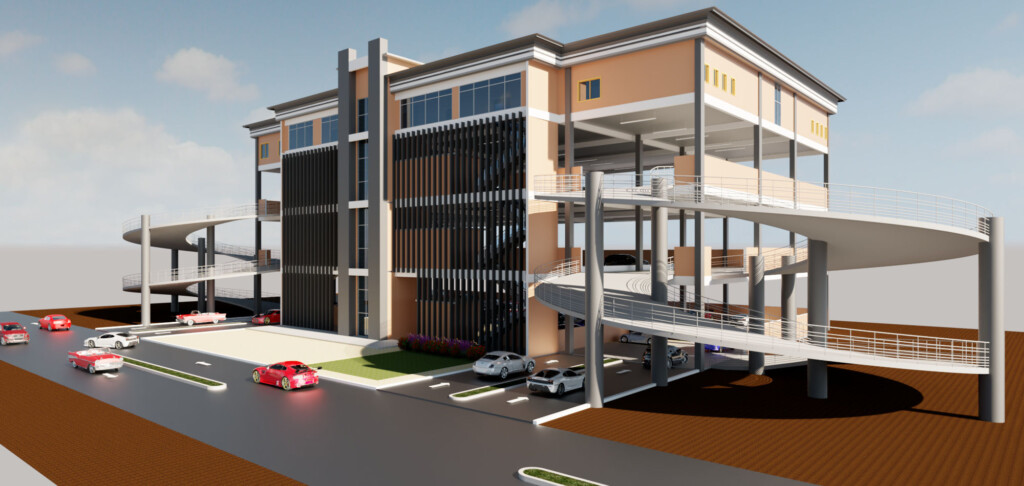 10. multi-story car parks
Meaning: car parks on several floors
Meaning: a large building that contains offices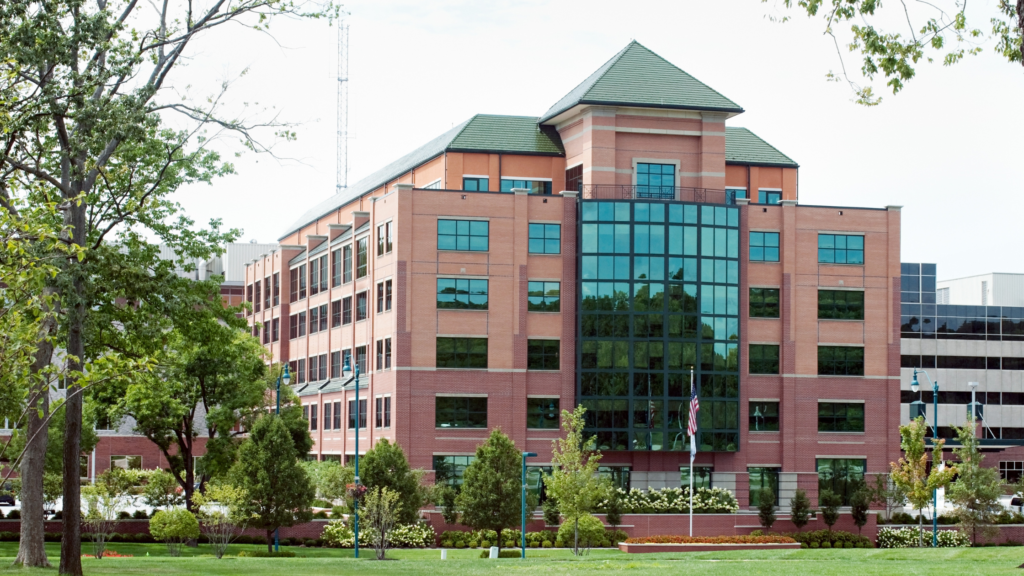 Meaning: local buildings or services serving the people
13. out of town shopping centre/retails park
Meaning: large shopping centres outside of the town or city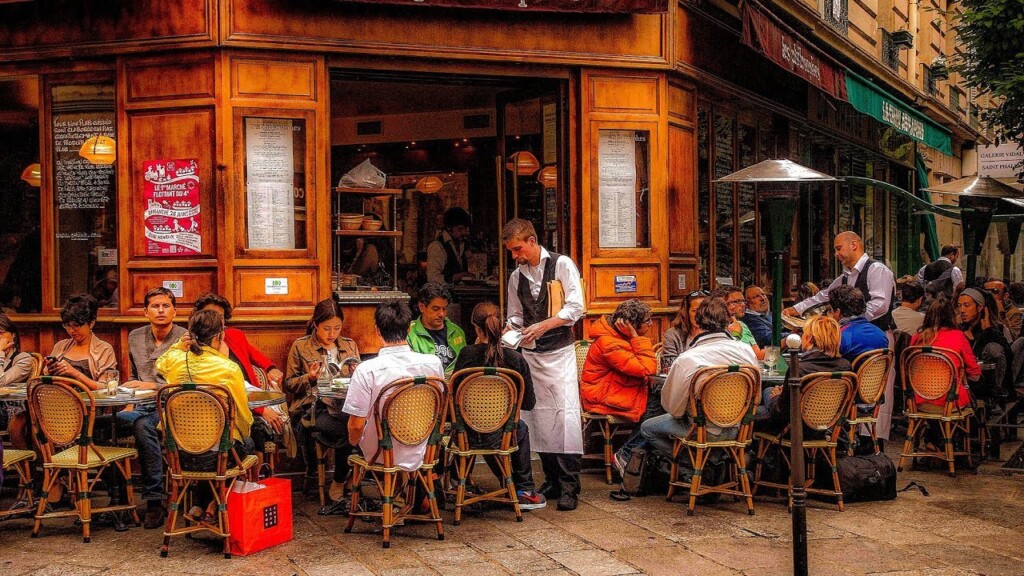 Meaning: cages with tables outside on the pavement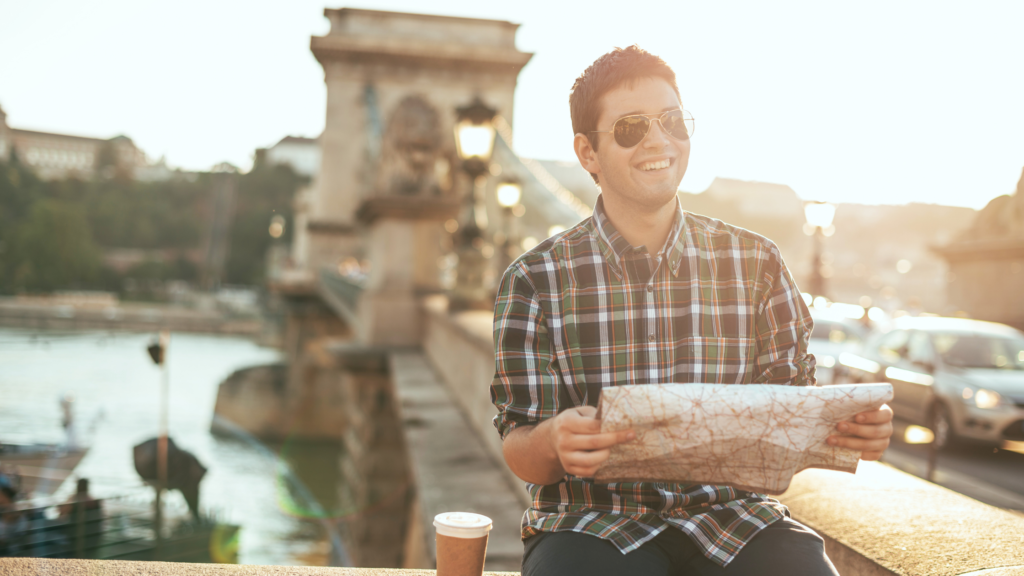 Meaning: buildings that have a particular  interest for visitors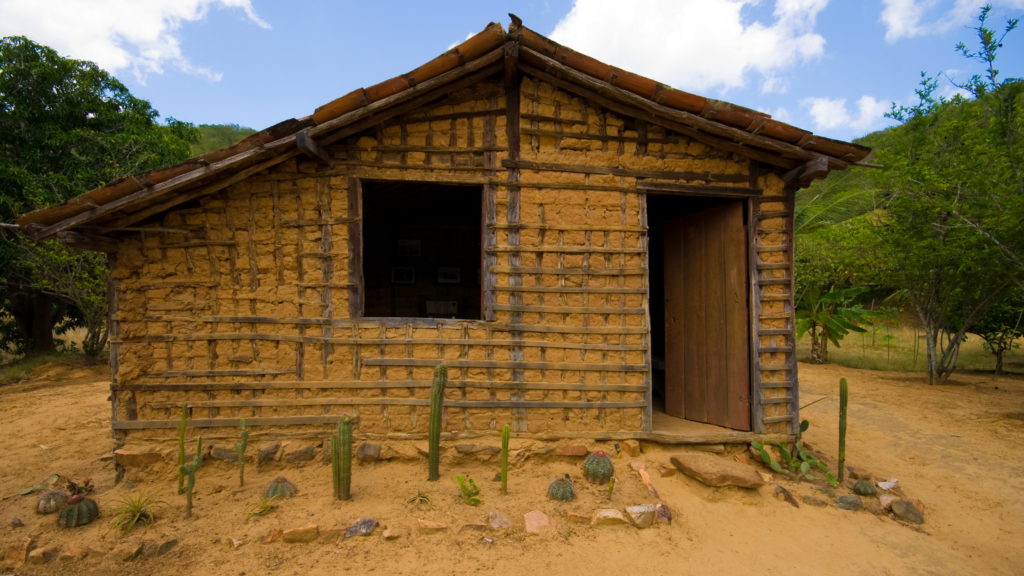 Meaning: housing that is not in good condition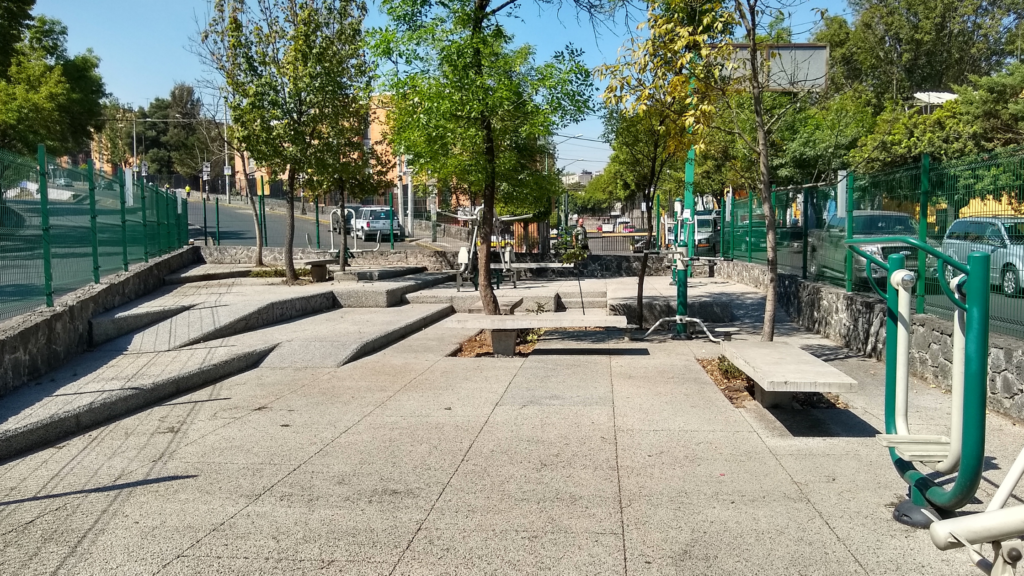 Meaning: areas in a town or city that are open to the public
18. public transport system
Meaning: public vehicles such as buses or trains that operate at regular times in fixed routes
Meaning: an area where people live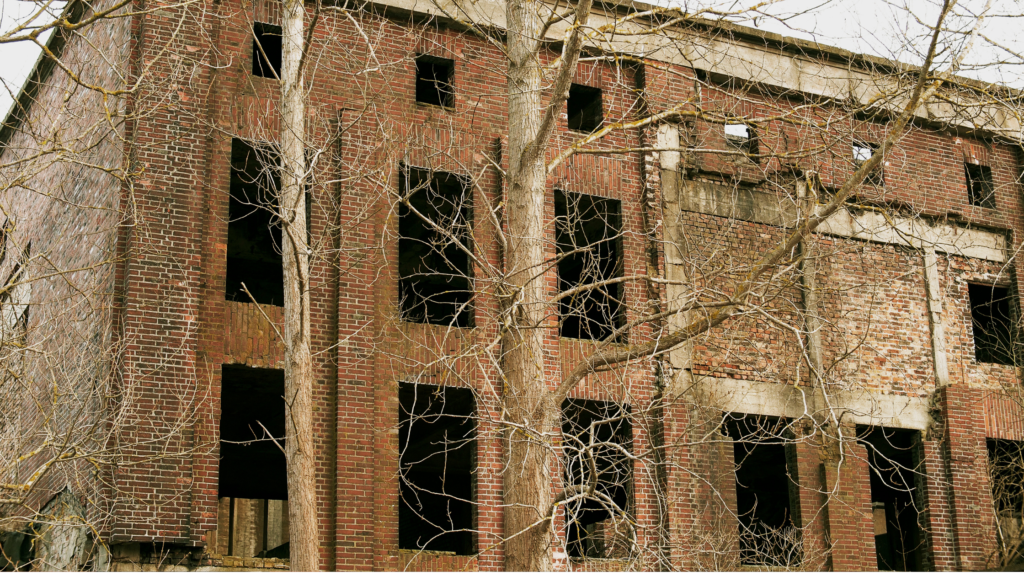 Meaning: old and of a poor standard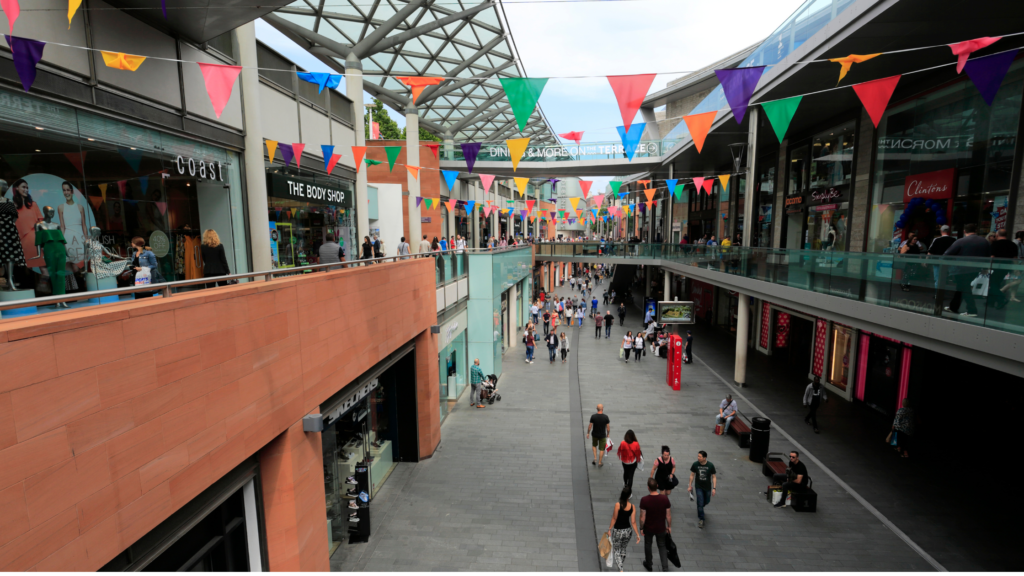 Meaning: an area consisting of multiple shops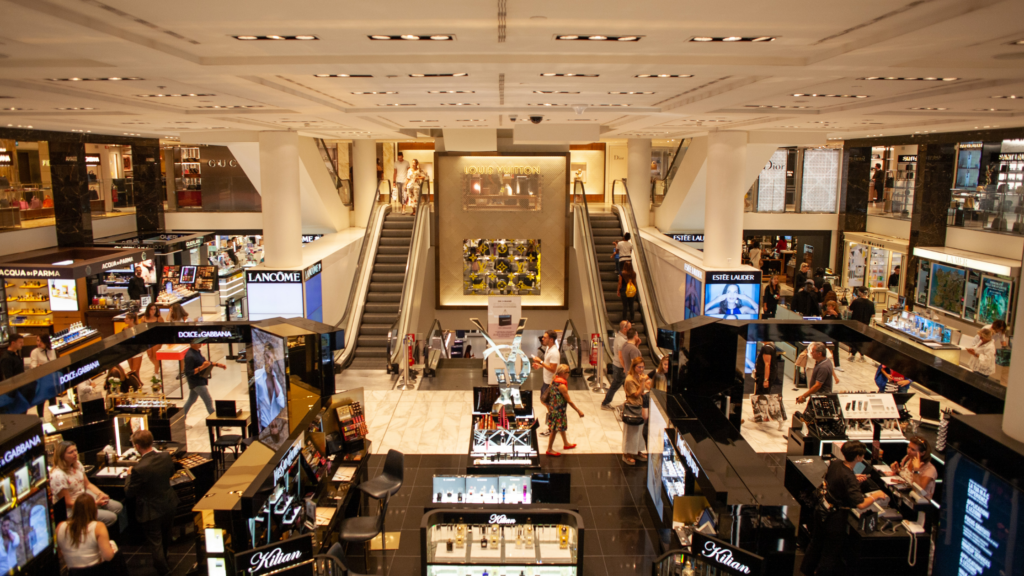 Meaning: large indoor shopping centres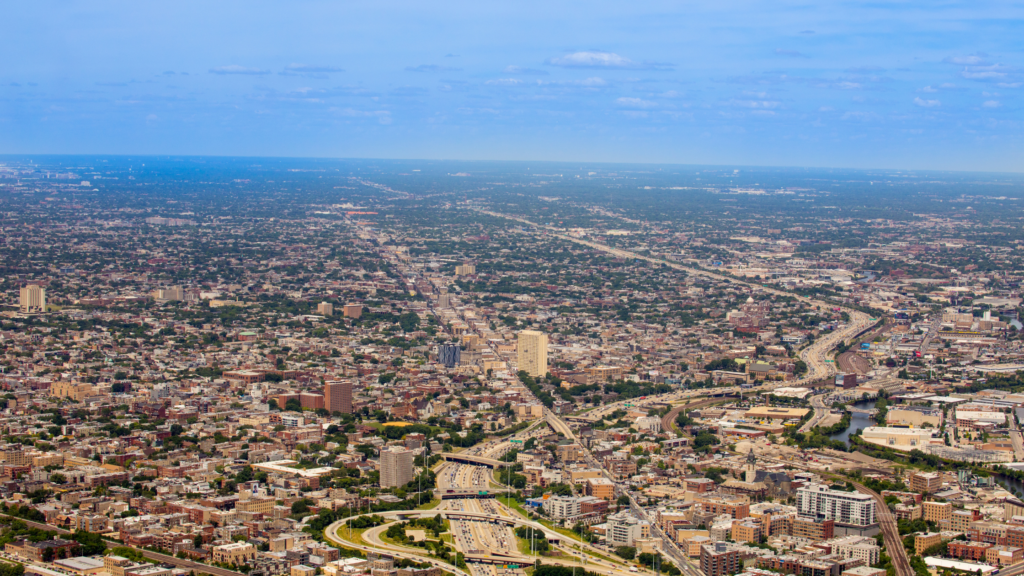 Meaning: a city that has grown over time and which covers a wide area
Meaning: a place of interests to tourists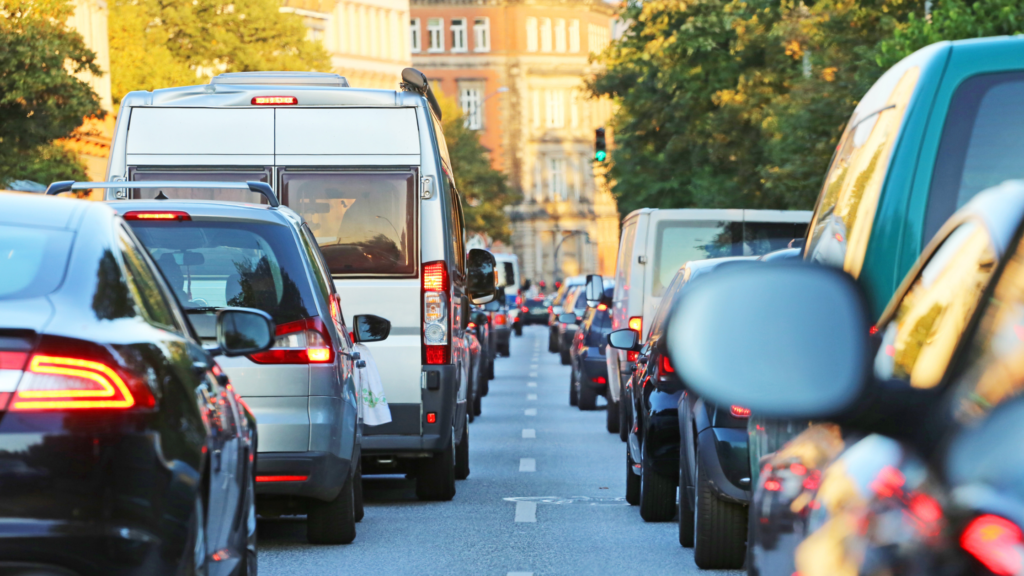 Meaning: heavy traffic making it difficult to move around a town or city.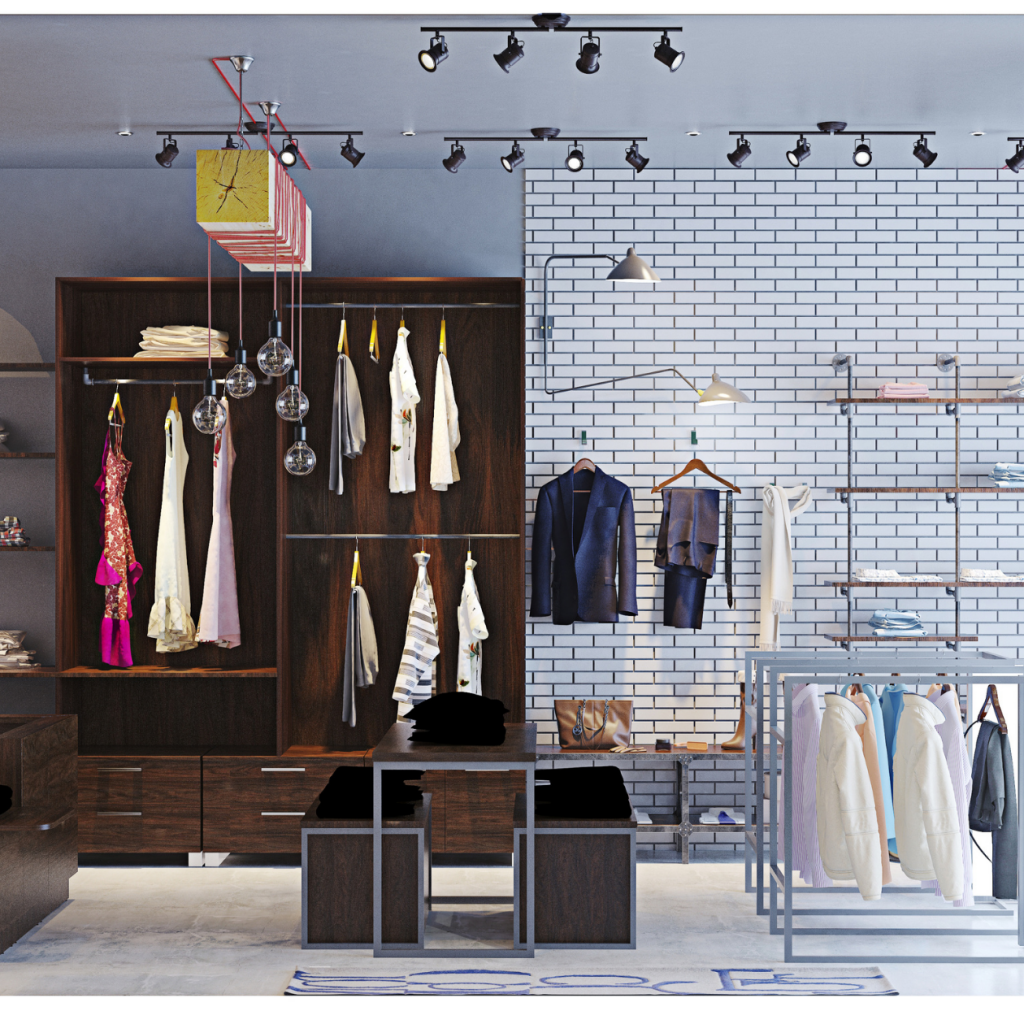 Meaning: expensive fashionable shops
Lisa shares her experience after reading an article on this website