The lesson covers vocabulary appropriate to the A2 level, and some Advance to basic IELTS vocabulary words, that are very important for you if you are a beginner in IELTS preparation. There are 10 words 10n the lesson "IELTS Vocabulary Words with Meaning – Lesson 17." Learn, practice, and improve to get a high band score.
IELTS Vocabulary Words with Meaning
Here is the list of 10 words that you can learn today:
1. Convenient
handy
I find the new system much more convenient.
2. To migrate
emigrate
People migrate to find work.
3. Blameless
innocent
She herself was quite blameless.
4. Crazy
insane
He is always crazy about playing cricket.
5. Noted
famous
He is noted as a marksman.
6. Madness
insanity
Anger is a short madness.
7. Arrogant
haughty
She is the most arrogant person I have ever met.
Buy the given course to excel in IELTS Vocabulary Words. This course has 1000 IELTS words that you can use in the real test to improve your band score. Good luck with your learning!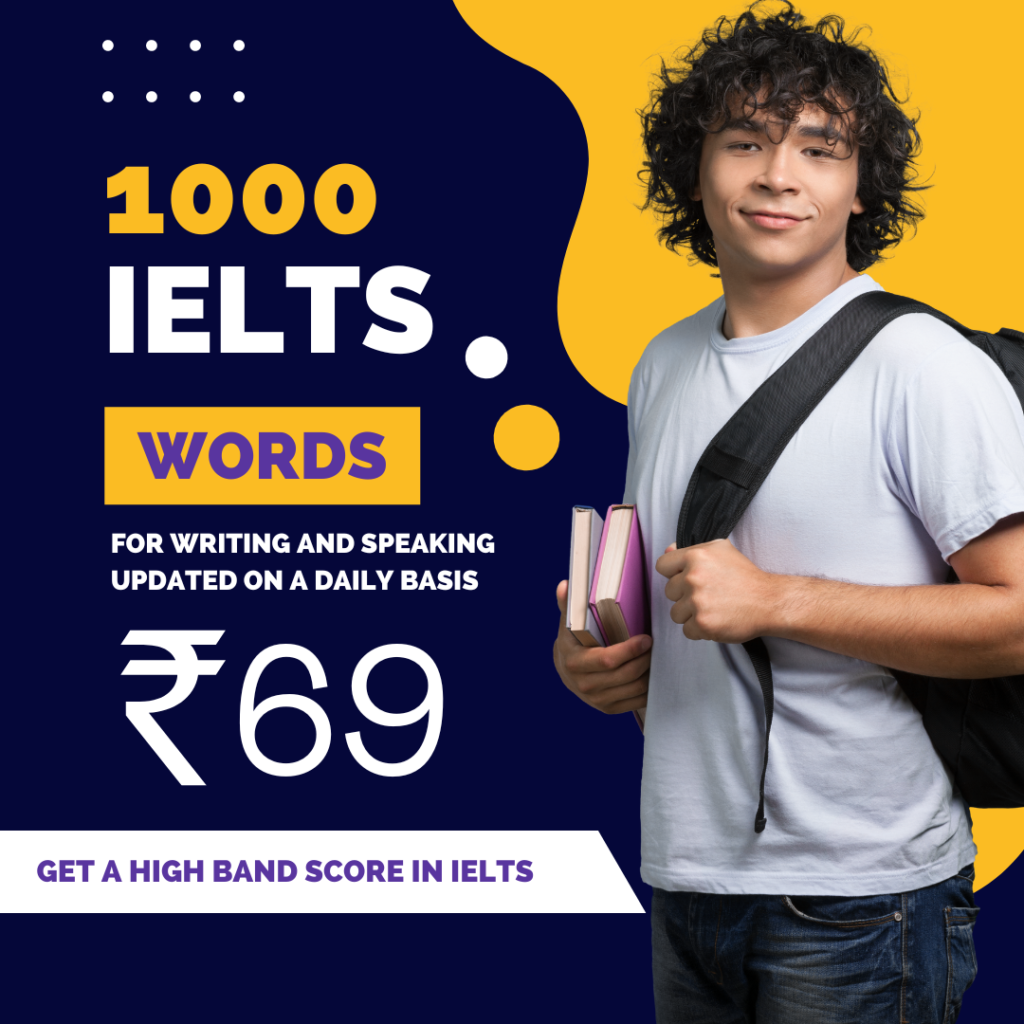 8. To disclaim
to deny
We disclaim all responsibility for this disaster.
9. To vary 
to differ
This varies from the real one.
Also, see –
IELTS Vocabulary Words Lesson 1
IELTS Vocabulary Words Lesson 2
IELTS Vocabulary Words Lesson 3
IELTS VocabualryWords All Lessons
10. Accurate
correct
What is the accurate size of the turf?