The lesson covers vocabulary appropriate to the A2 level, and some Advance to basic IELTS vocabulary words, that are very important for you if you are a beginner in IELTS preparation. There are 10 words 10n the lesson "IELTS Vocabulary Words with Meaning – Lesson 55." Learn, practice, and improve to get a high band score.
IELTS Vocabulary Words with Meaning
Here is the list of 10 words that you can learn today:
1. Material 
fabric
Men of privilege without power are a waste of material, Men of enlightenment without influence are the poorest kind of rubbish
2. Infantile
childish
Some infantile actions survive into adulthood.
3. To imagine
to suppose, to assume
 It's difficult to imagine anything coming between them.
4. Clever 
embarrass
To be honest rather clever
5. Deliberately 
 intentionally
Deliberately making people suffer is immoral.
6. Last 
final
The husband is always the last to know. 
7. Brave 
courageous
A brave retreat is a brave exploit. 
Buy the given course to excel in IELTS Vocabulary Words. This course has 1000 IELTS words that you can use in the real test to improve your band score. Good luck with your learning!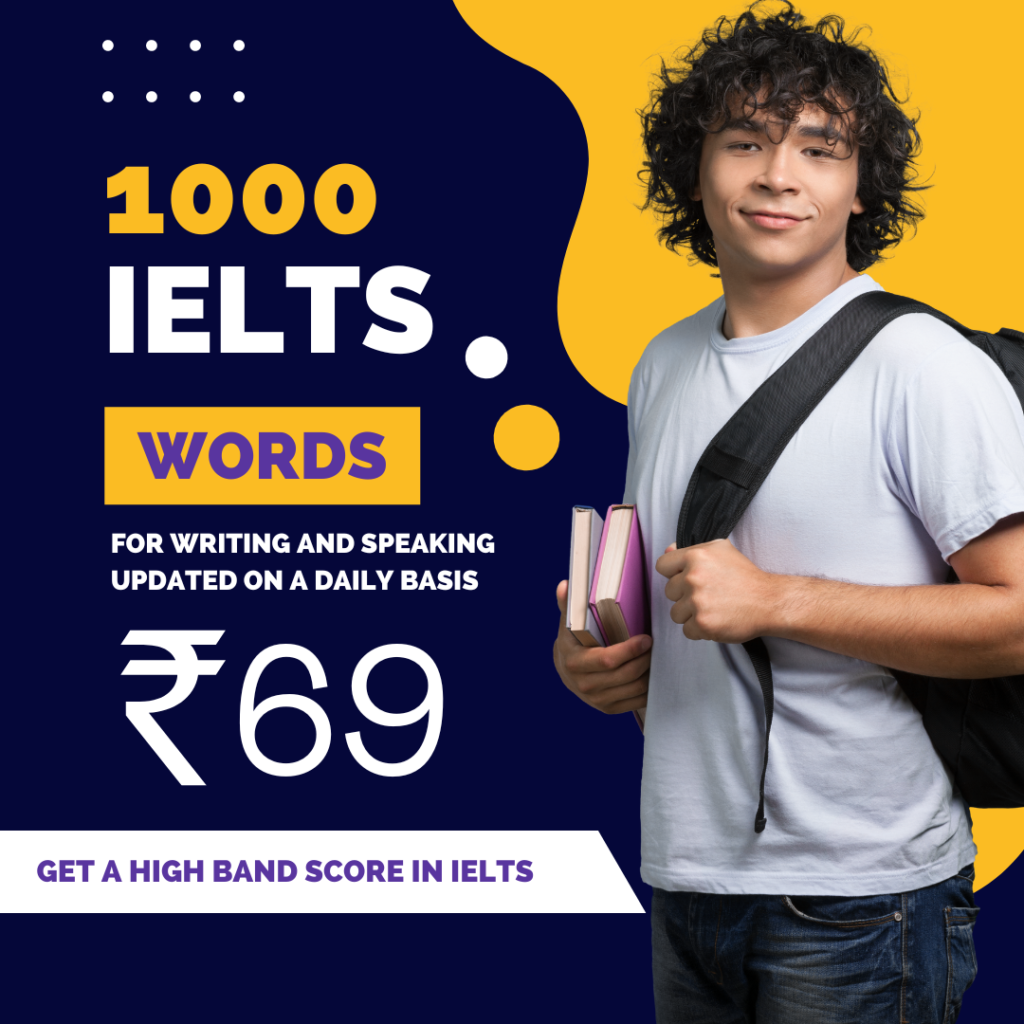 8. Winery 
vineyard
The winery has been making wine for a couple of centuries.
9. In The Meantime
Meanwhile
The doctor will be here soon. In the meantime, try and relax.
Also, see –
IELTS Vocabulary Words Lesson 1
IELTS Vocabulary Words Lesson 2
IELTS Vocabulary Words Lesson 3
IELTS VocabualryWords All Lessons
10. Reminiscence
Memory
Reminiscence can produce a lot more responses because you're tapping into a person's past which is theirs alone.