The lesson covers vocabulary appropriate to the A2 level, and some Advance to basic IELTS vocabulary words, that are very important for you if you are a beginner in IELTS preparation. There are 10 words 10n the lesson "IELTS Vocabulary Words with Meaning – Lesson 88." Learn, practice, and improve to get a high band score.
IELTS Vocabulary Words with Meaning
Here is the list of 10 words that you can learn today:
1. Dynamic
Spirited
 There is a dynamic ball in the computer.
2. Mutual
Reciprocal
They sank into mutual accusation and incrimination.
3. Enhance
Increase
Because friendships enhance our lives,it is important to cultivate them
4. Monitoring
Observe
 How is the new monitoring procedure working out?
5. Disregard
Ignore
She shows a blithe disregard for danger.
6. Unprecedented
Extraordinary
. Such a move is rare, but not unprecedented.
7. Perspective
Outlook
 A fine perspective opened out before us.
Buy the given course to excel in IELTS Vocabulary Words. This course has 1000 IELTS words that you can use in the real test to improve your band score. Good luck with your learning!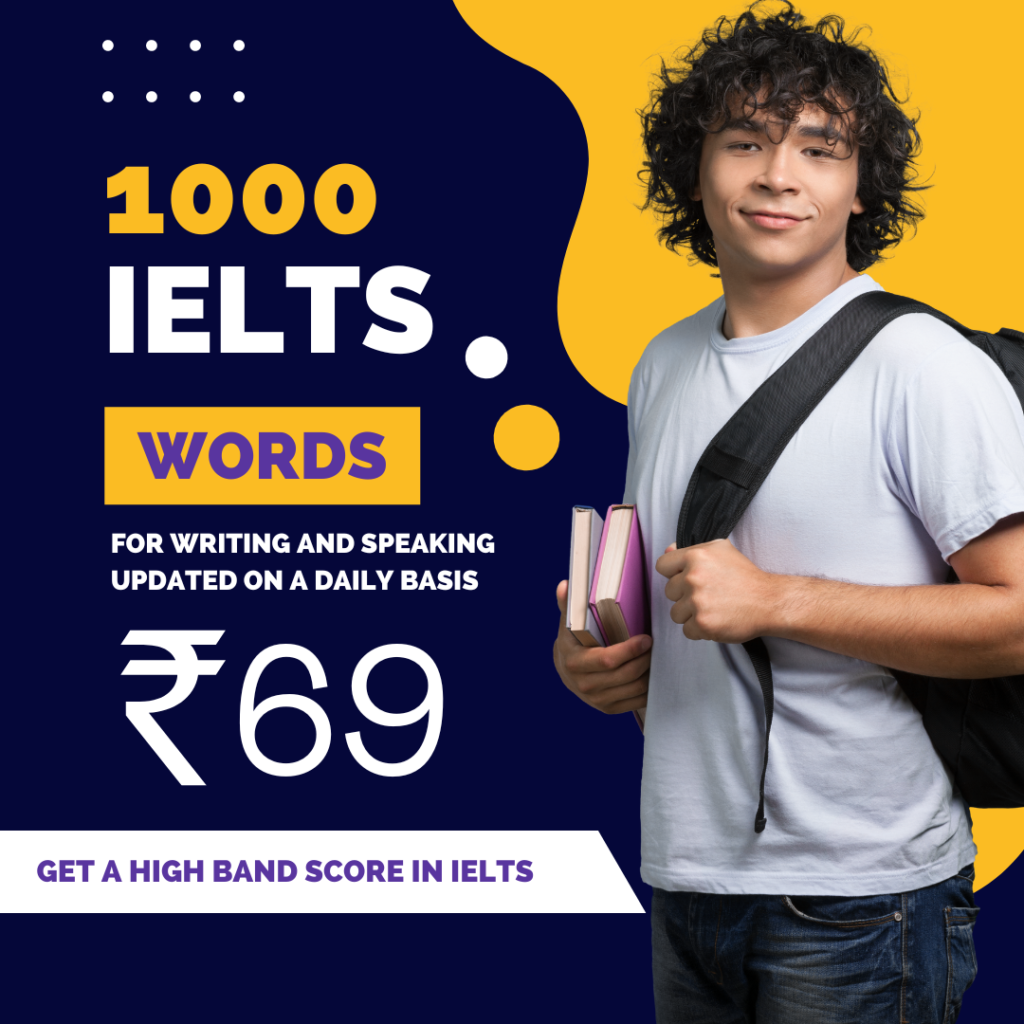 8. Poised
Calm
She stood poised for a moment.
9. Incentive
Inducement
You get a big salary incentive and free board and lodging too.
Also, see –
IELTS Vocabulary Words Lesson 1
IELTS Vocabulary Words Lesson 2
IELTS Vocabulary Words Lesson 3
IELTS VocabualryWords All Lessons
10. Instance
Example
This is only one instance out of many.