Start Now!
Learn The English Language!
Our website is known for high-quality study materials. We publish articles and videos on the regular basis for English language seekers.
An Easy Study Approach

Free Teaching Materials

A Free Mobile Application

An Accredited School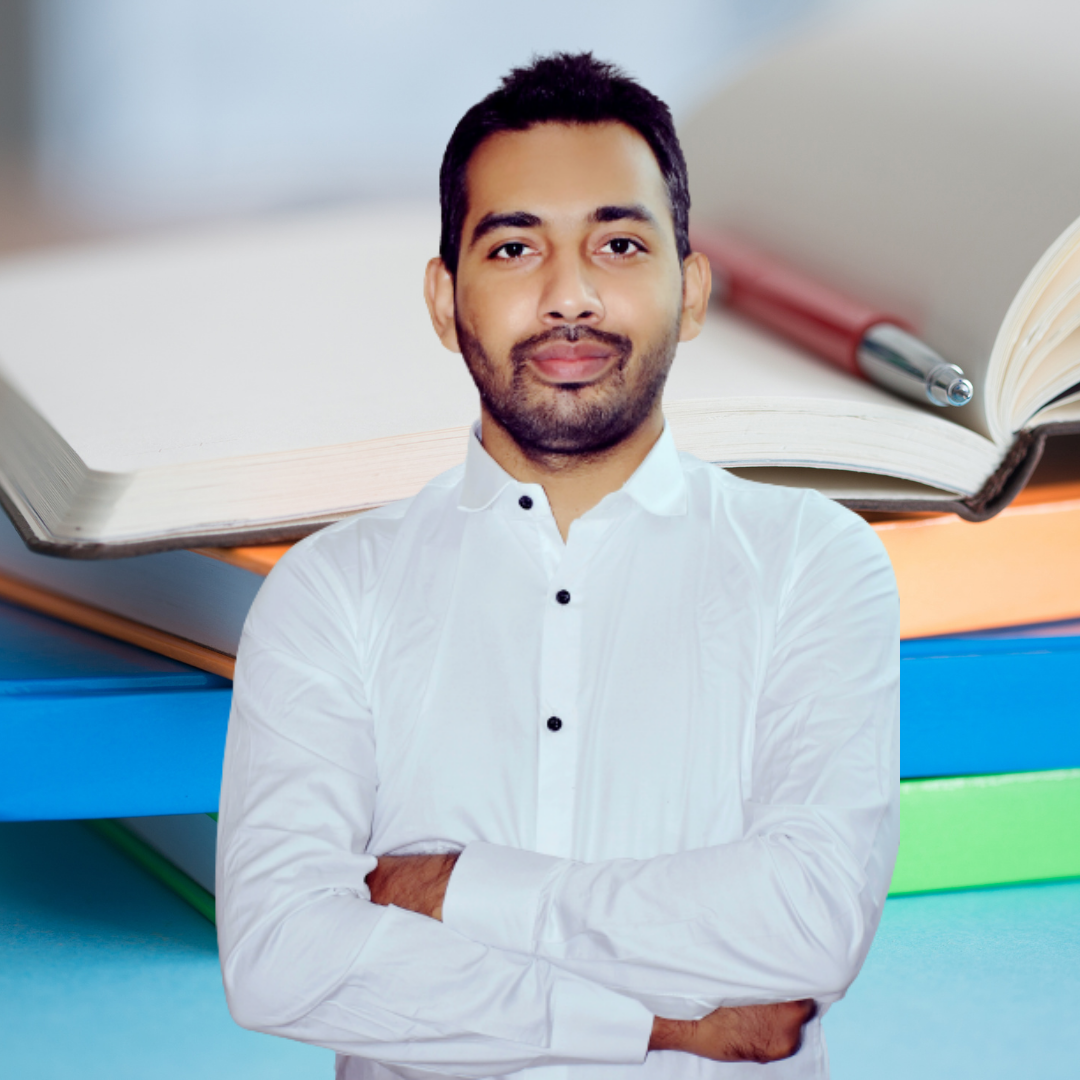 Watch Review Video Of Our Website:
Lisa Shares Her Experience After Reading An Article On The Blog Page.
Testimonials
What Students Say
Choose a Plan
Pricing Plans
Easy Education
This course is perfect for someone who wants to start easy language learning.
Choose this program
popular
Advanced Program
Get all the benefits from our courses, Advanced tools, teacher notes, and more other.
Choose this program
Individual Program
Meet our professional courses, paths, books and skill assessment for individuals.
Choose this program
Training Videos
Featured Videos
Our Blog
English Period's News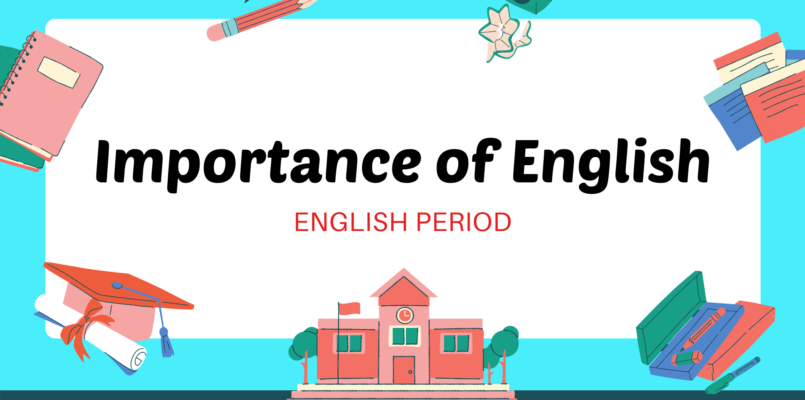 English is the language of science, aeronautics, computers, diplomacy, and the travel industry. Realizing English builds your odds of finding a decent line of work in a global organization inside your nation of origin or for looking for some kind of employment abroad. It's additionally the language of global correspondence, the media and the web, so learning English is significant for mingling and amusement just like work!
Let's look at the main 4 reasons why learning English is important:
Subscribe Now!
Subscribe to the English Period's Newsletter!
Want to get all our latest news, events and promotions?
English Period App
Download a Free Mobile App!
Download App For Free

Download English Period App directly from Play Store. If you want to download it from App Store, you need to download Classplus App first. After downloading Classplus App, type Organisation Code – 'EPD' to verify.

Start an Education

It's easy to start learning English language with the help
of our free mobile app. Start it Now!