Start Now!
Learn The English Language!
Our school is known for high-quality education. We provide best courses in all categories of the English language.
Speaking Courses For Beginners
Start learning from basic English by doing this perfect course for yourself.
Click Here
An Easy Study
Approach

Free Teaching
Materials

A Free Mobile
Application

An Accredited
School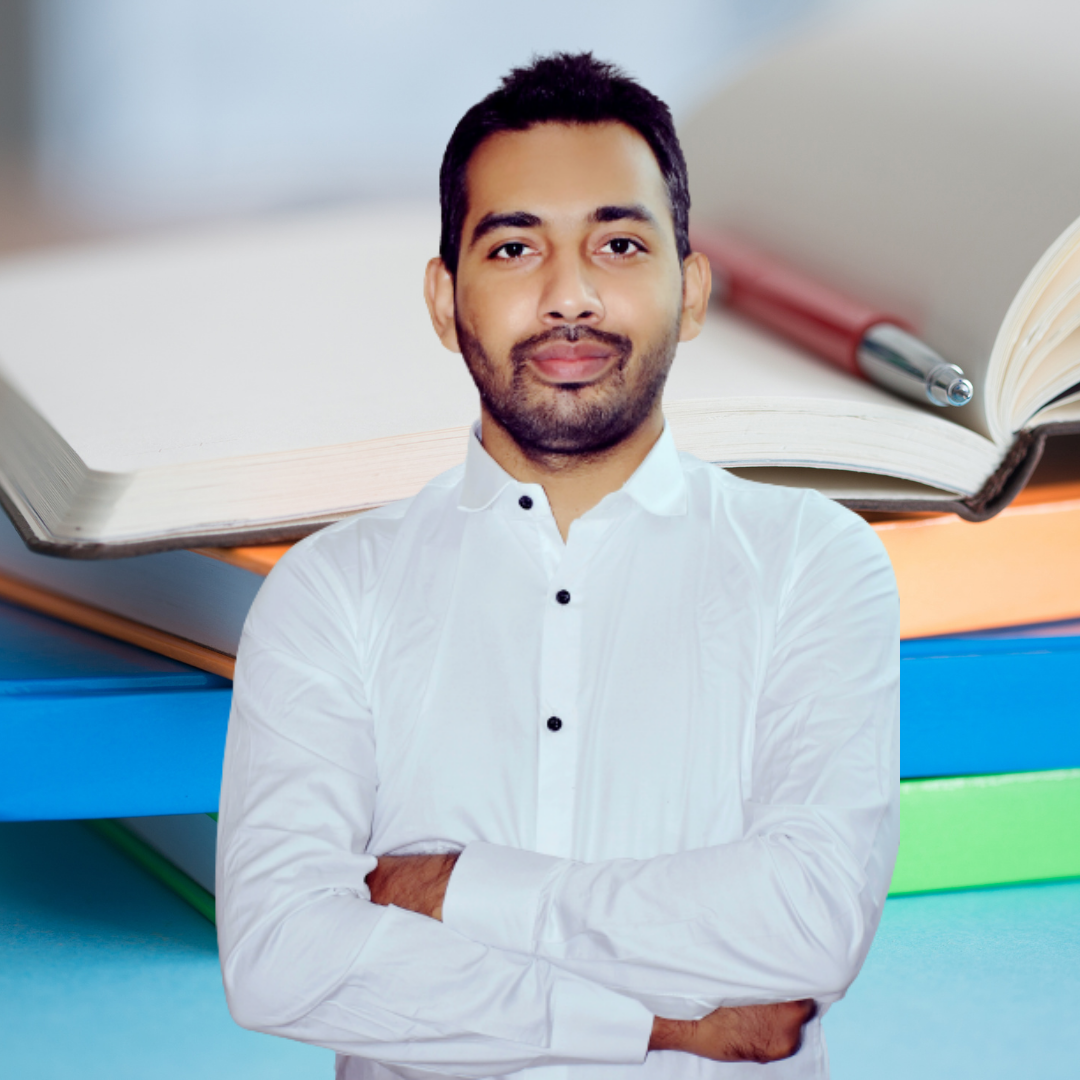 What Visitors Say About Our Study Materials:
Lisa Shares Her Experience After Reading An Article On The Blog Page of Our Website.
Testimonials
What Students Say
Choose a Plan
Pricing Plans
English Beginners
This course is perfect for someone who wants to start easy English language learning.
Choose this program
popular
English Intermediate
Deliver yourself anywhere yourself with this course especially at workplace with easy.
Choose this program
English Advanced
This course is designed to meet all your daily life speaking skills. This will enable you for advanced.
Choose this program
Our Blog
English Period's News
top post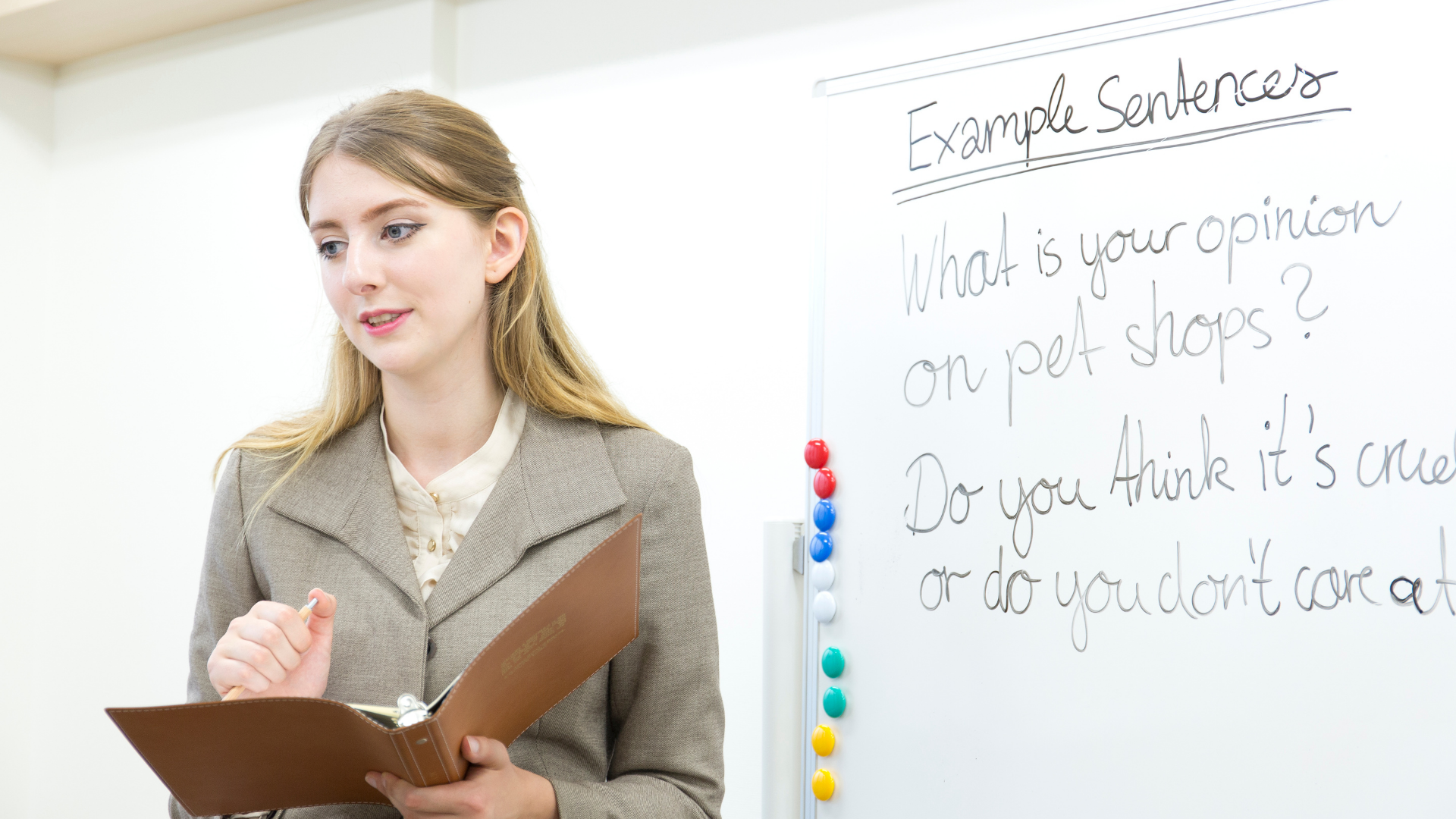 While there are a number of languages which are being used widely in Spoken, English shows its importance. Read more to know every point in detail.
Subscribe Now!
Subscribe to the English Period's Newsletter!
Want to get all our latest news, events and promotions?
English Period App
Download a Free Mobile App!
Download App For Free

Download English Period App directly from Play Store. If you want to download it from App Store, you need to download Classplus App first. After downloading Classplus App, type Organisation Code – 'EPD' to verify.

Start an Education

It's easy to start learning English language with the help
of our free mobile app. Start it Now!
Never Miss Any Updates From English Period. Learn Wherever You Are!