Our school is known for the high-quality education programs worldwide. We work with the best teachers who know how to engage students in the learning activities!
Khushboo Singh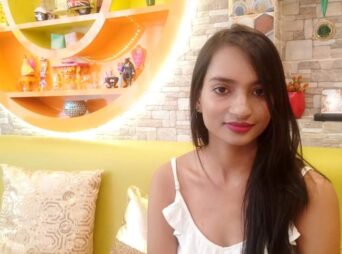 I used to lack advanced vocabulary in my English speaking and writing. Doing a course with English Period helped me improve in both sections. All thanks to Mr. Khan who trained me for over a month and enabled me to learn and implement hundreds of words and expressions in the English language.
Khushboo Singh
Advanced Vocabulary Course
Download App For Free

How to learn languages for free? This collection features lessons in 48 languages.

Start an Education

It's easy to start learning a new language with the help
of our free mobile app. Start it Now!