Conjunctions are so useful when it comes to writing and speaking. They help us link words, phrases, and sentences. We have to learn them in order to write and speak effectively. For this reason, I am going to share with you the Conjunctions of Place in today's English Grammar Topic.
Conjunctions of Place
What are conjunctions of place?
These conjunctions are used in reference to a place. They are what, whatever, whither, whence, etc. Let's see their usage one by one with relevant examples in a sentence.
Where
I found my purse where I left it.
She lives where you used to live.
I don't know where they live these days.
Wherever
Let her go wherever she likes to go.
Wherever you go, you will find me.
There is corruption wherever there are accused leaders.
Whither (to what place)
Let them go whither they will.
They knew not whither they went.
Whither are you going?
Whence (from what place)
He went back whence he came.
No one ordered him back whence he came.
Whence did you come?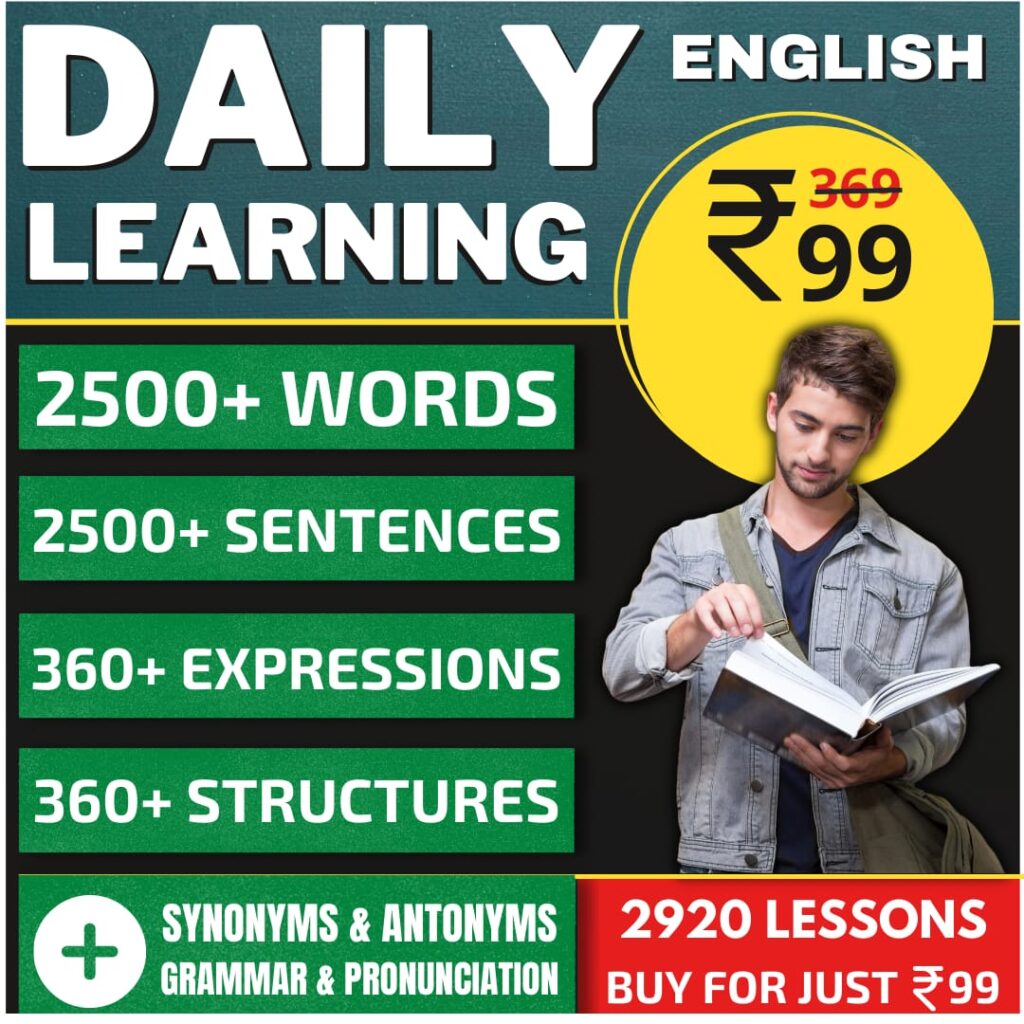 More English Grammar Topics
Besides the usage of conjunctions of place, you can learn the following grammar lessons as well to improve your speaking and writing.
Difference between quit, quite and quiet