The lesson covers vocabulary appropriate to the A2 level, and some Advance to basic IELTS vocabulary words, that are very important for you if you are a beginner in IELTS preparation. There are 10 words in the lesson "IELTS Vocabulary Words with Meaning – Lesson 2." Learn, practice, and improve to get a high band score.
IELTS Vocabulary Words with Meaning
Here is the list of 10 words that you can learn today:
1. Quite
fairly
My legs still felt quite shaky.
2. In the meantime
meanwhile
But in the meantime, people suffered terribly.
3. Reminiscence
memory
A faint smile of reminiscence appeared on her face.
4. Obligatory
compulsory
Muslims offer 5 obligatory prayers a day.
5. Unforeseen
unexpected
The project was running late owing to unforeseen circumstances.
6. After
following, next
After dinner comes to the reckoning.
7. Intellectual
mental
Bihar is home to most intellectual people in INDIA.
Buy the given course to excel in IELTS Vocabulary Words. This course has 1000 IELTS words that you can use in the real test to improve your band score. Good luck with your learning!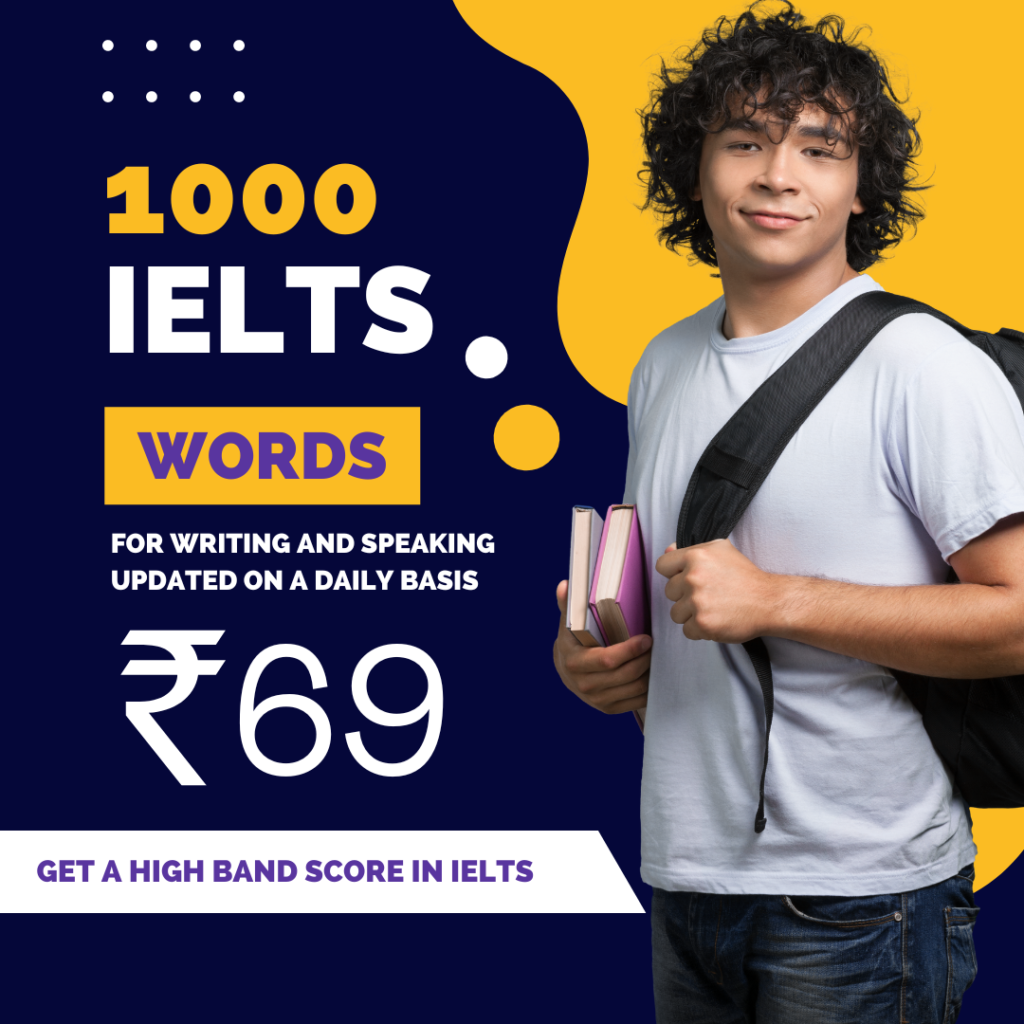 8. Contemporary
modern
This contemporary world is known for its advancement in technology.
9. Humble
modest
He is the most humble person I know.
Also see – IELTS Vocabulary Words Lesson 1
10. Religious
devout
All members of the religious community keep these fasts.