The lesson covers vocabulary appropriate to the A2 level, and some Advance to basic IELTS vocabulary words, that are very important for you if you are a beginner in IELTS preparation. There are 10 words 10n the lesson "IELTS Vocabulary Words with Meaning – Lesson 12." Learn, practice, and improve to get a high band score.
IELTS Vocabulary Words with Meaning
Here is the list of 10 words that you can learn today:
1. Disgrace 
shame
No one can disgrace us but ourselves
2. Confederate 
accomplice
The Confederate States perceive that they cannot carry all before them with a rush
3. To enquire 
to investigate
I'm writing to enquire about language courses
4. Sure 
certain
Heaven's vengeance is slow but sure
5. To provide
to supply
 The report was not expected to provide any answers.
6. Phantasm 
 illusion
Phantasm is a virtual reality adventure game.
7. Scarcity 
shortage
Old properties in the town have acquired a scarcity value
Buy the given course to excel in IELTS Vocabulary Words. This course has 1000 IELTS words that you can use in the real test to improve your band score. Good luck with your learning!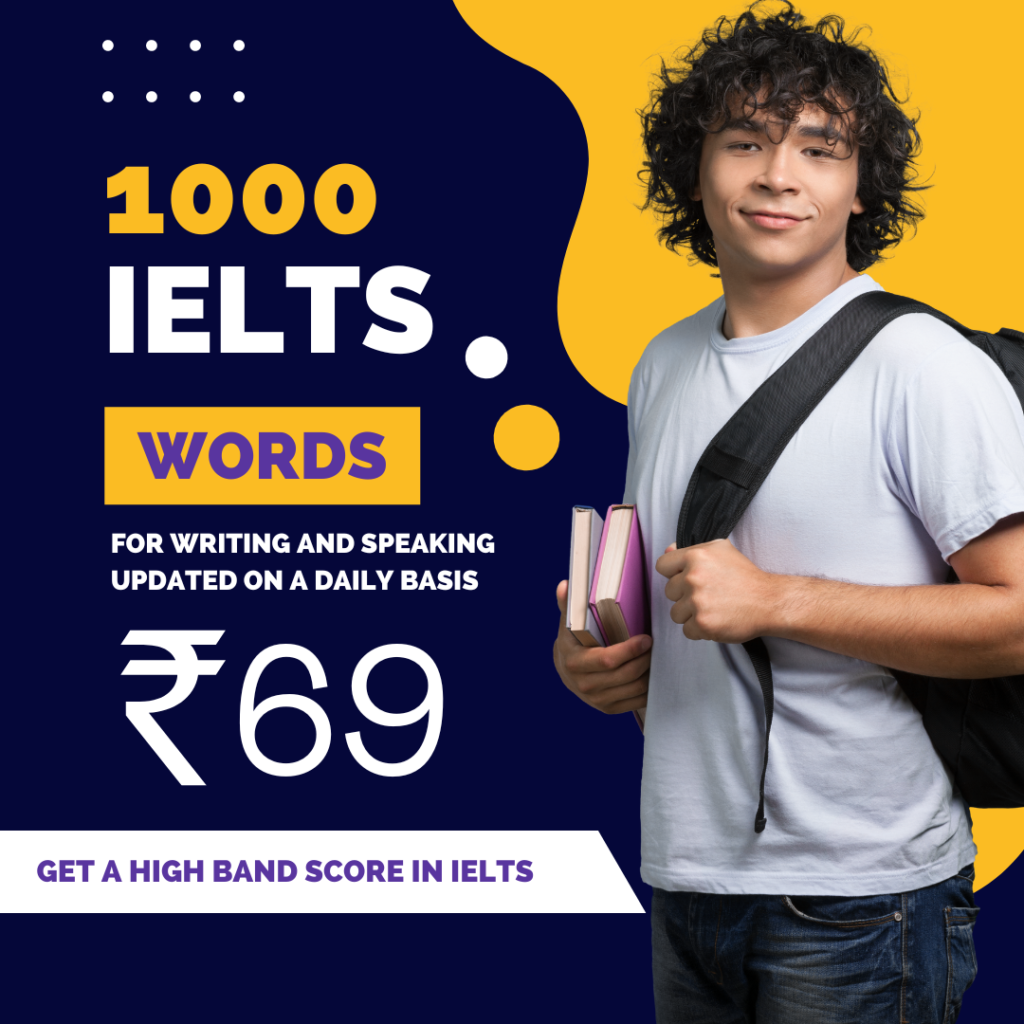 8. Delicate 
fragile
It is imperative that politicians should be good communicators.
9. Dull (person) 
stupid
All work and no play make Jack a dull boy.
Also, see –
IELTS Vocabulary Words Lesson 1
IELTS Vocabulary Words Lesson 2
IELTS Vocabulary Words Lesson 3
IELTS VocabualryWords All Lessons
10. About 
approximately
o worry about tomorrow is to be unhappy today