The lesson covers vocabulary appropriate to the A2 level, and some Advance to basic IELTS vocabulary words, that are very important for you if you are a beginner in IELTS preparation. There are 10 words 10n the lesson "IELTS Vocabulary Words with Meaning – Lesson 14." Learn, practice, and improve to get a high band score.
IELTS Vocabulary Words with Meaning
Here is the list of 10 words that you can learn today:
1. Commencement
graduation
Would passengers please put out cigarettes before the commencement of the flight
2. Dumb
stupid
Dumb dogs are dangerous.
3. Usually
generally, normally
It is easy to overlook a small detail like that
4. Barren
infertile
The barren land could produce little food.
5. Becoming 
fitting
She is becoming famous in Australia and elsewhere
6. Concord
harmony
His speech did nothing for racial concord
7. Always
Forever
A fool always comes short of his reckoning. 
Buy the given course to excel in IELTS Vocabulary Words. This course has 1000 IELTS words that you can use in the real test to improve your band score. Good luck with your learning!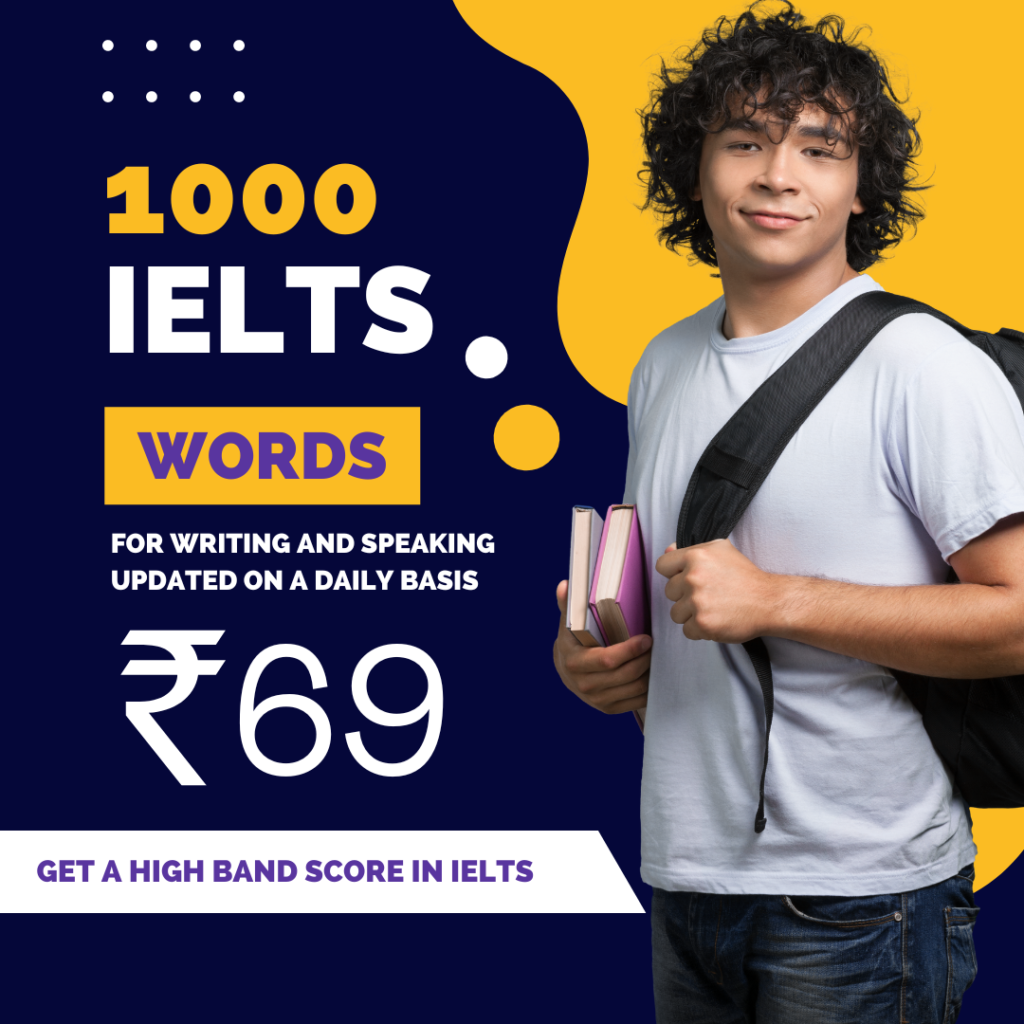 8. Bashful
shy
Don't be bashful about telling people how you feel
9. Soiled 
dirty
His actions have soiled his family name.
Also, see –
IELTS Vocabulary Words Lesson 1
IELTS Vocabulary Words Lesson 2
IELTS Vocabulary Words Lesson 3
IELTS VocabualryWords All Lessons
10. Daring 
bold
The daring exploits of the parachutists were much admired