The lesson covers vocabulary appropriate to the A2 level, and some Advance to basic IELTS vocabulary words, that are very important for you if you are a beginner in IELTS preparation. There are 10 words 10n the lesson "IELTS Vocabulary Words with Meaning – Lesson 28." Learn, practice, and improve to get a high band score.
IELTS Vocabulary Words with Meaning
Here is the list of 10 words that you can learn today:
1. Contaminate
defile
One secret military unit tried to contaminate the drinking water of the refugees
2. Impediment
obstacle
He has an impediment in speech.
3. Construction (lit.)
interpretation
His interpretation of the music was rather too literal.
4. Hostile
antagonistic
Their hostile looks showed that he was unwelcome
5. To function
to operate
He is infamous for his dishonesty.
6.  Apparent
 obvious
The performance produced much mirth among the audience
7. Comfort
Consolation
The new leader is a good selection.
Buy the given course to excel in IELTS Vocabulary Words. This course has 1000 IELTS words that you can use in the real test to improve your band score. Good luck with your learning!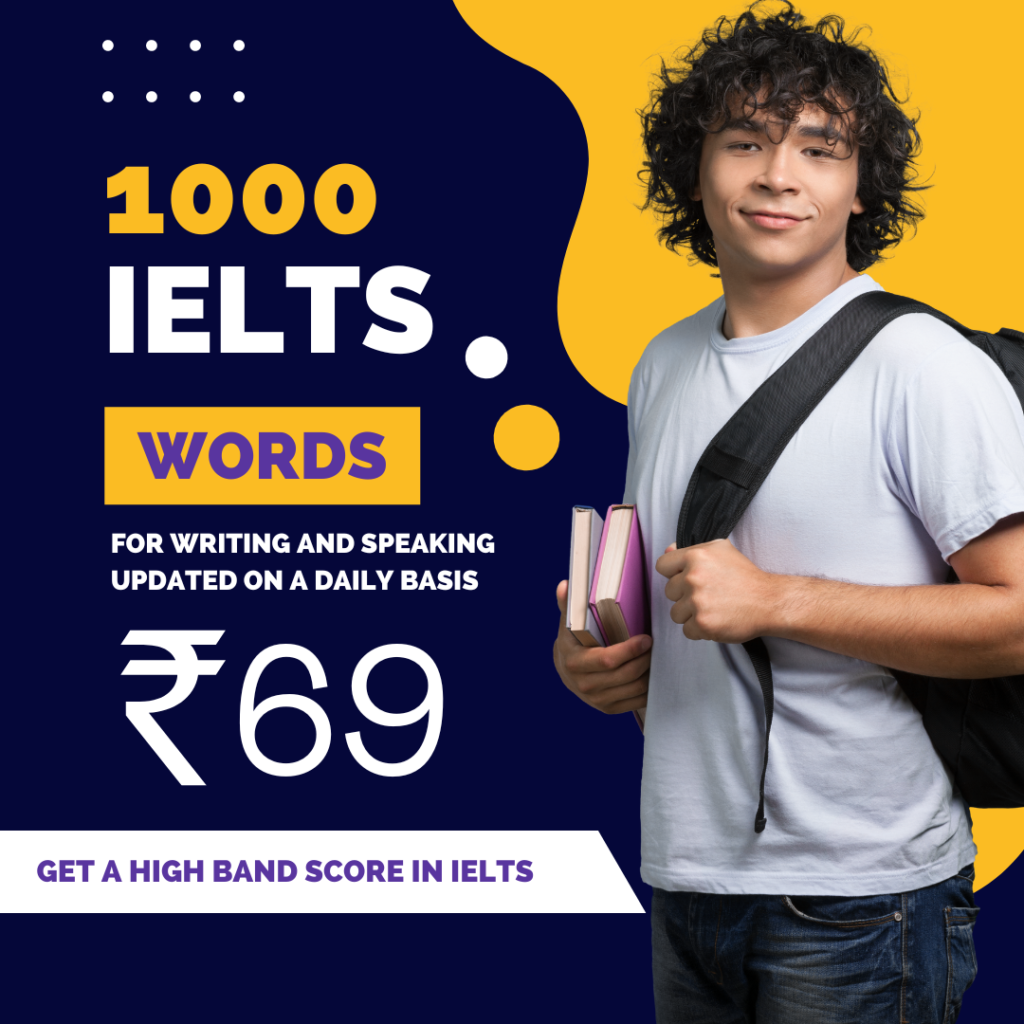 8. Unstated
Unspoken
The boy began to quake with dread … this was no ordinary lecture for being bad
9. Enormous
Huge
He that falls today may be up again tomorrow
Also, see –
IELTS Vocabulary Words Lesson 1
IELTS Vocabulary Words Lesson 2
IELTS Vocabulary Words Lesson 3
IELTS VocabualryWords All Lessons
10. Sincere
 honest
Poverty makes a man mean.