The lesson covers vocabulary appropriate to the A2 level, and some Advance to basic IELTS vocabulary words, that are very important for you if you are a beginner in IELTS preparation. There are 10 words 10n the lesson "IELTS Vocabulary Words with Meaning – Lesson 40." Learn, practice, and improve to get a high band score.
IELTS Vocabulary Words with Meaning
Here is the list of 10 words that you can learn today:
1. Precise 
Summary
Precise this chapter in two pages.
2. Dry 
arid
Drawn wells are seldom dry.
3. To minimize
  playing down
Every effort is being made to minimize civilian casualties
4. Satisfied 
convinced
The poor are rich when they are satisfied
5. Vain 
useless
Vain glory blossoms but never bears
6.  To conform
to comply
There is considerable pressure on teenagers to conform
7. Conflict 
 Conflict 
It is conflict and not unquestioning agreement that deeps freedom alive. In a free country, there will always be conflicting ideas, and this is a source of strength.
Buy the given course to excel in IELTS Vocabulary Words. This course has 1000 IELTS words that you can use in the real test to improve your band score. Good luck with your learning!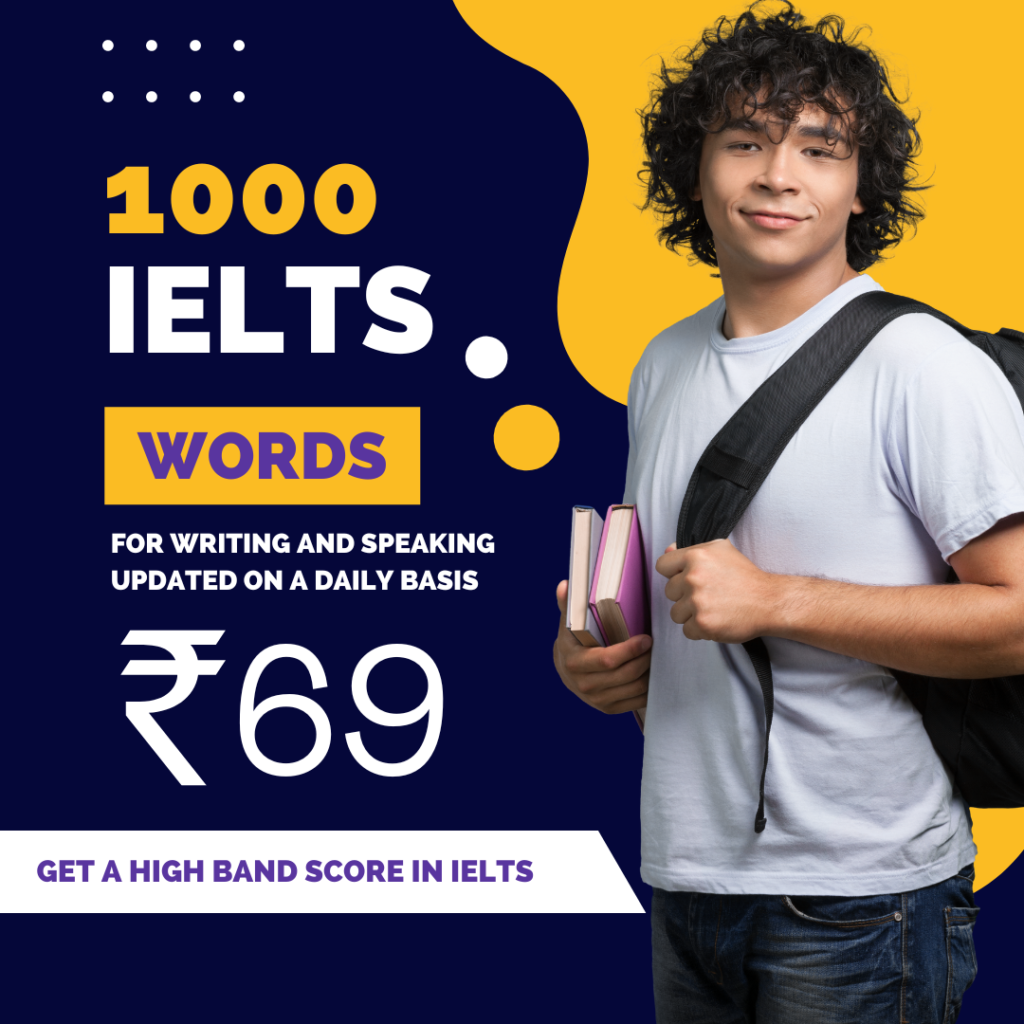 8. Twister 
tornado
The twister hit the roofs of homes and buildings.
9. To float 
to drift
People seem to float in and out of my life
Also, see –
IELTS Vocabulary Words Lesson 1
IELTS Vocabulary Words Lesson 2
IELTS Vocabulary Words Lesson 3
IELTS VocabualryWords All Lessons
10. Instinct 
 intuition
His first instinct was to run away from danger