The lesson covers vocabulary appropriate to the A2 level, and some Advance to basic IELTS vocabulary words, that are very important for you if you are a beginner in IELTS preparation. There are 10 words 10n the lesson "IELTS Vocabulary Words with Meaning – Lesson 52." Learn, practice, and improve to get a high band score.
IELTS Vocabulary Words with Meaning
Here is the list of 10 words that you can learn today:
1. To evaluate
  to assess
 You should be able to evaluate your own work.
2. Substantially 
considerably
The percentage of girls in engineering has increased substantially
3. Dangerous  
unsafe
Gifts from the enemies are dangerous.
4. To connect
 to associate, to put through (telephone)
The canal was built to connect Sheffield with the Humber estuary
5. Hall 
corridor
The hall has fine acoustics.
6. French dressing   
vinaigrette
The actress was dressed by a French dress designer
7. To explode  
 to blow up
A design flaw caused the engine to explode
Buy the given course to excel in IELTS Vocabulary Words. This course has 1000 IELTS words that you can use in the real test to improve your band score. Good luck with your learning!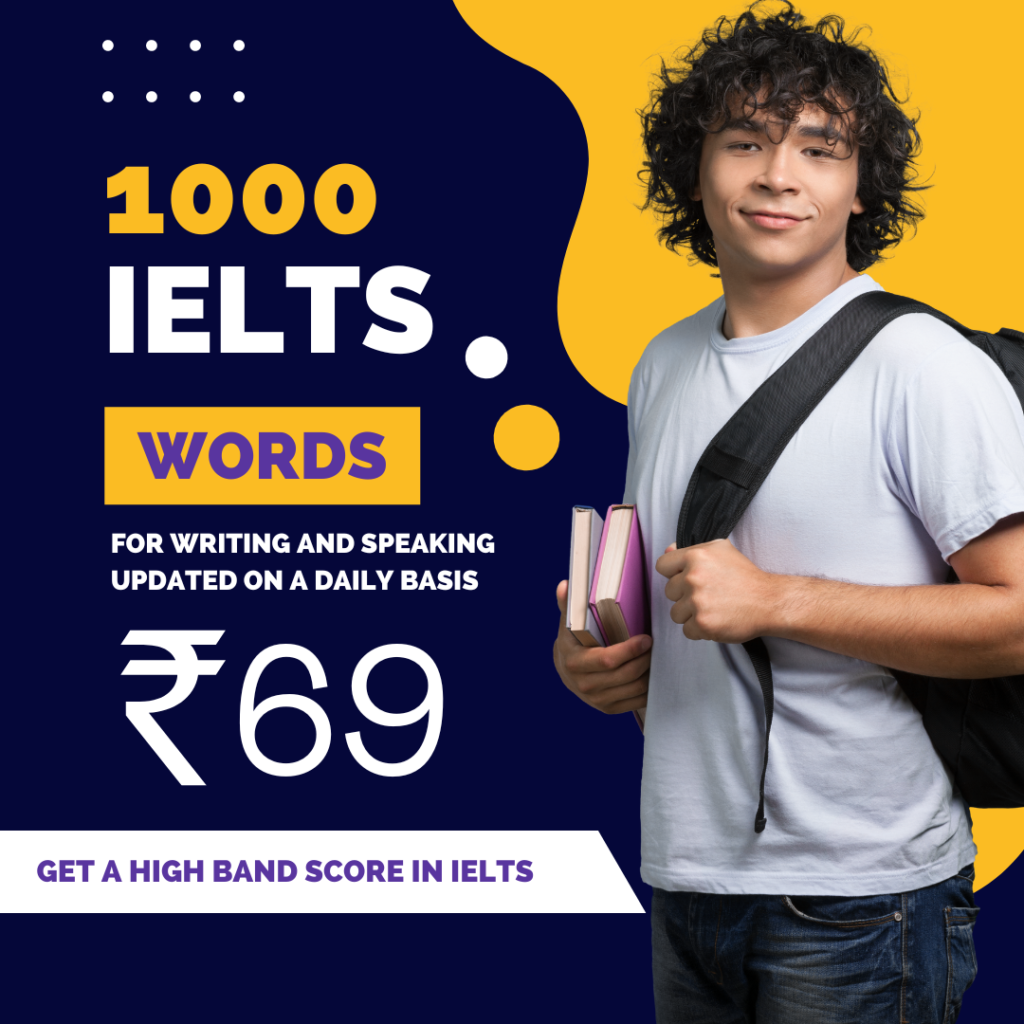 8. To collapse 
to break down
How could you have been so inconsiderate?
9. To accumulate
to build up
Dirt must not be allowed to accumulate.
Also, see –
IELTS Vocabulary Words Lesson 1
IELTS Vocabulary Words Lesson 2
IELTS Vocabulary Words Lesson 3
IELTS VocabualryWords All Lessons
10. Livid 
furious
 He was livid when he found out