The lesson covers vocabulary appropriate to the A2 level, and some Advance to basic IELTS vocabulary words, that are very important for you if you are a beginner in IELTS preparation. There are 10 words 10n the lesson "IELTS Vocabulary Words with Meaning – Lesson 10." Learn, practice, and improve to get a high band score.
IELTS Vocabulary Words with Meaning
Here is the list of 10 words that you can learn today:
1. Detached
indifferent
I have detached the watch from the chain.
2. Immaculate
spotless
The property is in immaculate condition.
3. Dedicated
committed
The ancient Greeks dedicated many shrines to Aphrodite
4. Ignorant
unaware
Science has no enemy but the ignorant.
5. Constant
fixed
He who makes constant complaints gets little compassion
6. Intolerant
bigoted
The manager is intolerant of fools.
7. Congested
stuffed
The roads to Bordeaux were heavily congested.
Buy the given course to excel in IELTS Vocabulary Words. This course has 1000 IELTS words that you can use in the real test to improve your band score. Good luck with your learning!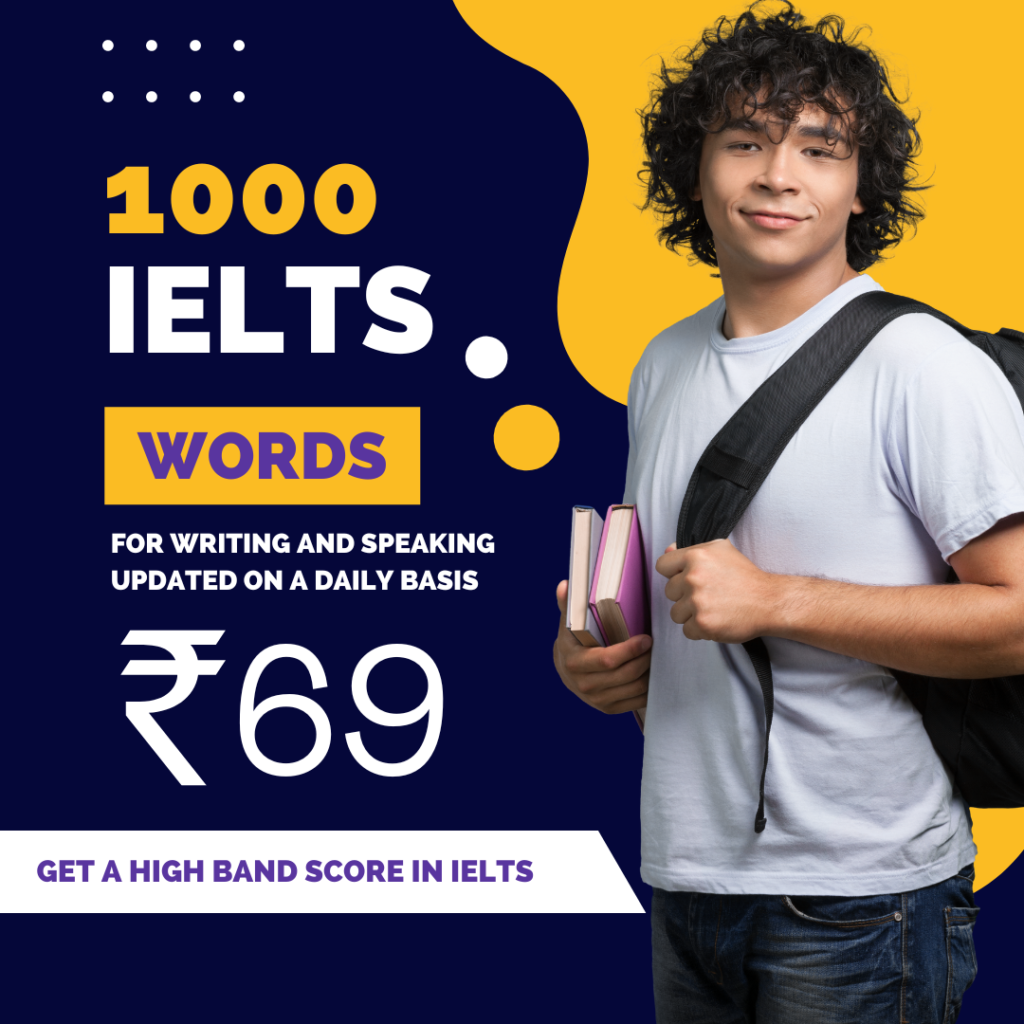 8. To symbolize
to represent
In the Middle Ages, men wore them to symbolize their courage and virility.
9. Dash
sprint
He made frantic dash for the departing train
Also, see –
IELTS Vocabulary Words Lesson 1
IELTS Vocabulary Words Lesson 2
IELTS Vocabulary Words Lesson 3
IELTS VocabualryWords All Lessons
10. Hunger
starvation
An idle soul shall suffer hunger.