The lesson covers vocabulary appropriate to the A2 level, and some Advance to basic IELTS vocabulary words, that are very important for you if you are a beginner in IELTS preparation. There are 10 words in the lesson "IELTS Vocabulary Words with Meaning – Lesson 9." Learn, practice, and improve to get a high band score.
IELTS Vocabulary Words with Meaning
Here is the list of 10 words that you can learn today:
1. Valueless
worthless
It is the valueless dress.
2. Awful
atrocious
That was an awful performance.
3. To demonstrate
 to protest
I showed a flow chart of the plan to demonstrate.
4. Adult
grown
When you become an adult there are hormonal changes happen in your body.
5. Measure
degree
I think that her measure is perfect for this job.
6. Divide
split
Divide all the chocolate among kids.
7. Manmade
artificial
Buildings are manmade things.
Buy the given course to excel in IELTS Vocabulary Words. This course has 1000 IELTS words that you can use in the real test to improve your band score. Good luck with your learning!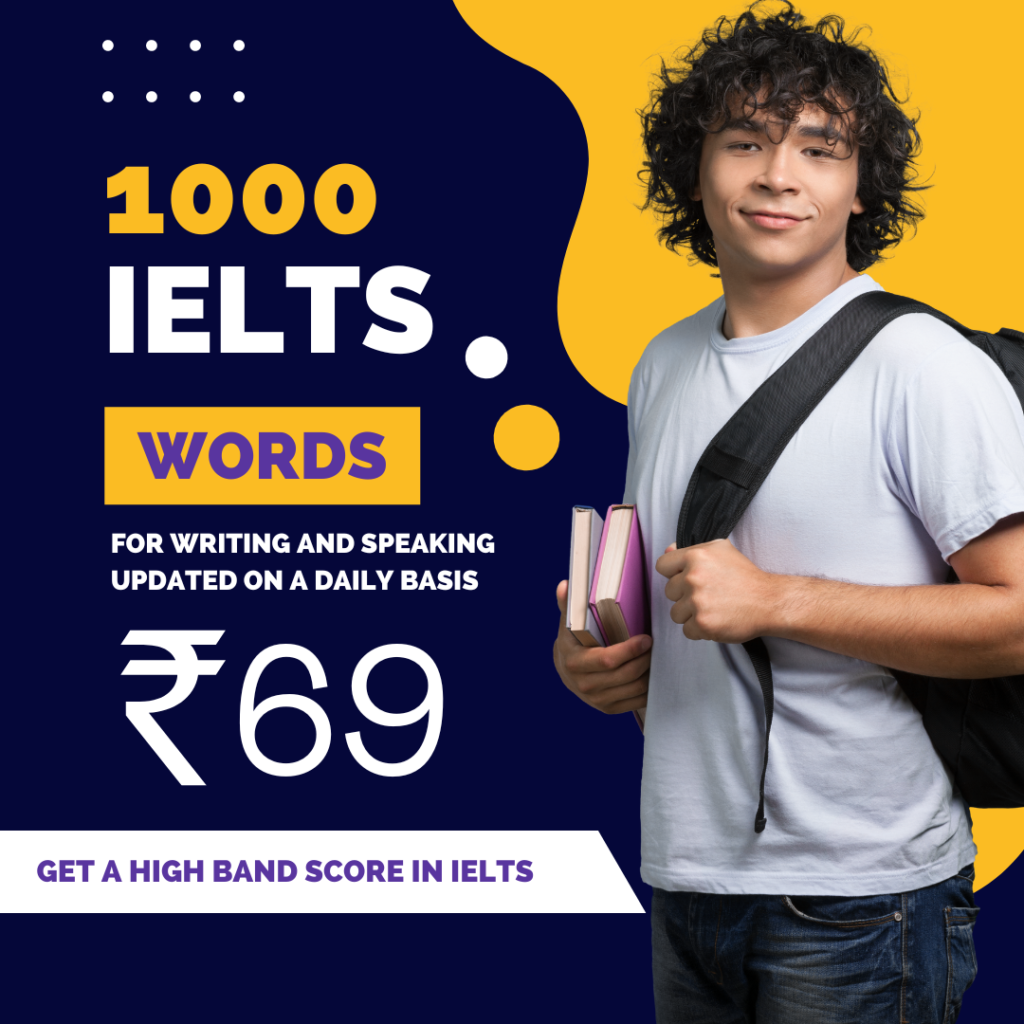 8. Cussed
stubborn
I am a cussed girl from birth. 
9. Loveable 
habitable
There are numerous loveable things that are given by nature.
Also, see –
IELTS Vocabulary Words Lesson 1
IELTS Vocabulary Words Lesson 2
IELTS Vocabulary Words Lesson 3
IELTS VocabualryWords All Lessons
10. Moreover 
in addition 
The rent is reasonable, and moreover, the location is perfect.