The lesson covers vocabulary appropriate to the A2 level, and some Advance to basic IELTS vocabulary words, that are very important for you if you are a beginner in IELTS preparation. There are 10 words 10n the lesson "IELTS Vocabulary Words with Meaning – Lesson 16." Learn, practice, and improve to get a high band score.
IELTS Vocabulary Words with Meaning
Here is the list of 10 words that you can learn today:
1. Impassive 
emotionless
A smile transformed her usually impassive face
2. Docile
tame
Labradors are gentle, docile dogs.
3. Transitory
temporary
These feelings tend to be transitory.
4. Internal 
silly
External causes become operative through internal causes
5. A narrative
a story
It's difficult to construct a narrative out of a series of fast-moving events.
6. To mimic
to imitate
She learned to mimic at the age of five.
7. Gay 
homosexual
It's not the gay coat that makes the gentleman
Buy the given course to excel in IELTS Vocabulary Words. This course has 1000 IELTS words that you can use in the real test to improve your band score. Good luck with your learning!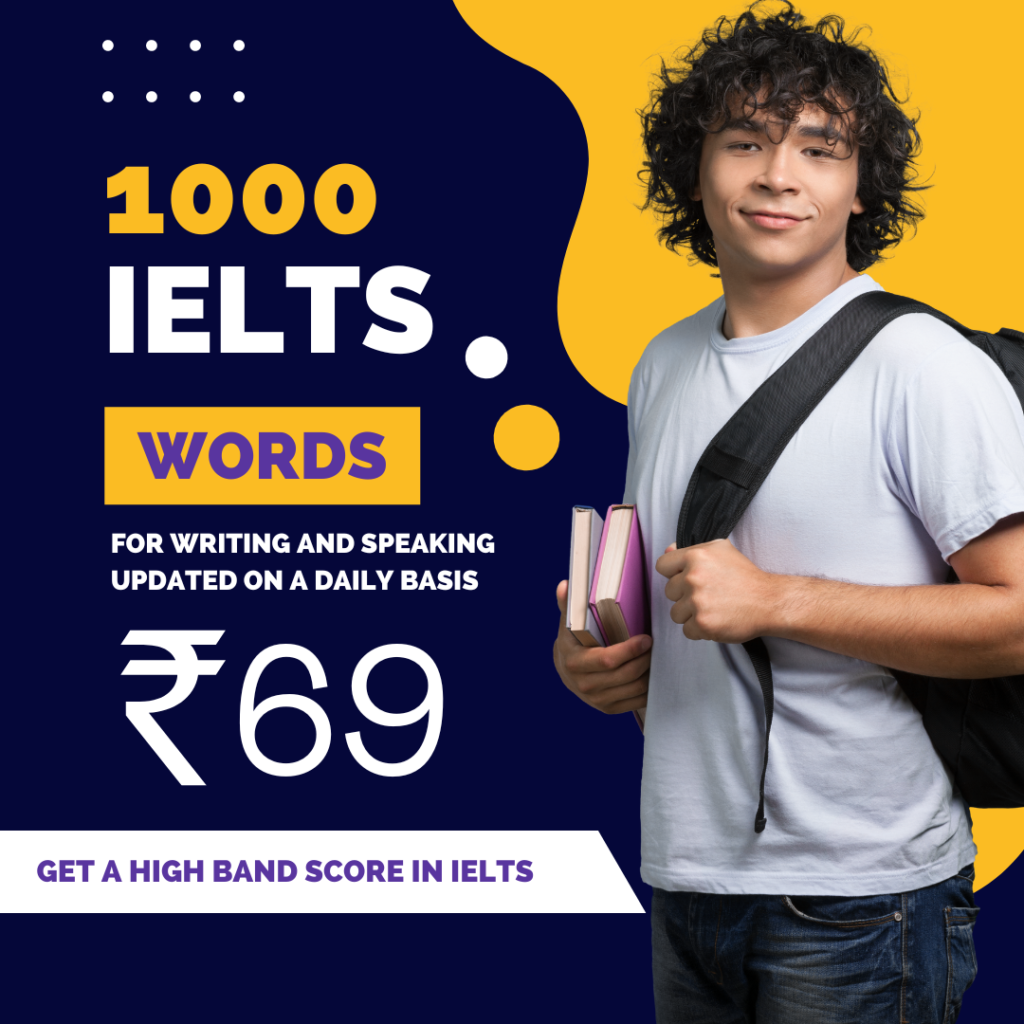 8. Bid
tender
The company has abandoned their takeover bid
9. Organic 
biological
The liver is an organic part of the human body.
Also, see –
IELTS Vocabulary Words Lesson 1
IELTS Vocabulary Words Lesson 2
IELTS Vocabulary Words Lesson 3
IELTS VocabualryWords All Lessons
10. To confine
to restrict
Doctors are trying to confine the disease within the city