The lesson covers vocabulary appropriate to the A2 level, and some Advance to basic IELTS vocabulary words, that are very important for you if you are a beginner in IELTS preparation. There are 10 words 10n the lesson "IELTS Vocabulary Words with Meaning – Lesson 18." Learn, practice, and improve to get a high band score.
IELTS Vocabulary Words with Meaning
Here is the list of 10 words that you can learn today:
1. Sacristy
handyvestry
The father went back to the sacristy.
2. Dreadful
terrible
They told us the dreadful news.
3. Immoderate
excessive
Their demands might be immoderate.
4. Cozy
comfortable
The interior was cozy but unheated.
5. Garbage can
trashcan
A bomb planted in a garbage can exploded early today.
6. Perception
insight
He was a man of keen perception.
7. Immediate
instant
I think the system needs immediate change.
Buy the given course to excel in IELTS Vocabulary Words. This course has 1000 IELTS words that you can use in the real test to improve your band score. Good luck with your learning!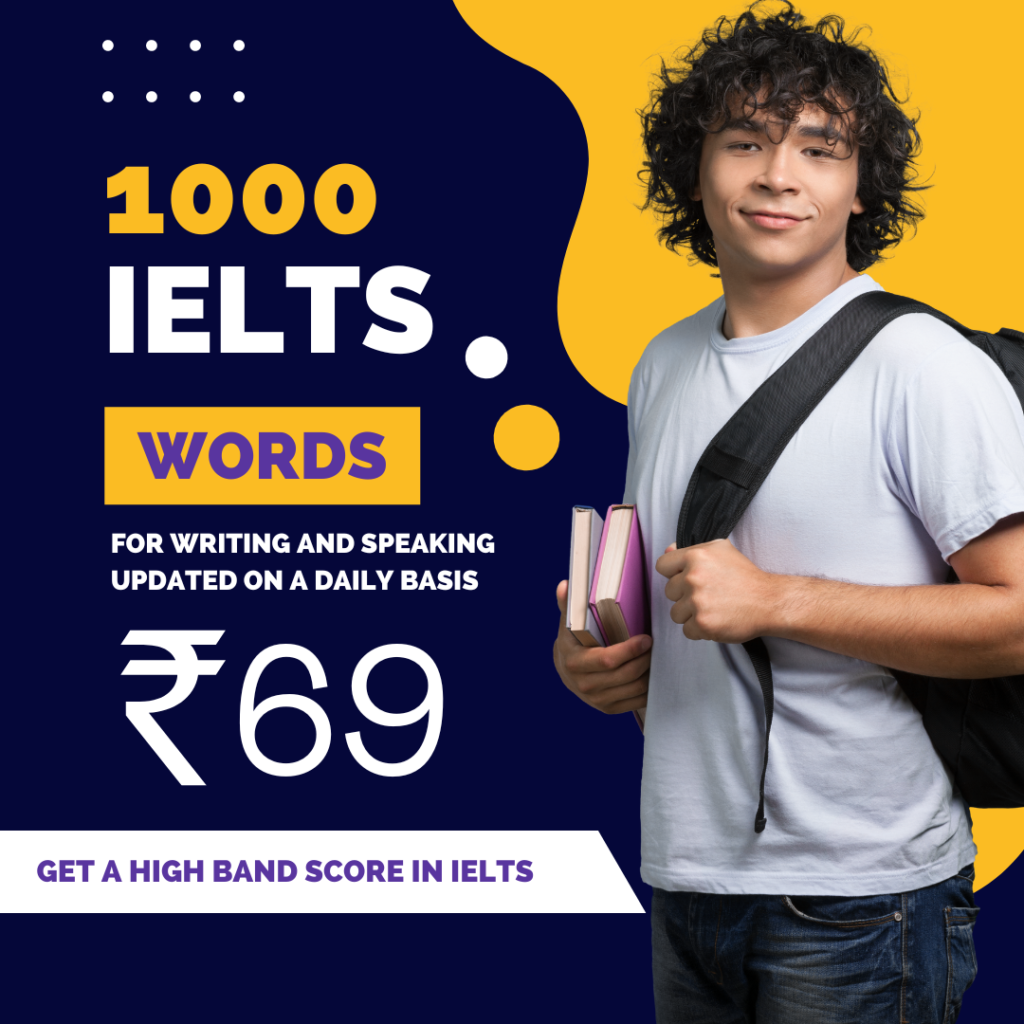 8. Mind
intellect
Speech is the index of the mind.
9. Vague
indistinct
His answer was very vague.
Also, see –
IELTS Vocabulary Words Lesson 1
IELTS Vocabulary Words Lesson 2
IELTS Vocabulary Words Lesson 3
IELTS VocabualryWords All Lessons
10. Understandable
comprehensible
Warning notices must be readily understandable.