The lesson covers vocabulary appropriate to the A2 level, and some Advance to basic IELTS vocabulary words, that are very important for you if you are a beginner in IELTS preparation. There are 10 words 10n the lesson "IELTS Vocabulary Words with Meaning – Lesson 20." Learn, practice, and improve to get a high band score.
IELTS Vocabulary Words with Meaning
Here is the list of 10 words that you can learn today:
1. Denim
jeans
The multilayer fabric is made up of cowskin, Kevlar fabric, carbon-fiber laminated fabric, and denim
2. Connect 
join
 The wires connect under the floor
3. Ecstasy
joy
She threw her head back as if in ecstasy.
4. Magistrate
justice of the peace
The magistrate granted/refused him bail.
5. Eager 
keen
She waited in eager anticipation for Robert to arrive
6.  Wise
knowing
Fools look to tomorrow, and wise men use tonight
7. Crusade
campaign
The charity tonight launched its great crusade against homelessness
Buy the given course to excel in IELTS Vocabulary Words. This course has 1000 IELTS words that you can use in the real test to improve your band score. Good luck with your learning!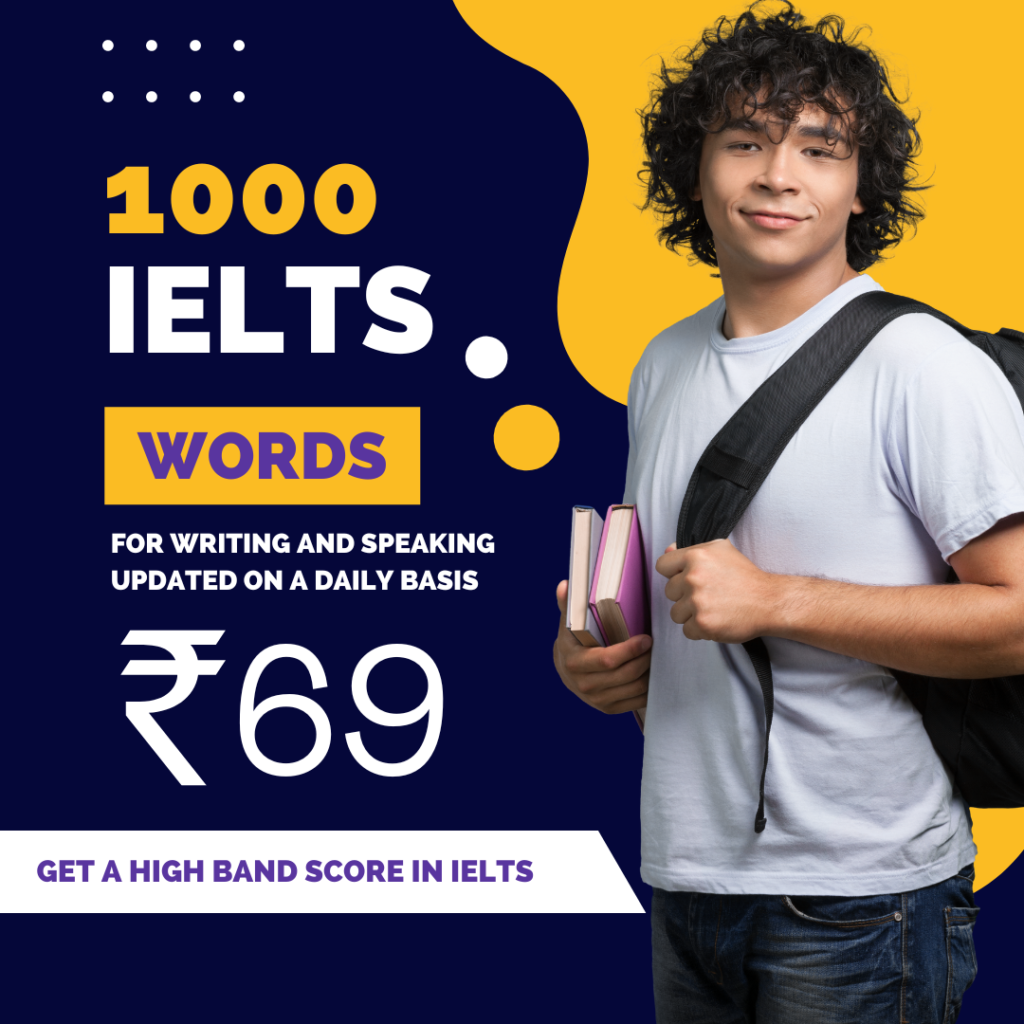 8. To establish
to set up
She has donated money to establish a pharmaceutical laboratory
9. Neutral
impartial
Journalists are supposed to be politically neutral.
Also, see –
IELTS Vocabulary Words Lesson 1
IELTS Vocabulary Words Lesson 2
IELTS Vocabulary Words Lesson 3
IELTS VocabualryWords All Lessons
10. Vicious
 ferocious
His murder triggered vicious race riots.