The lesson covers vocabulary appropriate to the A2 level, and some Advance to basic IELTS vocabulary words, that are very important for you if you are a beginner in IELTS preparation. There are 10 words 10n the lesson "IELTS Vocabulary Words with Meaning – Lesson 21." Learn, practice, and improve to get a high band score.
IELTS Vocabulary Words with Meaning
Here is the list of 10 words that you can learn today:
1. Interplay
interaction
She examines the interplay between changing gender divisions and urban change
2. To desert
to abandon
The terrain changed quickly from arable land to desert.
3. Touchdown
landing
A last-minute touchdown clinched the game for the Saints
4. Oblique
indirect
This is an oblique line.
5. To accomplish
to achieve
To accomplish great things, in addition to dreaming, one must act
6. Hashish
cannabis
They cultivated work of sorts, trading in hashish, black market currency, and smuggled radios and other consumer goods
7. To close
to shut
Their factory had to close down for good.
Buy the given course to excel in IELTS Vocabulary Words. This course has 1000 IELTS words that you can use in the real test to improve your band score. Good luck with your learning!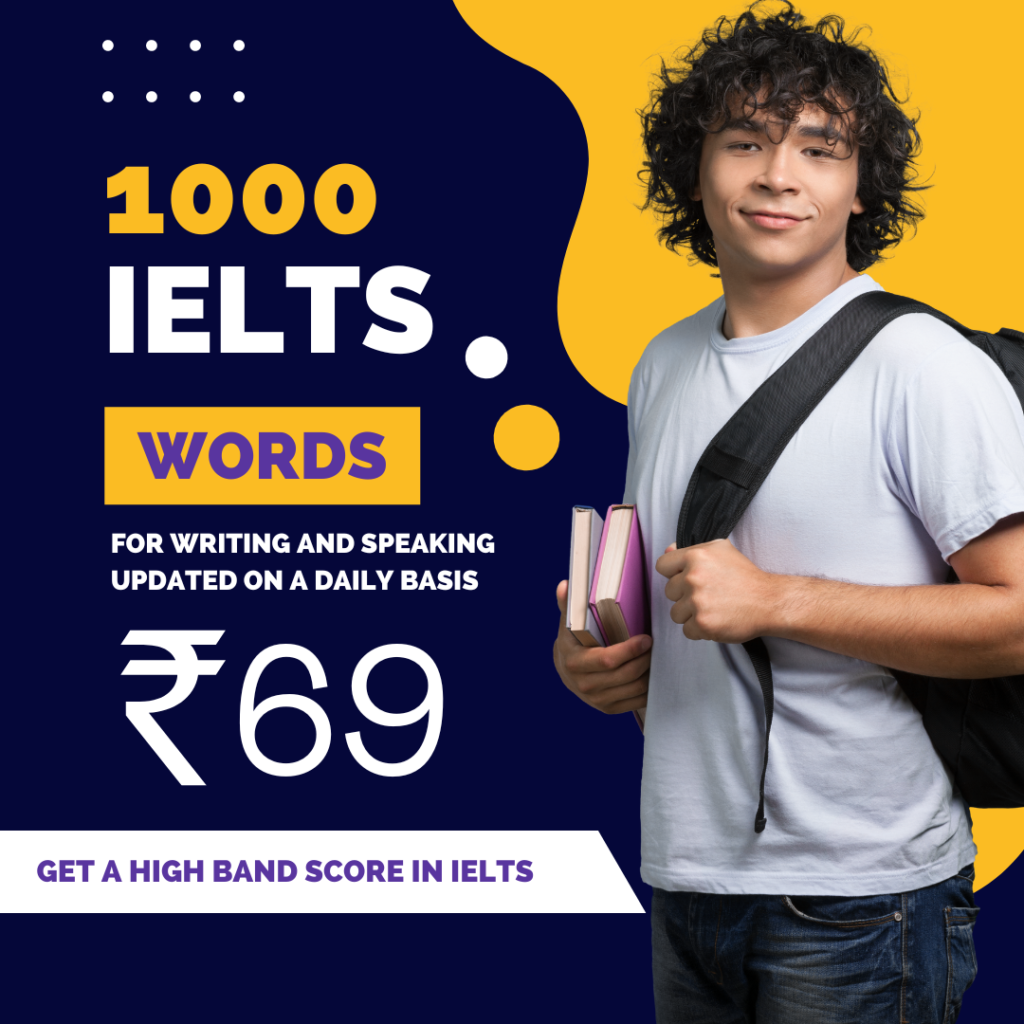 8. Defective
faulty
The probable cause of the fire was faulty wiring
9. Mischievous
impish
Their sons are noisy and mischievous.
Also, see –
IELTS Vocabulary Words Lesson 1
IELTS Vocabulary Words Lesson 2
IELTS Vocabulary Words Lesson 3
IELTS VocabualryWords All Lessons
10. Dormant
inactive
New plants arise vegetatively from dormant buds on the short upright rhizome of the main root