The lesson covers vocabulary appropriate to the A2 level, and some Advance to basic IELTS vocabulary words, that are very important for you if you are a beginner in IELTS preparation. There are 10 words 10n the lesson "IELTS Vocabulary Words with Meaning – Lesson 34." Learn, practice, and improve to get a high band score.
IELTS Vocabulary Words with Meaning
Here is the list of 10 words that you can learn today:
1. Antagonize
 provoke
Do not antagonize that woman, she is dangerous
2. Citation 
quotation
His citation says he showed outstanding and exemplary courage
3. Naughty  
disobedient
Naughty boys sometimes make good men
4. Cheesy 
 corny, tacky
She gave a cheesy grin to the cameras.
5. Huge 
vast
How can they justify paying such huge salaries
6.  Hole 
gap
It's a poor mouse that has only on the hole. 
7. Magnify 
expand
His success emboldened him to expand his business
Buy the given course to excel in IELTS Vocabulary Words. This course has 1000 IELTS words that you can use in the real test to improve your band score. Good luck with your learning!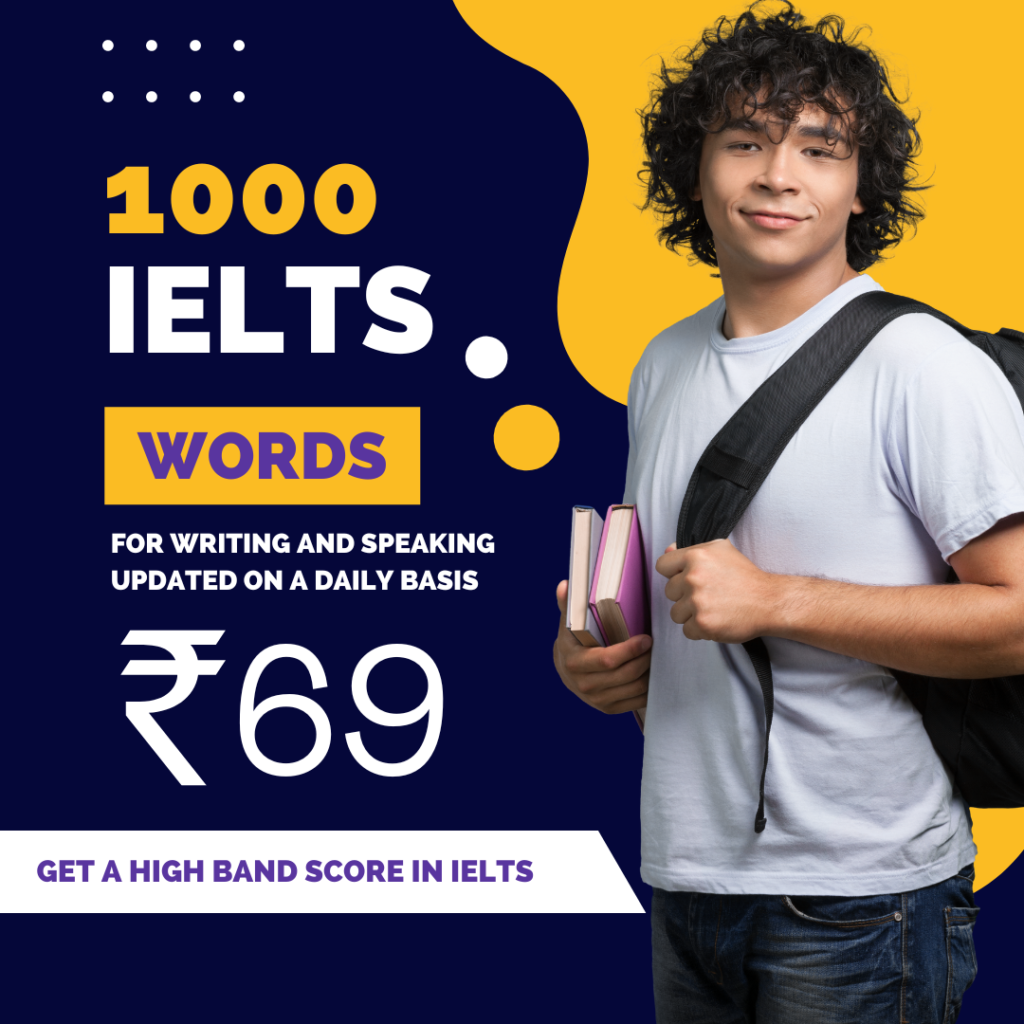 8. Lethal 
deadly
All these knives are absolutely lethal.
9. Immune 
exempt
The vaccination doesn't necessarily make you completely immune.
Also, see –
IELTS Vocabulary Words Lesson 1
IELTS Vocabulary Words Lesson 2
IELTS Vocabulary Words Lesson 3
IELTS VocabualryWords All Lessons
10. Mourn 
 grieve
One must mourn not the death of men but their birth.