The lesson covers vocabulary appropriate to the A2 level, and some Advance to basic IELTS vocabulary words, that are very important for you if you are a beginner in IELTS preparation. There are 10 words 10n the lesson "IELTS Vocabulary Words with Meaning – Lesson 33." Learn, practice, and improve to get a high band score.
IELTS Vocabulary Words with Meaning
Here is the list of 10 words that you can learn today:
1. Momentous
powerful
Momentous events are taking place in the US.
2. Priority
precedence
I have priority over you in my claim.
3. Stationary 
fixed
An astronaut will attempt to leave the stationary spaceship and then return to it
4. Praise 
 compliment
Admonish your friends in private, praise them in public
5. Insufferable
 unbearable
The heat and humidity were insufferable.
6.  Previous
preceding
She has two children by a previous marriage
7. Exactly 
precisely
They don't exactly overpay their workforce.
Buy the given course to excel in IELTS Vocabulary Words. This course has 1000 IELTS words that you can use in the real test to improve your band score. Good luck with your learning!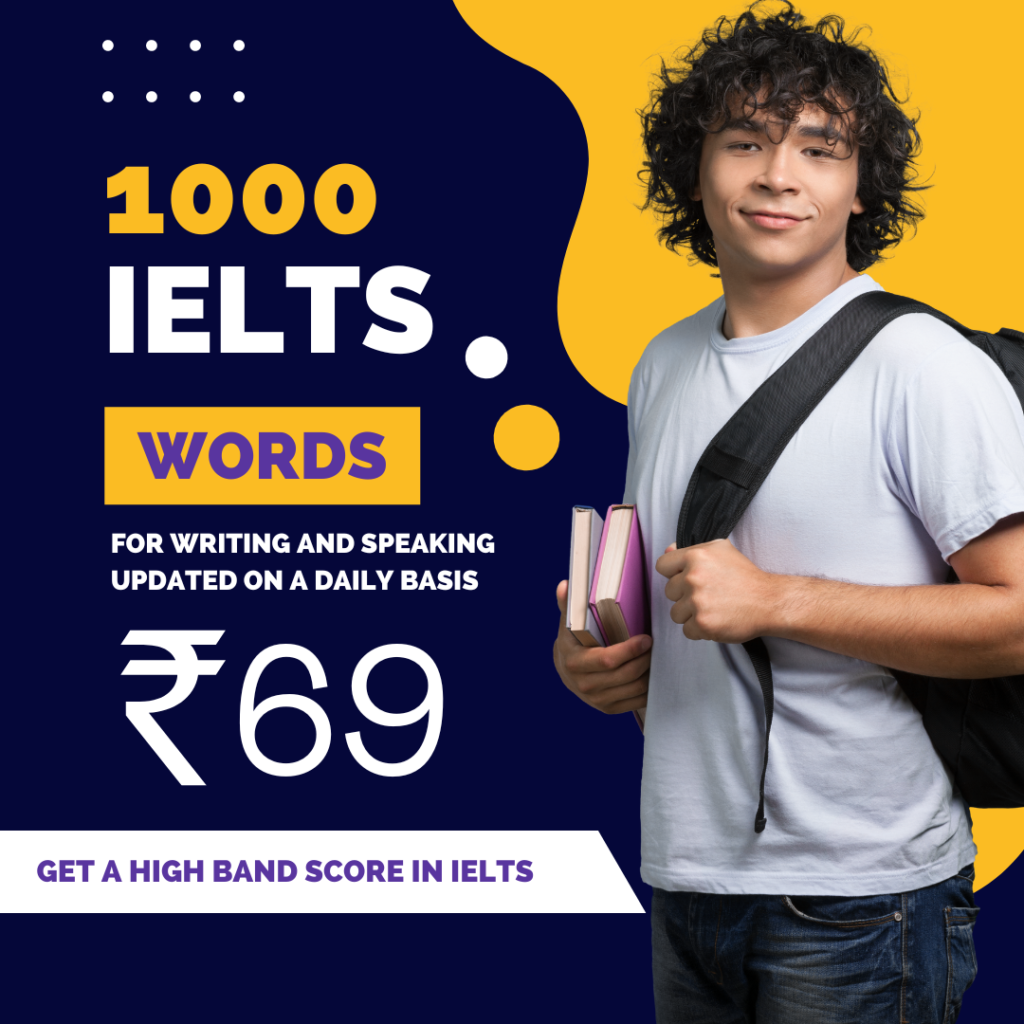 8. Mistrust 
distrust
He had a deep mistrust of the legal profession.
9. Early 
 premature
The person who arrives, ect early will (probably) succeed
Also, see –
IELTS Vocabulary Words Lesson 1
IELTS Vocabulary Words Lesson 2
IELTS Vocabulary Words Lesson 3
IELTS VocabualryWords All Lessons
10. Untimely
 premature
But that is now an untimely subject