The lesson covers vocabulary appropriate to the A2 level, and some Advance to basic IELTS vocabulary words, that are very important for you if you are a beginner in IELTS preparation. There are 10 words 10n the lesson "IELTS Vocabulary Words with Meaning – Lesson 32." Learn, practice, and improve to get a high band score.
IELTS Vocabulary Words with Meaning
Here is the list of 10 words that you can learn today:
1. Bad (not good)
poor, naughty
He that spares the bad injures the good
2. Magician 
conjuror
The magician conjured a rabbit out of his hat
3. Gravestone 
 headstone
The gravestone bears an inscription
4. Housebreaking 
 burglary
The usual run of mugging, housebreaking and shoplifting
5. To grab
 to seize
I managed to grab her hand.
6.  Refrain  
chorus
Complaints about school food have become a familiar refrain.
7. To disappear
to vanish
It was uncharacteristic of her father to disappear like this
Buy the given course to excel in IELTS Vocabulary Words. This course has 1000 IELTS words that you can use in the real test to improve your band score. Good luck with your learning!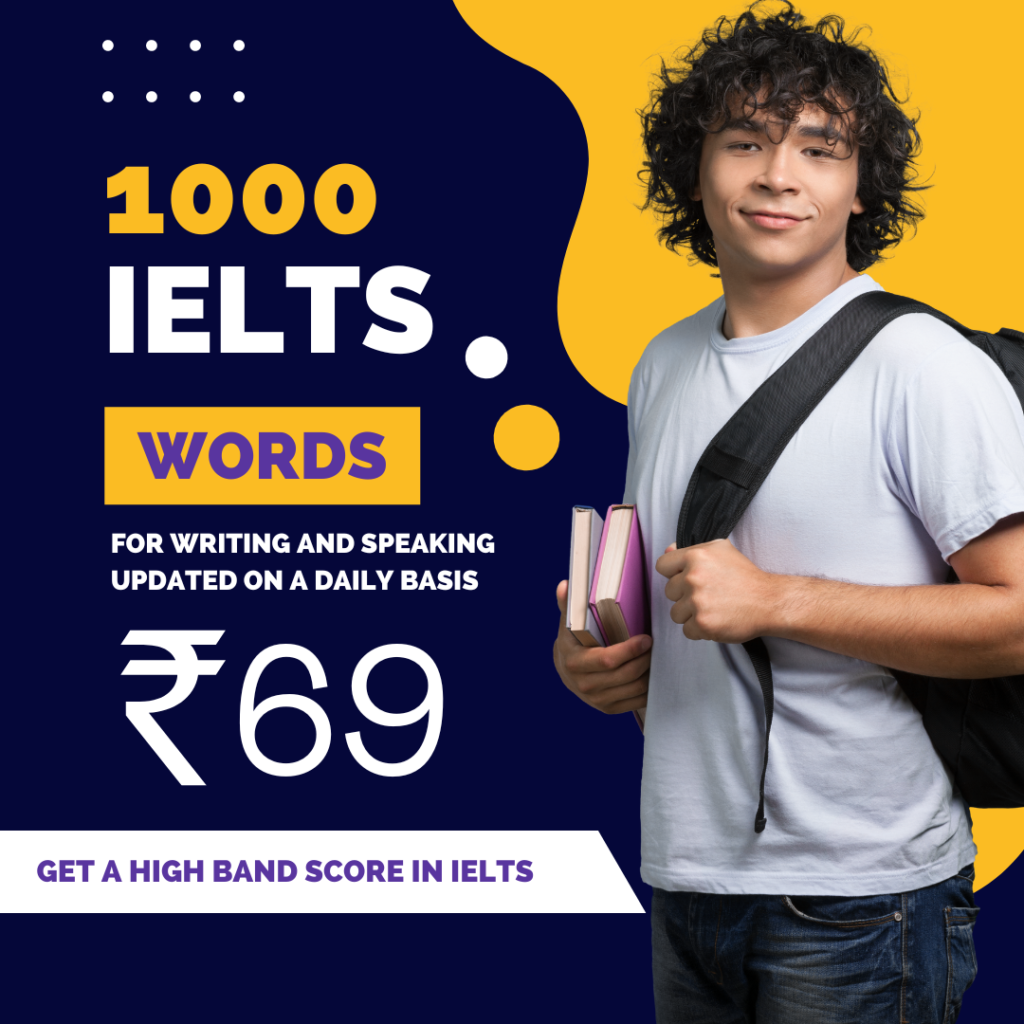 8. Painting 
portray
Painting is silent poetry, and poetry is a apeaking picture
9. Adjourn 
 postpone
Let us adjourn the meeting for lunch.
Also, see –
IELTS Vocabulary Words Lesson 1
IELTS Vocabulary Words Lesson 2
IELTS Vocabulary Words Lesson 3
IELTS VocabualryWords All Lessons
10. Instructions
 directions
Mr Howarth gave us very specific instructions