The lesson covers vocabulary appropriate to the A2 level, and some Advance to basic IELTS vocabulary words, that are very important for you if you are a beginner in IELTS preparation. There are 10 words 10n the lesson "IELTS Vocabulary Words with Meaning – Lesson 31." Learn, practice, and improve to get a high band score.
IELTS Vocabulary Words with Meaning
Here is the list of 10 words that you can learn today:
1. Imperfect
faulty
We live in an imperfect world.
2. Obsolete
out of date
New technology has rendered my old computer obsolete
3. Above
overhead
Good health is above wealth.
4. Total
entire
She felt he had total disrespect for women
5. Twosome
pair
He was laughing, the clown of the twosome
6. Especially
particularly
The government aims to improve public services, especially education
7. To hurry
to rush
I have to hurry up.
Buy the given course to excel in IELTS Vocabulary Words. This course has 1000 IELTS words that you can use in the real test to improve your band score. Good luck with your learning!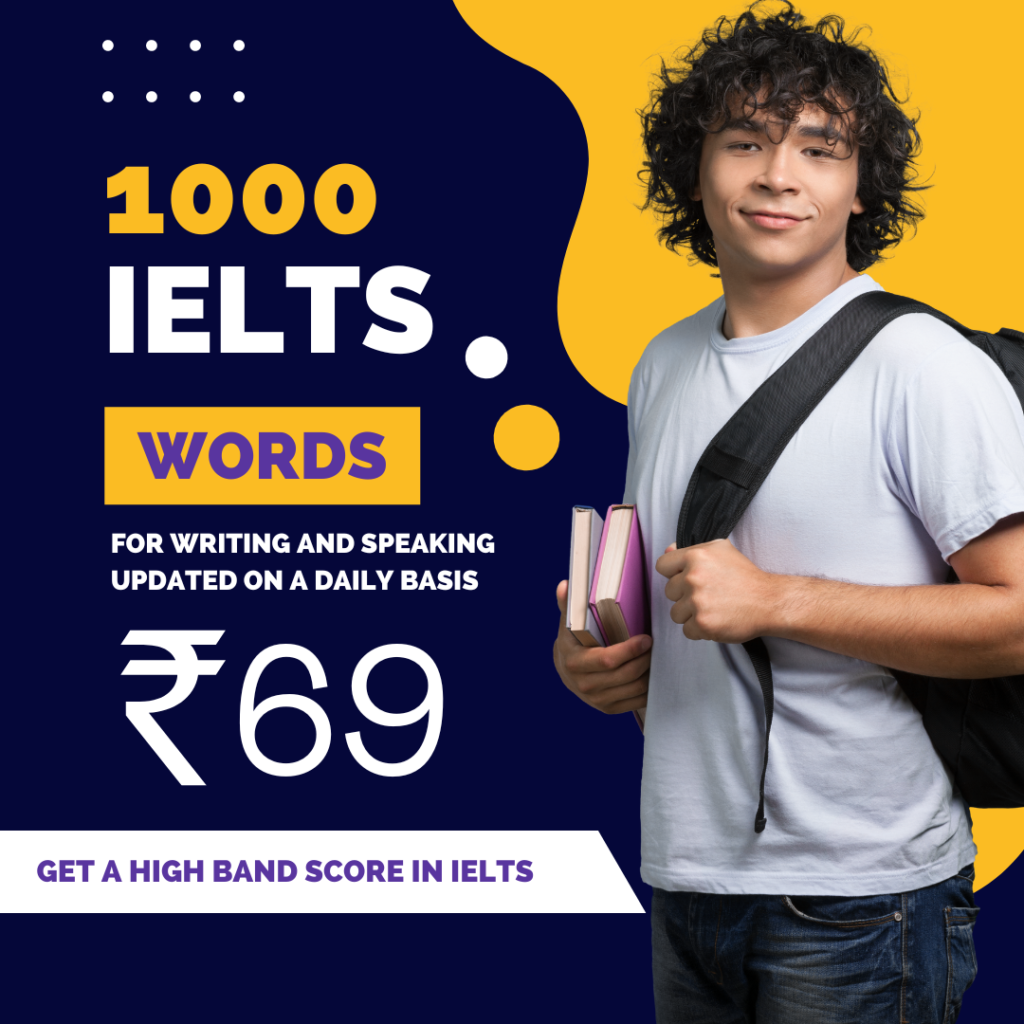 8. Ardor
passion
His political ardor led him into many arguments
9. Identical
duplicate
Nutritionally, infant formulas are almost identical to breast milk.
Also, see –
IELTS Vocabulary Words Lesson 1
IELTS Vocabulary Words Lesson 2
IELTS Vocabulary Words Lesson 3
IELTS VocabualryWords All Lessons
10. Immodest
conceited
Webb was the immodest publicist of his own achievements.