The lesson covers vocabulary appropriate to the A2 level, and some Advance to basic IELTS vocabulary words, that are very important for you if you are a beginner in IELTS preparation. There are 10 words 10n the lesson "IELTS Vocabulary Words with Meaning – Lesson 50." Learn, practice, and improve to get a high band score.
IELTS Vocabulary Words with Meaning
Here is the list of 10 words that you can learn today:
1. Suppress 
 restrain
He who can suppress a moment's anger may prevent a day of sorrow.
2. Dossier  
file
We have a hefty dossier on his exploits in the war.
3. Lucid 
clear
You must write in a clear and lucid style.
4. Complete  
total
 You make the failure complete when you stop trying.
5. Diverse 
distinct
The opinions of the two factions are diverse.
6. Backside 
 behind, bottom
She needs a kick up the backside.
7. To answer 
 to reply
 She refused to answer questions about her personal finances.
Buy the given course to excel in IELTS Vocabulary Words. This course has 1000 IELTS words that you can use in the real test to improve your band score. Good luck with your learning!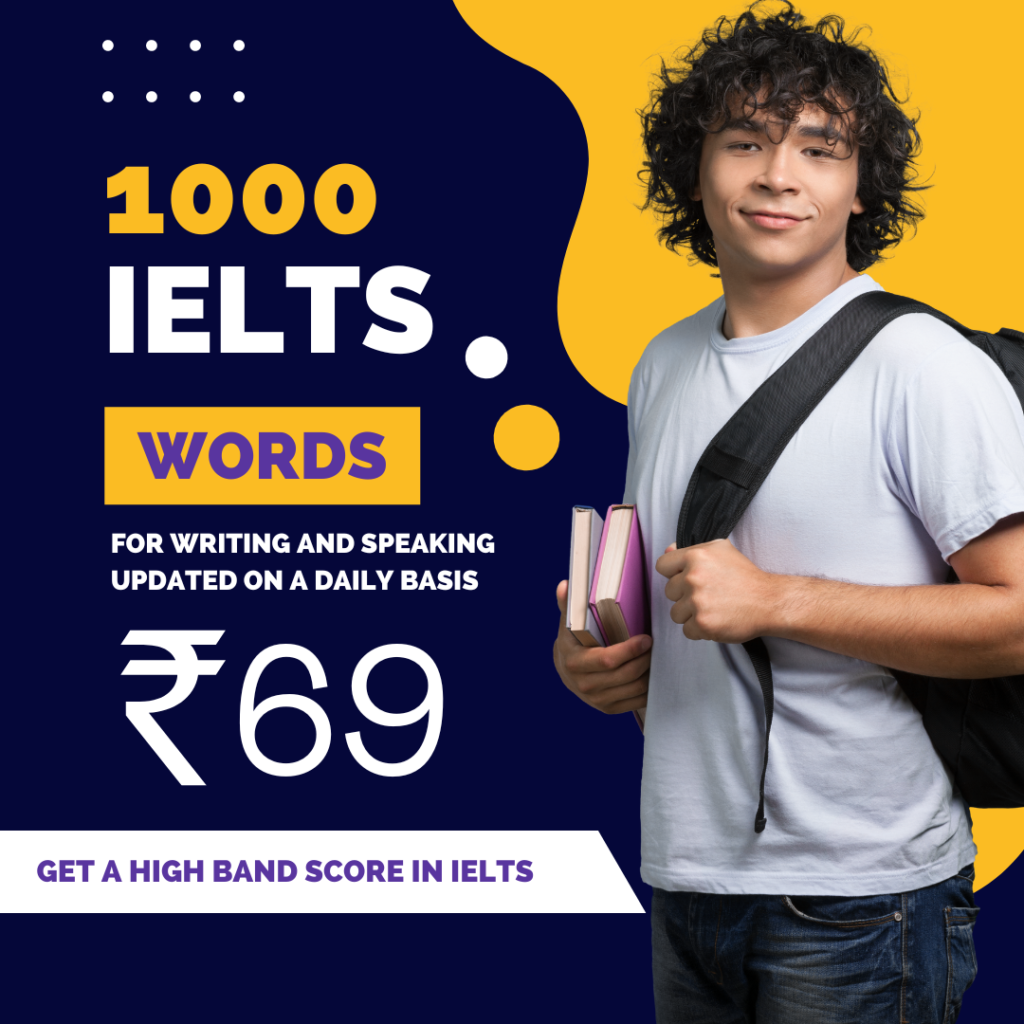 8. Home 
domestic
A house is not a home.
9. Matters  
things
It matters not how long we live but how
Also, see –
IELTS Vocabulary Words Lesson 1
IELTS Vocabulary Words Lesson 2
IELTS Vocabulary Words Lesson 3
IELTS VocabualryWords All Lessons
10. Correct 
right
 By others' faults, wise men correct their own.