The lesson covers vocabulary appropriate to the A2 level, and some Advance to basic IELTS vocabulary words, that are very important for you if you are a beginner in IELTS preparation. There are 10 words 10n the lesson "IELTS Vocabulary Words with Meaning – Lesson 49." Learn, practice, and improve to get a high band score.
IELTS Vocabulary Words with Meaning
Here is the list of 10 words that you can learn today:
1. Repute 
 reputation
He was a writer of repute.
2. Abbreviate 
condense
Daniel is often abbreviated to 'Dan'.
3. Unhurt 
unharmed
It's a marvel that he escaped unhurt.
4. Imperative 
crucial
 It is imperative that politicians should be good communicators
5. Dilute 
weaken, thin
Dilute the juice before you drink it
6. Prosperous 
affluent
May you be happy and prosperous.
7. To fabricate
to manufacture
They plan to fabricate a cinema next year.
Buy the given course to excel in IELTS Vocabulary Words. This course has 1000 IELTS words that you can use in the real test to improve your band score. Good luck with your learning!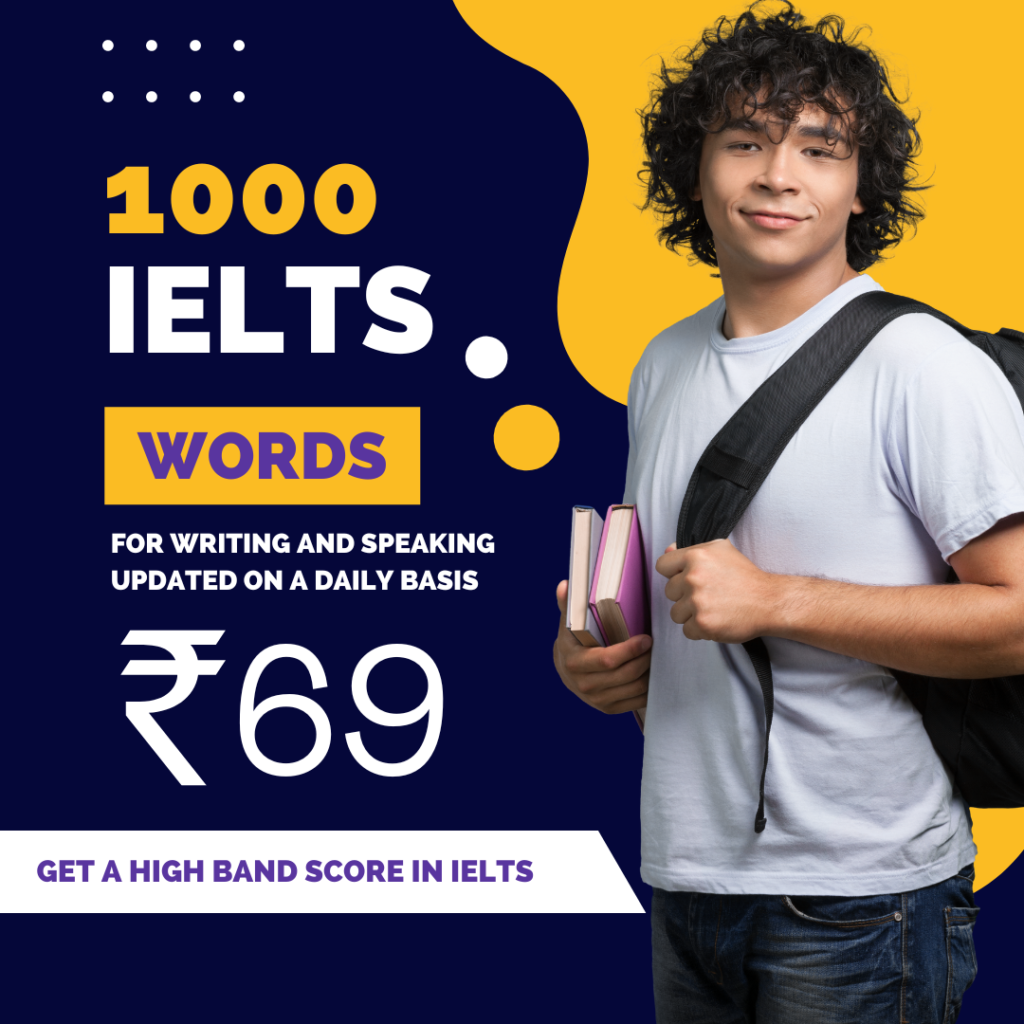 8. Reasonable 
fair
You should find him amenable to reasonable arguments
9. Idler 
loafer
A young idler, an old beggar.
Also, see –
IELTS Vocabulary Words Lesson 1
IELTS Vocabulary Words Lesson 2
IELTS Vocabulary Words Lesson 3
IELTS VocabualryWords All Lessons
10. Mandatory 
required
Growing old is mandatory; growing up is optiona