The lesson covers vocabulary appropriate to the A2 level, and some Advance to basic IELTS vocabulary words, that are very important for you if you are a beginner in IELTS preparation. There are 10 words in the lesson "IELTS Vocabulary Words with Meaning – Lesson 6." Learn, practice, and improve to get a high band score.
IELTS Vocabulary Words with Meaning
Here is the list of 10 words that you can learn today:
1. Omnipotent
all
Doug lived in the shadow of his seemingly omnipotent father.
2. To imitate
to mimic
He can imitate the cries of birds.
3. Belly
stomach
The belly is not filled with fair words.
4. Nice
pleasing
It is nice and warm today.
5. Gratis
free of charge
I'll give it to you, gratis!
6. Well mannered
polite
He was well educated, well mannered, and as good a farmer as David had said.
7. Able
capable
You should be able to evaluate your own work.
Buy the given course to excel in IELTS Vocabulary Words. This course has 1000 IELTS words that you can use in the real test to improve your band score. Good luck with your learning!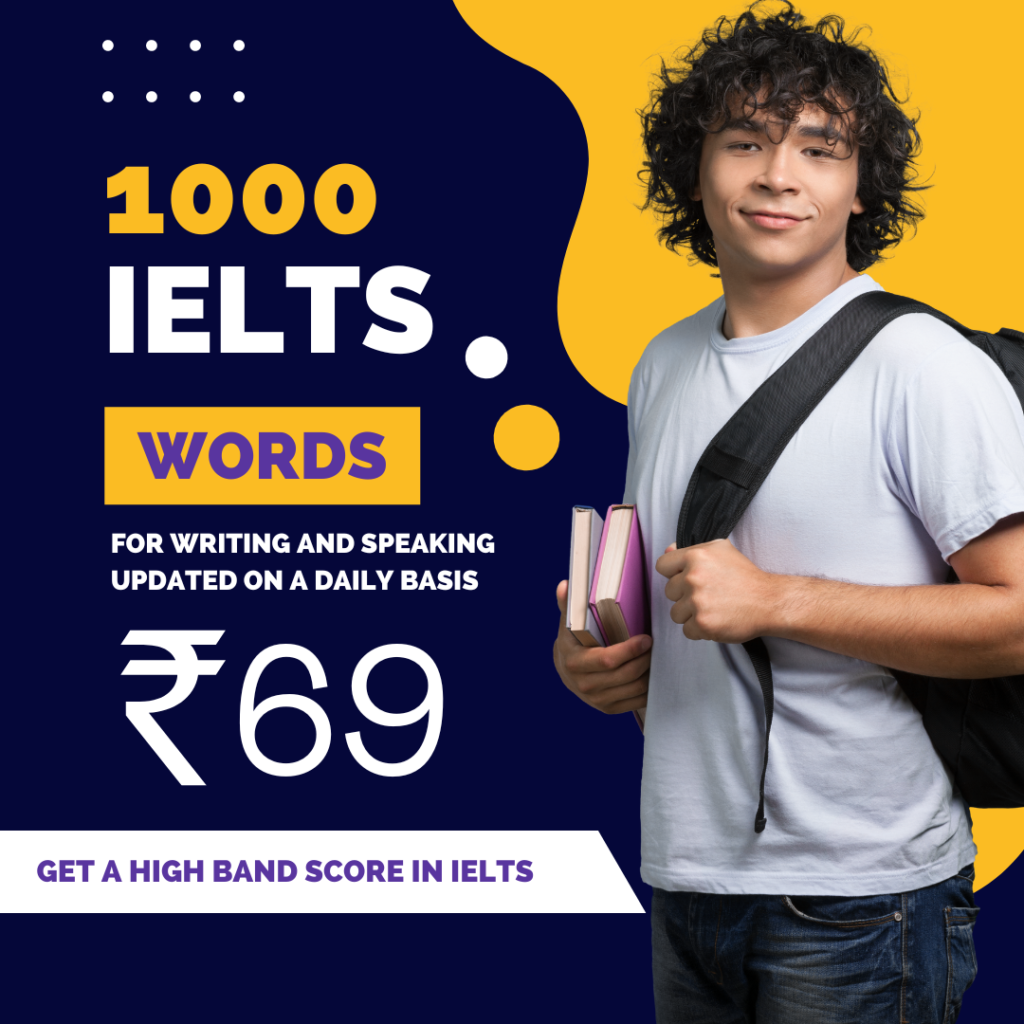 8. To glitter
to sparkle
The city seemed to glitter in hard, implacable triumph.
9. Ballot
poll
He has tallied the result of the ballot.
Also, see –
IELTS Vocabulary Words Lesson 1
IELTS Vocabulary Words Lesson 2
IELTS Vocabulary Words Lesson 3
IELTS VocabualryWords All Lessons
10. Formerly
previously
Algeria was formerly a French colony.