The lesson covers vocabulary appropriate to the A2 level, and some Advance to basic IELTS vocabulary words, that are very important for you if you are a beginner in IELTS preparation. There are 10 words in the lesson "IELTS Vocabulary Words with Meaning – Lesson 7." Learn, practice, and improve to get a high band score.
IELTS Vocabulary Words with Meaning
Here is the list of 10 words that you can learn today:
1. New
fresh
This new idea can help make a lot of money online.
2. Precept
principle
An example is always more efficacious than a precept.
3. Approve
endorse
Do you approve of hunting after foxes?
4. Before
prior
The golden age is before us, not behind us.
5. Fanatic
enthusiast
Gandhiji was killed by a religious fanatic.
6. Precedence
priority
You should give your schoolwork precedence.
7. Yield
produce
Old bees yield no honey.
Buy the given course to excel in IELTS Vocabulary Words. This course has 1000 IELTS words that you can use in the real test to improve your band score. Good luck with your learning!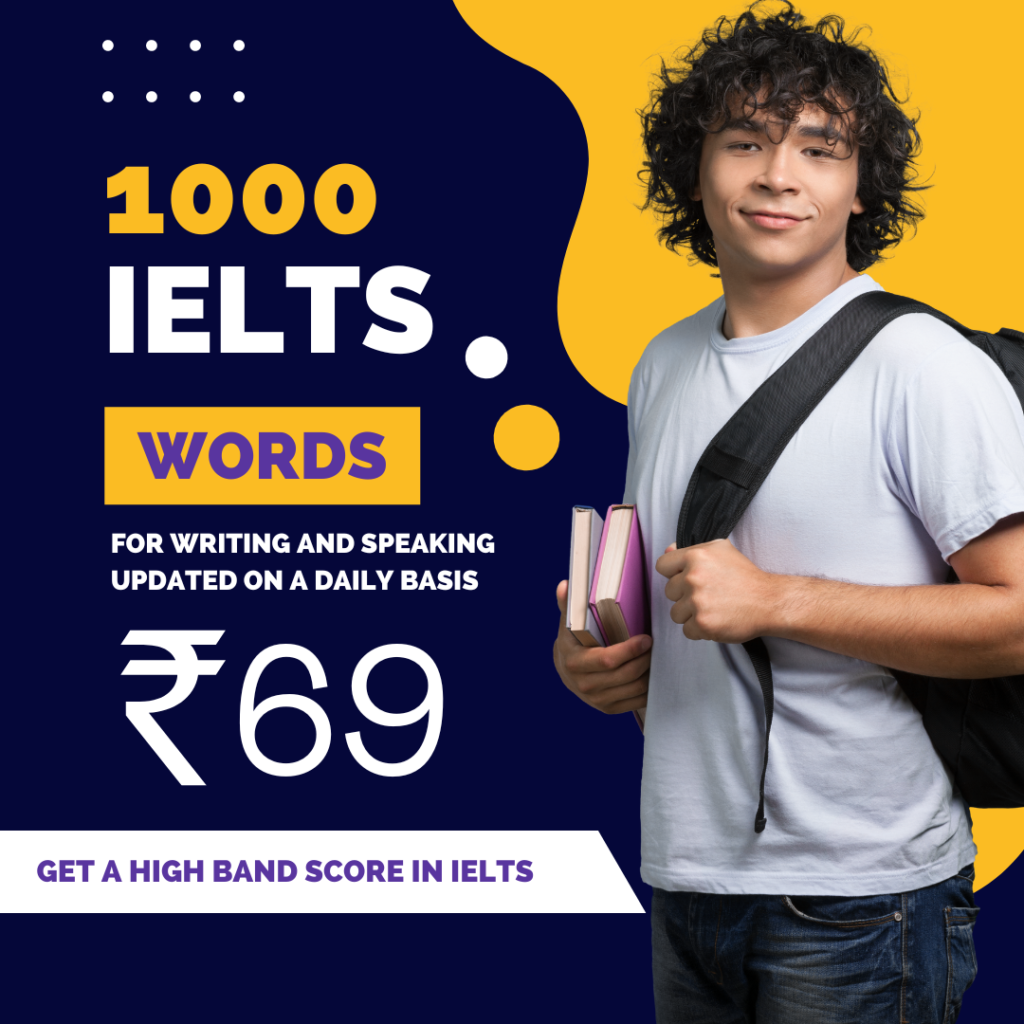 8. Economic
profitable
The bottom line is that recycling isn't economic. 
9. Suggest
propose
What do you suggest we do?
Also, see –
IELTS Vocabulary Words Lesson 1
IELTS Vocabulary Words Lesson 2
IELTS Vocabulary Words Lesson 3
IELTS VocabualryWords All Lessons
10. Formerly
previously
Algeria was formerly a French colony.