The lesson covers vocabulary appropriate to the A2 level, and some Advance to basic IELTS vocabulary words, that are very important for you if you are a beginner in IELTS preparation. There are 10 words 10n the lesson "IELTS Vocabulary Words with Meaning – Lesson 61." Learn, practice, and improve to get a high band score.
IELTS Vocabulary Words with Meaning
Here is the list of 10 words that you can learn today:
1. Alternate
By turn
Wet days alternate with fine days.
2. Alternative
A choice between two things
It may be necessary to make alternative arrangements.
3. Acceptance
Accepting a thing
Alternative medicines are now winning greater acceptance among doctors.
4. Acceptation
Interpretation
Are jealousy and admiring acceptation be apart too much?
5. Access
Approach
Only authorized personnel have access to the computer system.
6. Accession
Becoming sovereign
The accession of the new president was a splendid pageant.
7. Act
To do
When one is about to act, one must reason first.
Buy the given course to excel in IELTS Vocabulary Words. This course has 1000 IELTS words that you can use in the real test to improve your band score. Good luck with your learning!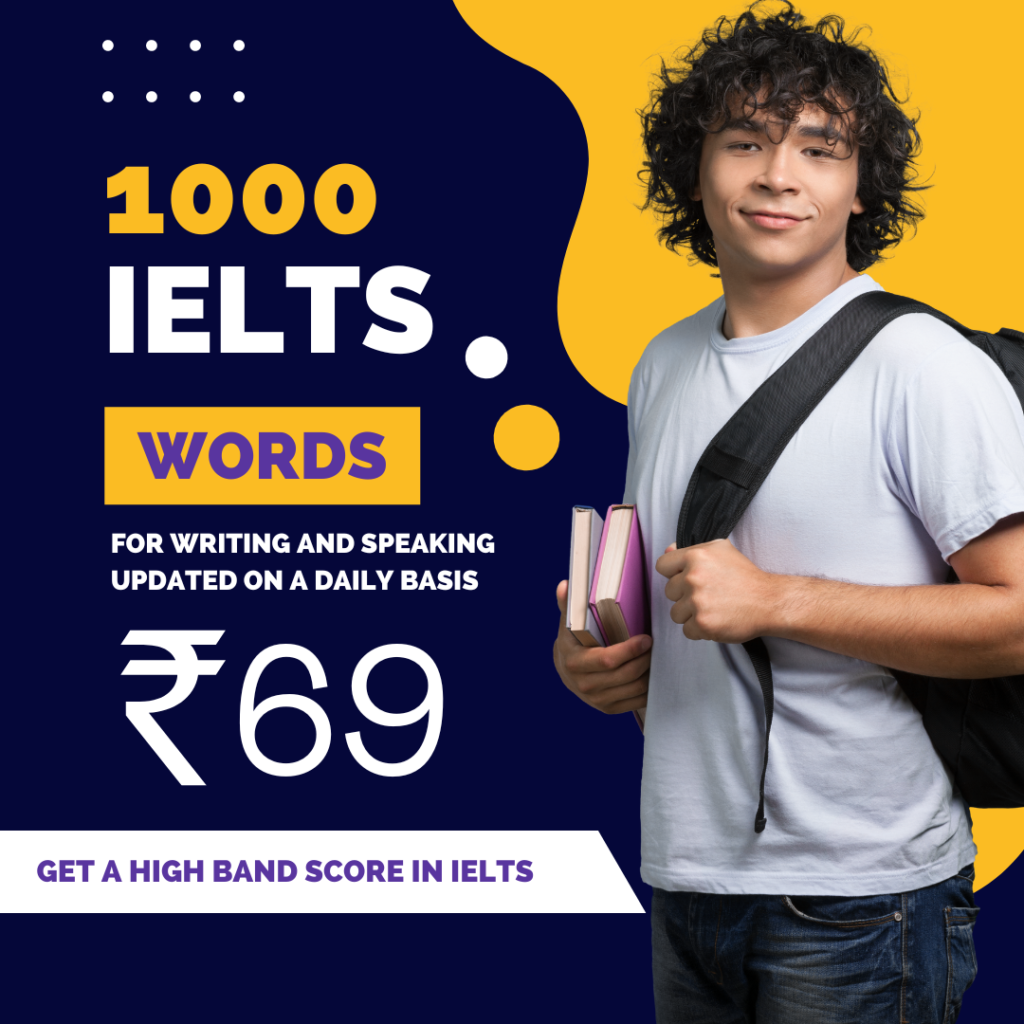 8. Action
Doing things
Action is the proper fruit of knowledge.
9. Admission
Being admitted
Admission to the concert costs.
Also, see –
IELTS Vocabulary Words Lesson 1
IELTS Vocabulary Words Lesson 2
IELTS Vocabulary Words Lesson 3
IELTS VocabualryWords All Lessons
10. Admittance
To let in
They were unable to gain admittance to the hall.