The lesson covers vocabulary appropriate to the A2 level, and some Advance to basic IELTS vocabulary words, that are very important for you if you are a beginner in IELTS preparation. There are 10 words 10n the lesson "IELTS Vocabulary Words with Meaning – Lesson 62." Learn, practice, and improve to get a high band score.
IELTS Vocabulary Words with Meaning
Here is the list of 10 words that you can learn today:
1. Artist
Performer of fine arts
Knowledge without practice makes but half an artist.
2. Artiste
Performer in singing and dancing
She was a popular French music hall artiste in the late 19 th century.
3. Artistic
Having aesthetic value
She comes from a very artistic family.
4. Artful
Cunning, Clever
He's very artful but sometimes miscarries.
5. Artificial
Nearness, Neighborhood
All things are artificial, for nature is the art of God.
6. Artisan
Well-versed in handicraft
The artisan can cut stones into various shapes.
7. Appropriation
To take professions of
The government made an appropriation of a billion for the new project.
Buy the given course to excel in IELTS Vocabulary Words. This course has 1000 IELTS words that you can use in the real test to improve your band score. Good luck with your learning!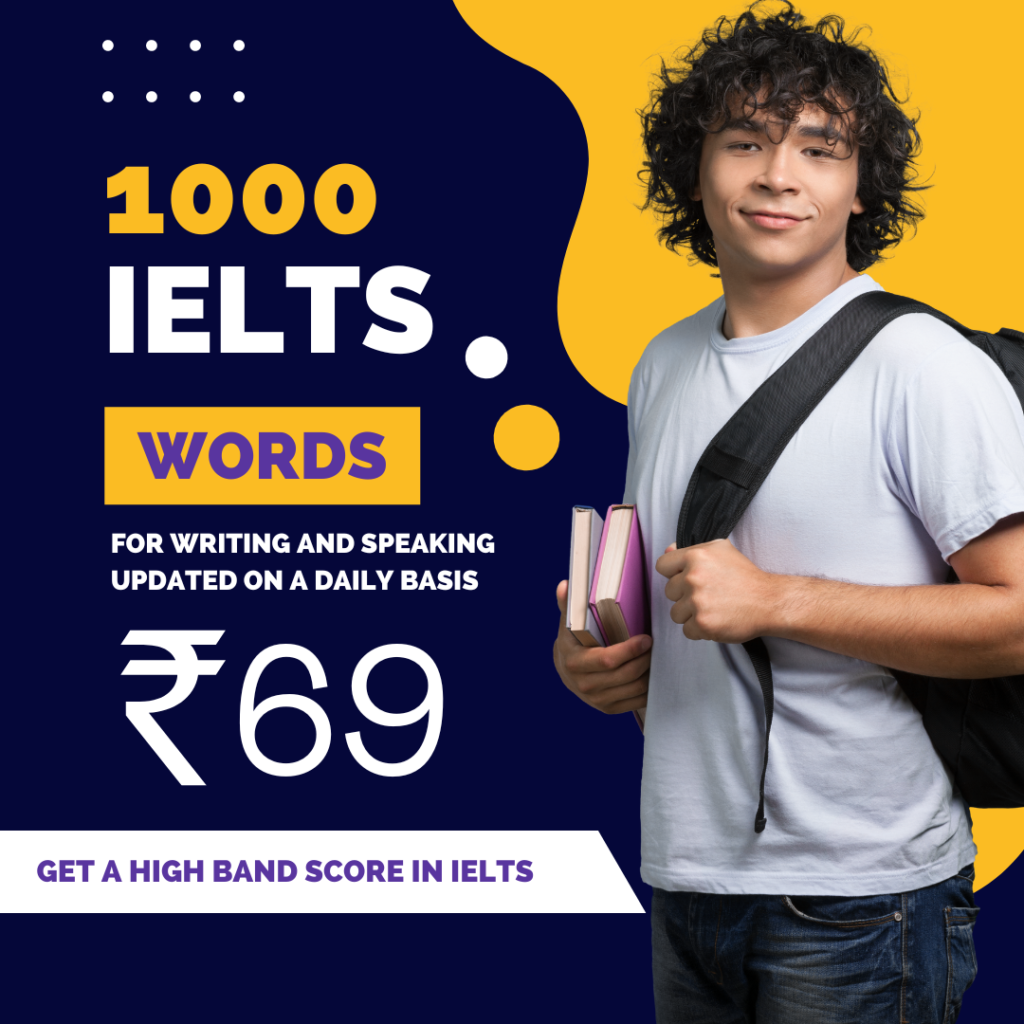 8. Affecting
Touching, Pathetic
The recent hot, humid weather is affecting air quality.
9. Affectation
False pretense
Kay has no affectation at all.
Also, see –
IELTS Vocabulary Words Lesson 1
IELTS Vocabulary Words Lesson 2
IELTS Vocabulary Words Lesson 3
IELTS VocabualryWords All Lessons
10. Besides
In Addition
I've got no family besides my parents.