The lesson covers vocabulary appropriate to the A2 level, and some Advance to basic IELTS vocabulary words, that are very important for you if you are a beginner in IELTS preparation. There are 10 words 10n the lesson "IELTS Vocabulary Words with Meaning – Lesson 64." Learn, practice, and improve to get a high band score.
IELTS Vocabulary Words with Meaning
Here is the list of 10 words that you can learn today:
1. Completeness
Perfection
For the sake of completeness, I should mention one further argument.
2. Ceremonious
Overdone formalities
He unveiled the picture with a ceremonious gesture
3. Ceremonial
Pertaining to ceremony
He represented the nation on ceremonial occasions.
4. Comprehensive
Involve all aspects
She has a comprehensive grasp of the subject
5. Comprehensible
Understand
Her speech was slurred and barely comprehensible
6. Considerable
Much
The fire caused considerable damage to the church
7. Considerate
Thoughtful
Be considerate towards the poor
Buy the given course to excel in IELTS Vocabulary Words. This course has 1000 IELTS words that you can use in the real test to improve your band score. Good luck with your learning!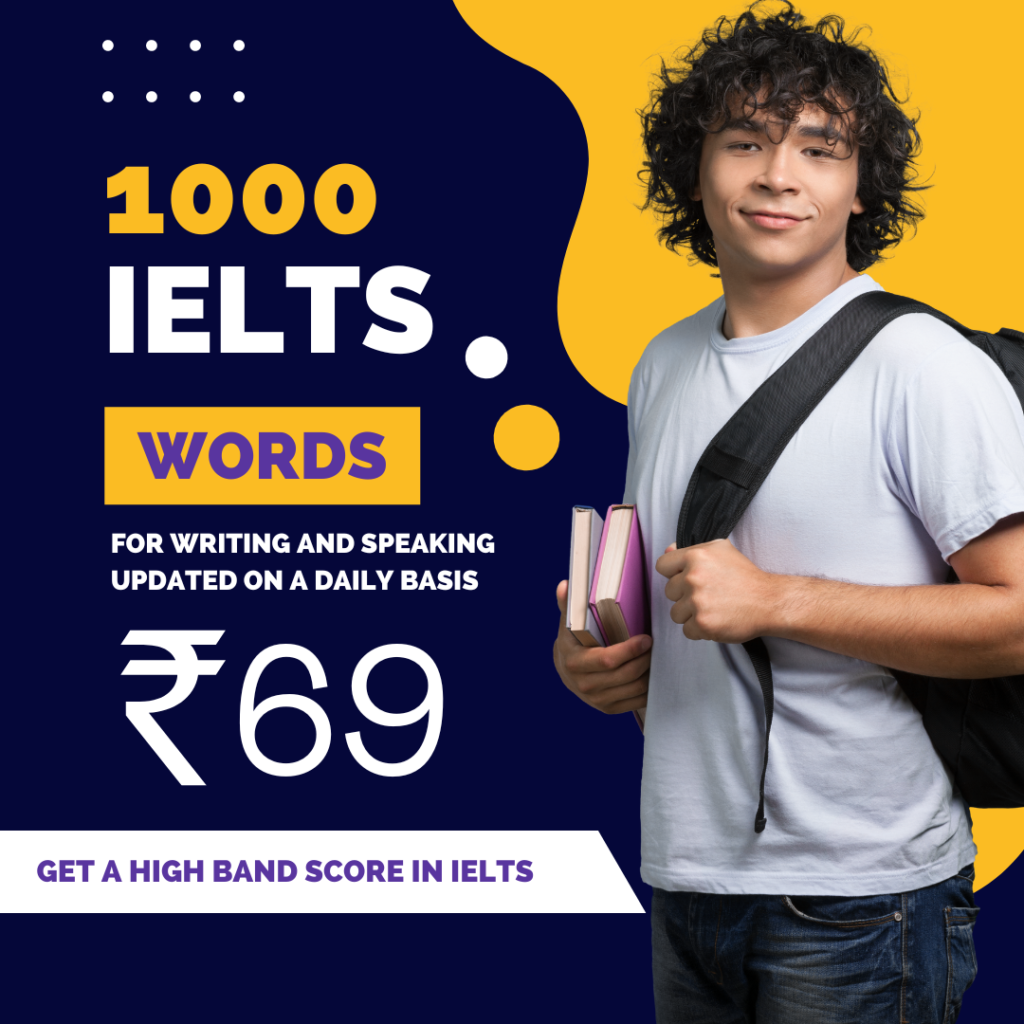 8. Continuos
Uninterrupted
The driver continuos to apperceive and judge moving and static objects outside automobile. Apperceive scope is very important for driving safety.
9. Continual
Occasional breaks
A good conscience is a continual feast
Also, see –
IELTS Vocabulary Words Lesson 1
IELTS Vocabulary Words Lesson 2
IELTS Vocabulary Words Lesson 3
IELTS VocabualryWords All Lessons
10. Child-like
In a good sense act like a child
 Her voice is child-like, with a West Country lilt.