The lesson covers vocabulary appropriate to the A2 level, and some Advance to basic IELTS vocabulary words, that are very important for you if you are a beginner in IELTS preparation. There are 10 words 10n the lesson "IELTS Vocabulary Words with Meaning – Lesson 68." Learn, practice, and improve to get a high band score.
IELTS Vocabulary Words with Meaning
Here is the list of 10 words that you can learn today:
1. Casual
Informal
The boy was cheeky and casual.
2. Category
Classification
 We have created a special category for part-time workers.
3. Certain
Sure
Children are certain cares, but uncertain comforts.
4. Certainly
Assuredly
The design certainly looks good on paper.
5. Chaotic
Messy
Things often appear chaotic to the outsider.
6. Cherish
Love
I will cherish every good to me.
7. Compensate
Balance
Nothing can compensate for losing my husband.
Buy the given course to excel in IELTS Vocabulary Words. This course has 1000 IELTS words that you can use in the real test to improve your band score. Good luck with your learning!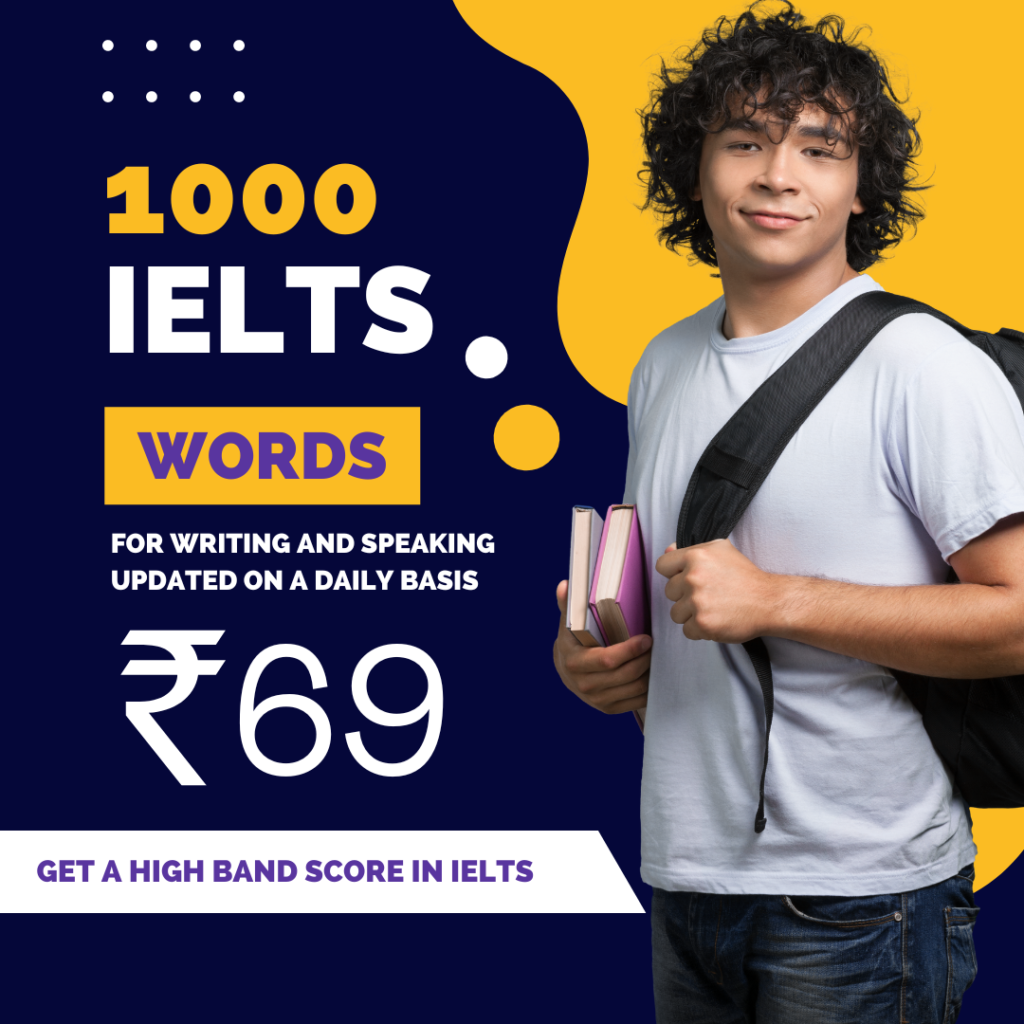 8. Competent
Capable
 She's extremely competent and industrious.
9. Complete
Finish
 You make the failure complete when you stop strying. 
Also, see –
IELTS Vocabulary Words Lesson 1
IELTS Vocabulary Words Lesson 2
IELTS Vocabulary Words Lesson 3
IELTS VocabualryWords All Lessons
10. Concieve
Plan
I cannot conceive he would wish to harm us.