The lesson covers vocabulary appropriate to the A2 level, and some Advance to basic IELTS vocabulary words, that are very important for you if you are a beginner in IELTS preparation. There are 10 words 10n the lesson "IELTS Vocabulary Words with Meaning – Lesson 69." Learn, practice, and improve to get a high band score.
IELTS Vocabulary Words with Meaning
Here is the list of 10 words that you can learn today:
1. Contradict
Deny
She does not like to contradict her husband in public.
2. Courteous
Polite
She was unfailingly courteous and helpful.
3. Credulous
Confident
Only a credulous person would believe your story.
4. Dense
Filled
This creature's fur is short, dense, and silky.
5. Bitter
Sour
 A good medicine tasks bitter.
6. Detain
Hold
 The act allows police to detain a suspect for up to 48 hours.
7. Disclose
Announce
Neither side would disclose details of the transaction.
Buy the given course to excel in IELTS Vocabulary Words. This course has 1000 IELTS words that you can use in the real test to improve your band score. Good luck with your learning!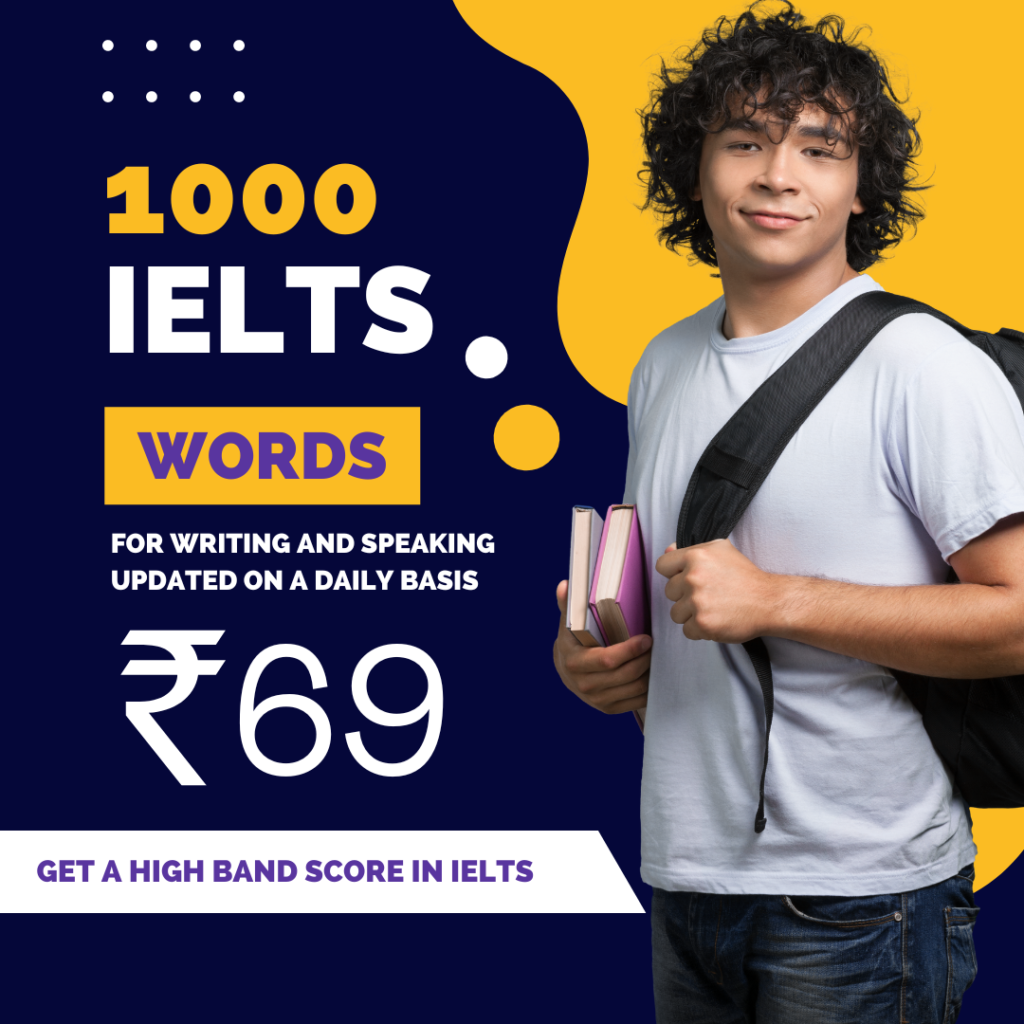 8. Dogma
Belief
The newspaper seeks to be independent of political dogma.
9. Durable
Lasting
Wood is a durable material.
Also, see –
IELTS Vocabulary Words Lesson 1
IELTS Vocabulary Words Lesson 2
IELTS Vocabulary Words Lesson 3
IELTS VocabualryWords All Lessons
10. Dwindle
Diminish
The subs have allowed the twenty-two-point lead to dwindling to sixteen.