The lesson covers vocabulary appropriate to the A2 level, and some Advance to basic IELTS vocabulary words, that are very important for you if you are a beginner in IELTS preparation. There are 10 words 10n the lesson "IELTS Vocabulary Words with Meaning – Lesson 70." Learn, practice, and improve to get a high band score.
IELTS Vocabulary Words with Meaning
Here is the list of 10 words that you can learn today:
1. Elaborate
Enhance
 It was all an elaborate pretense.
2. Eminent
Prominent
He is eminent both as a sculptor and as a portrait painter.
3. Endure
Last
A galled horse will not endure the comb. 
4. Essential
Necessary
Careful preparation for the exam is essential
5. Evaluate
Judge
 I can not evaluate such an important antique.
6. Paramount
Chief
This matter is of paramount importance.
7. Passive
Inactive
He had a passive expression on his face.
Buy the given course to excel in IELTS Vocabulary Words. This course has 1000 IELTS words that you can use in the real test to improve your band score. Good luck with your learning!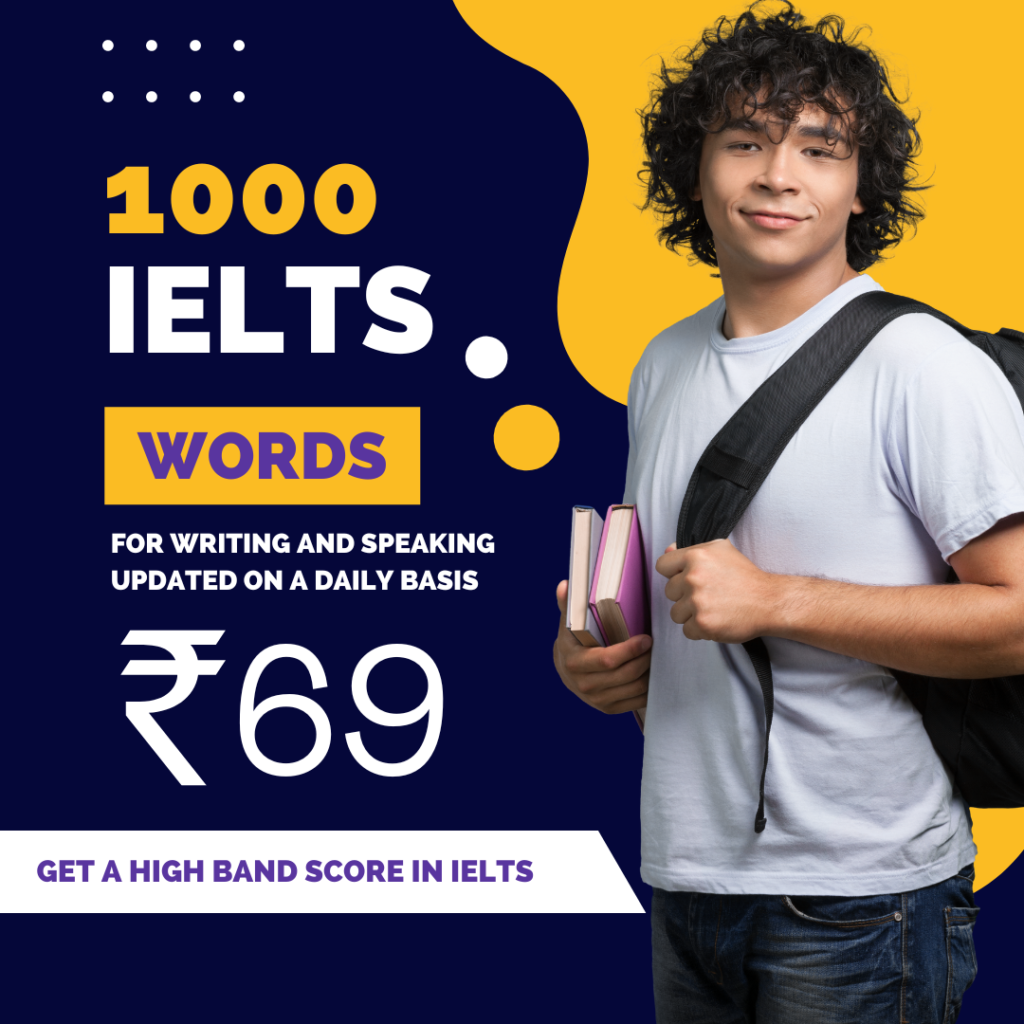 8. Pause
Cease
There was a brief pause in the conversation.
9. Perpetuate
Endure
We should perpetuate the rare species.
Also, see –
IELTS Vocabulary Words Lesson 1
IELTS Vocabulary Words Lesson 2
IELTS Vocabulary Words Lesson 3
IELTS VocabualryWords All Lessons
10. Radical
Basic
His opinions are very radical.