The lesson covers vocabulary appropriate to the A2 level, and some Advance to basic IELTS vocabulary words, that are very important for you if you are a beginner in IELTS preparation. There are 10 words 10n the lesson "IELTS Vocabulary Words with Meaning – Lesson 73." Learn, practice, and improve to get a high band score.
IELTS Vocabulary Words with Meaning
Here is the list of 10 words that you can learn today:
1. Indifferent
Apatetic
 People have become indifferent to the suffering of others.
2. Intelligent
Bright
He surrounds himself with attractive, intelligent, or well-known people.
3. Interesting
Appealing
It is interesting to compare their situation and ours.
4. Introverted
Shy
His teachers perceived him as shy and introverted.
5. Isolate
Detach
Do not isolate yourself from others.
6. Juvenile
Immature
The boy's case was adjudged in the juvenile court.
7. Liberal
Broad
 Poor and liberal, rich and covetous.
Buy the given course to excel in IELTS Vocabulary Words. This course has 1000 IELTS words that you can use in the real test to improve your band score. Good luck with your learning!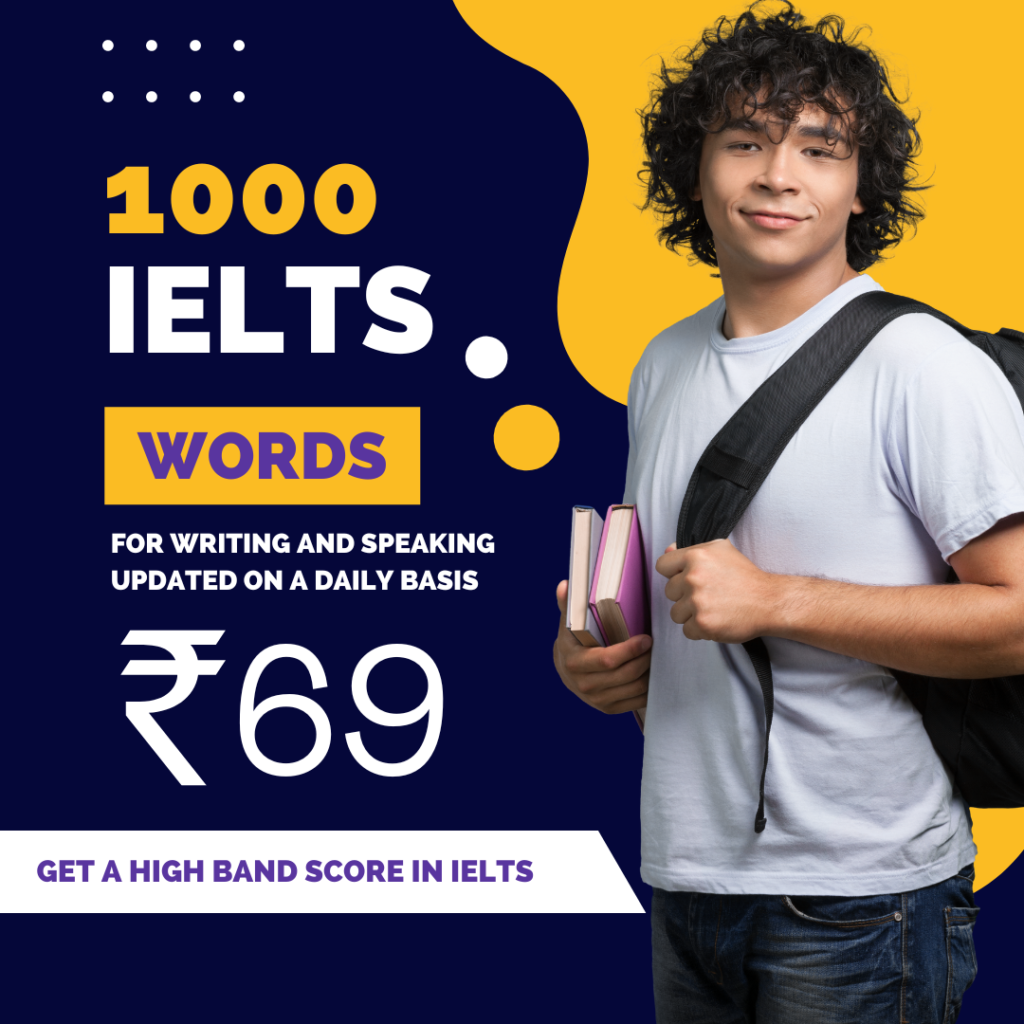 8. Limitation
Boundary
The meeting was merely an exercise in damage limitation.
9. Make
Create
Two negatives make an affirmative.
Also, see –
IELTS Vocabulary Words Lesson 1
IELTS Vocabulary Words Lesson 2
IELTS Vocabulary Words Lesson 3
IELTS VocabualryWords All Lessons
10. Opportune
Auspicious
The timing of our statement is very opportune.