The lesson covers vocabulary appropriate to the A2 level, and some Advance to basic IELTS vocabulary words, that are very important for you if you are a beginner in IELTS preparation. There are 10 words 10n the lesson "IELTS Vocabulary Words with Meaning – Lesson 78." Learn, practice, and improve to get a high band score.
IELTS Vocabulary Words with Meaning
Here is the list of 10 words that you can learn today:
1. Humiliate
to put to shame
How could I humiliate myself like that?
2. Humane
Compassionate
Humane people are considerate of animals.
3. Brevity
Shortness of duration
The brevity of the concert disappointed the audience.
4. Ethics
Conscience
Ethics deals with moral conduct.
5. Assumption
Conclusion
The most frightening assumption in this world is that most people assume you are intelligent.
6. Unity
Affiliation
Complete political unity is impossible to achieve.
7. Government
Autorities
Farmers nevertheless continued their protest outside the government building.
Buy the given course to excel in IELTS Vocabulary Words. This course has 1000 IELTS words that you can use in the real test to improve your band score. Good luck with your learning!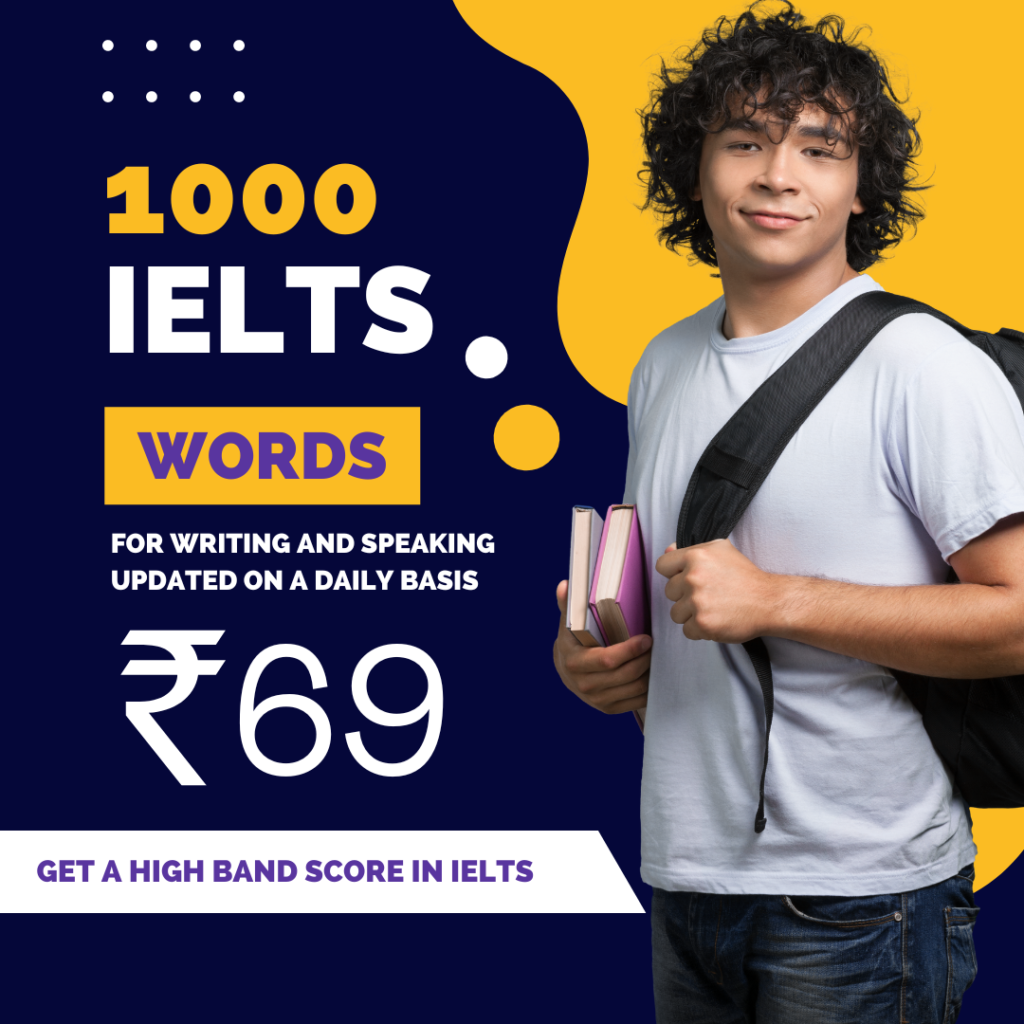 8. Spend
Waste
 Spend money like water.
9. Space exploration
Space program
Space exploration provides a symbol of national pride.
Also, see –
IELTS Vocabulary Words Lesson 1
IELTS Vocabulary Words Lesson 2
IELTS Vocabulary Words Lesson 3
IELTS VocabualryWords All Lessons
10. Training
Discipline
Few candidates had received any training in management.