The lesson covers vocabulary appropriate to the A2 level, and some Advance to basic IELTS vocabulary words, that are very important for you if you are a beginner in IELTS preparation. There are 10 words 10n the lesson "IELTS Vocabulary Words with Meaning – Lesson 82." Learn, practice, and improve to get a high band score.
IELTS Vocabulary Words with Meaning
Here is the list of 10 words that you can learn today:
1. Susceptible
exposed
The operation had left her susceptible to infection
2. Flock
Group
Birds of a feather flock together.
3. Endangered
Risk
Mountain gorillas are an endangered species.
4. Regress
Revert
They do, however, tend to regress rapidly after childbirth.
5. Evolution
Development
He is absorbed in the evolution of the story
6. Cognitive
analytic
As children grow older, their cognitive processes become sharper.
7. Abstract
Notional
She tried to abstract my attention from my work.
Buy the given course to excel in IELTS Vocabulary Words. This course has 1000 IELTS words that you can use in the real test to improve your band score. Good luck with your learning!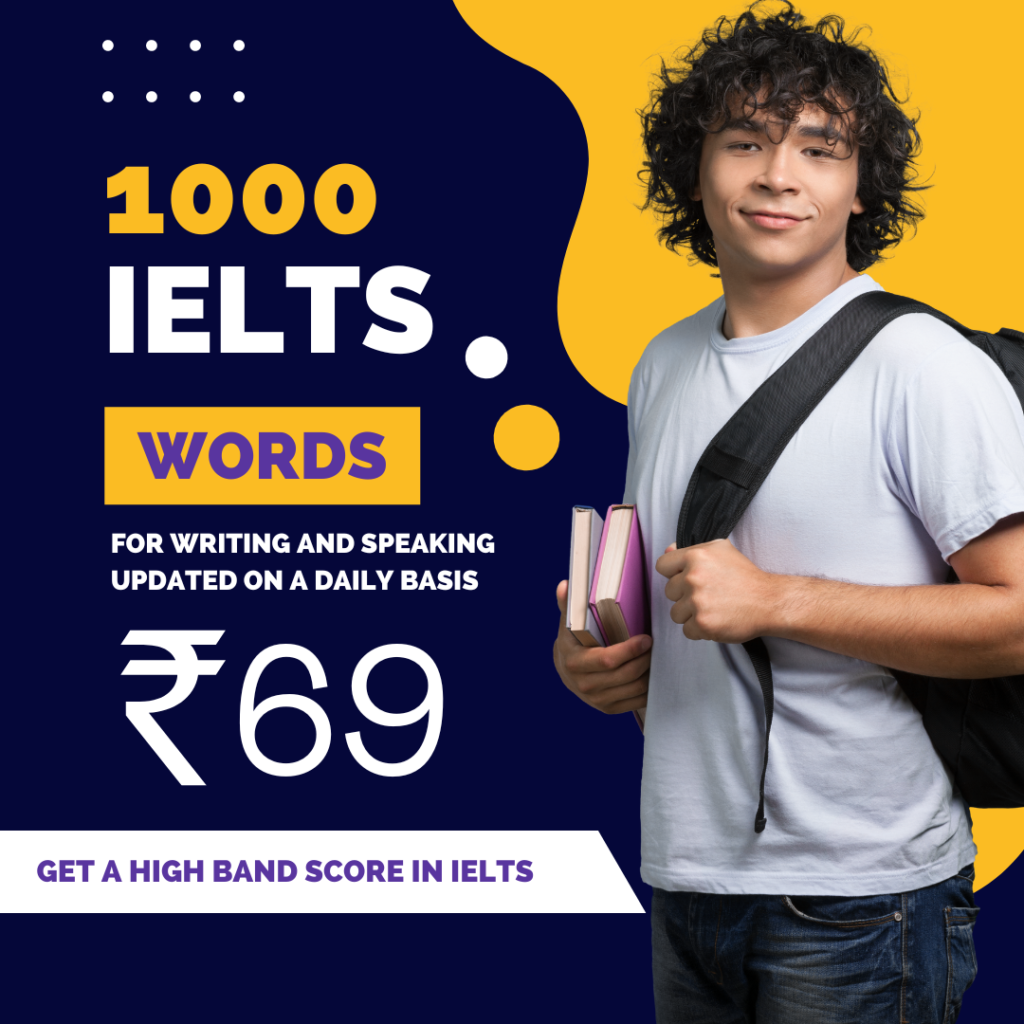 8. Ambiguous
obscure
He gave me an ambiguous answer.
9. Liberal
Tolerant
I had quite liberal parents.
Also, see –
IELTS Vocabulary Words Lesson 1
IELTS Vocabulary Words Lesson 2
IELTS Vocabulary Words Lesson 3
IELTS VocabualryWords All Lessons
10. Hoax
Practical joke
It turned out to be an elaborate hoax.