The lesson covers vocabulary appropriate to the A2 level, and some Advance to basic IELTS vocabulary words, that are very important for you if you are a beginner in IELTS preparation. There are 10 words 10n the lesson "IELTS Vocabulary Words with Meaning – Lesson 84." Learn, practice, and improve to get a high band score.
IELTS Vocabulary Words with Meaning
Here is the list of 10 words that you can learn today:
1. Wiped
Rub
 He wiped his boots dry with an old rag.
2. Aspire
Set one's heart on
I don't aspire to anything very grand – I just want a place I can call my own. Sentencedict.com
3. Inclination
Tendency
I did not feel the slightest inclination to hurry
4. Vulnerable
Unsafe
You must try not to appear vulnerable
5. Virtue
Goodness
Virtue is fairer far than beauty. 
6. Devastating
Destructive
It is the most devastating storm in 20 years.
7. Accumulation
accretion
Her only interest was the accumulation of money.
Buy the given course to excel in IELTS Vocabulary Words. This course has 1000 IELTS words that you can use in the real test to improve your band score. Good luck with your learning!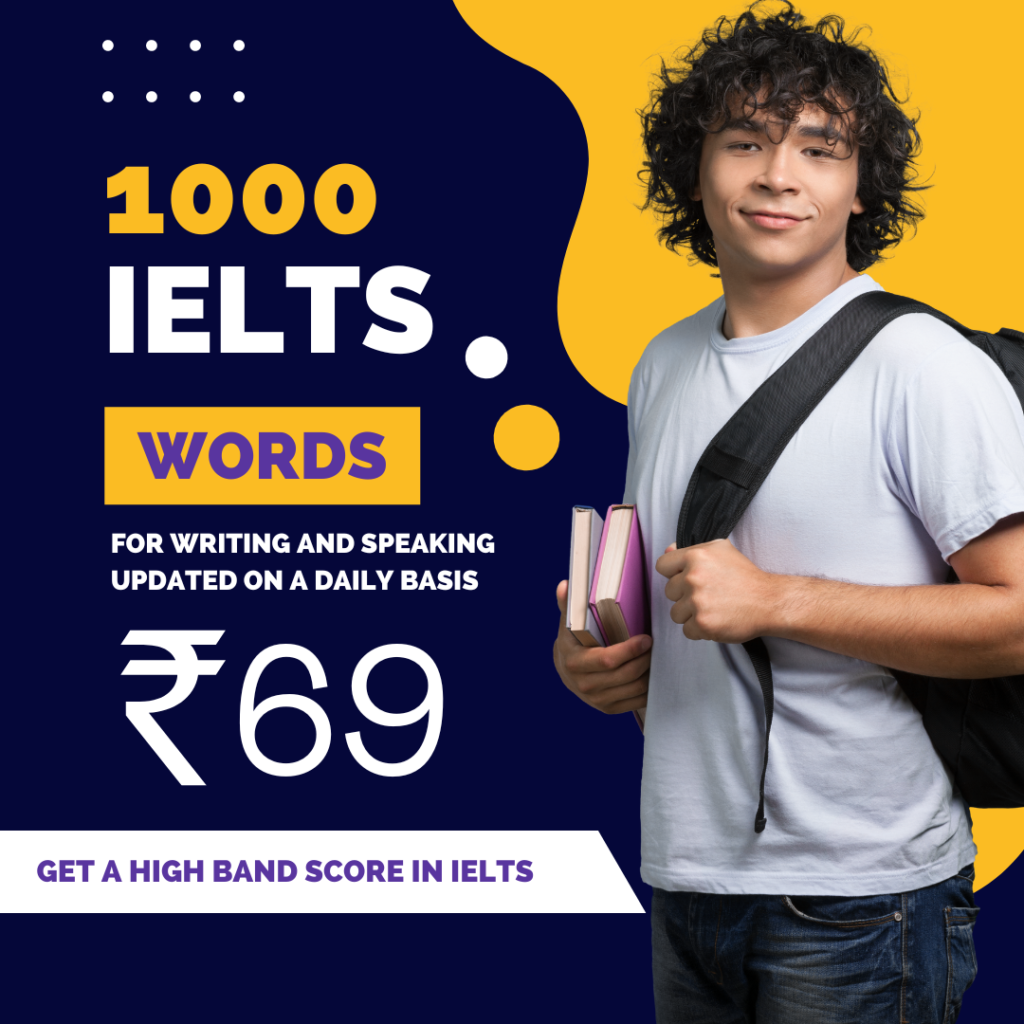 8. Breakthroughs
Advance
Pursue breakthroughs in your life.
9. Misapprehension
Misunderstanding
You seem to be under a misapprehension.
Also, see –
IELTS Vocabulary Words Lesson 1
IELTS Vocabulary Words Lesson 2
IELTS Vocabulary Words Lesson 3
IELTS VocabualryWords All Lessons
10. Vines
trailing plant
 Vines spiraled upward toward the roof.