The lesson covers vocabulary appropriate to the A2 level, and some Advance to basic IELTS vocabulary words, that are very important for you if you are a beginner in IELTS preparation. There are 10 words 10n the lesson "IELTS Vocabulary Words with Meaning – Lesson 85." Learn, practice, and improve to get a high band score.
IELTS Vocabulary Words with Meaning
Here is the list of 10 words that you can learn today:
1. Legendary
Fabled
His courage and exploits were legendary.
2. Inanimate
insensate
A rock is an inanimate object.
3. Hypocrisy
insincerity
He railed against hypocrisy and greed.
4. Boon
Blessing
 Radio is a boon to the blind.
5. Inadvertent
Unintentional
The government has said it was an inadvertent error.
6. Heterogeneous
Diverse
 The U.S. has a very heterogeneous population.
7. Celebrity
VIP
I believe that fame and celebrity, influence and power, success and failure, reality and illusion are all somehow neatly woven into a seamless fabric we laughingly call reality.
Buy the given course to excel in IELTS Vocabulary Words. This course has 1000 IELTS words that you can use in the real test to improve your band score. Good luck with your learning!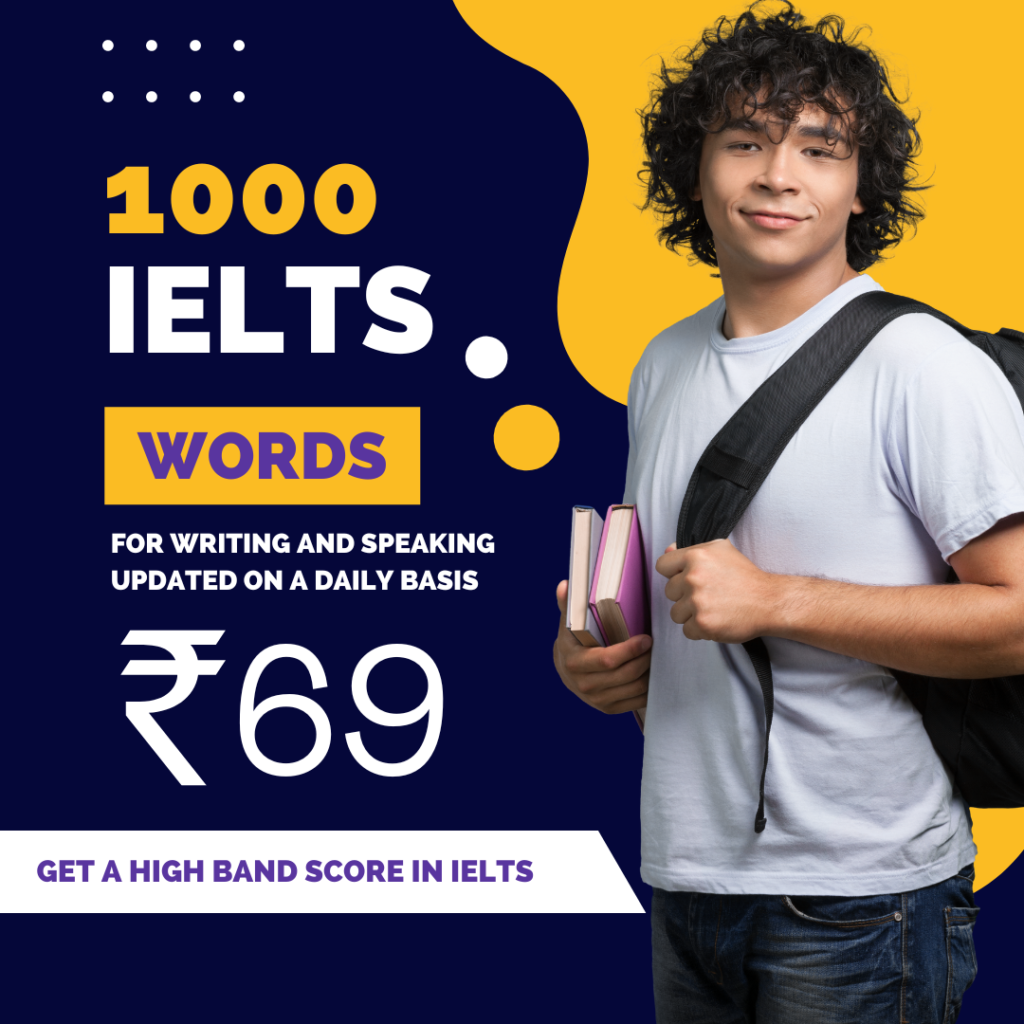 8. Superficial
Surface
He has got a superficial wound.
9. Celestial
Heavenly
Gravity governs the motions of celestial bodies.
Also, see –
IELTS Vocabulary Words Lesson 1
IELTS Vocabulary Words Lesson 2
IELTS Vocabulary Words Lesson 3
IELTS VocabualryWords All Lessons
10. Cohabitation
conjugality
Unit 13 Cohabitation: Trial Marriage or Lack of Commitment?