If you were looking for Useful Sentences to Improve Your English, then you are at the right place as you will get what you were up to, on this site. 10 Sentences in Hindi to English format, on daily basis, will be updated in the series by the Author of the website, Akram Khan. Now, let's read the lesson "Daily Use Sentence Lesson 4."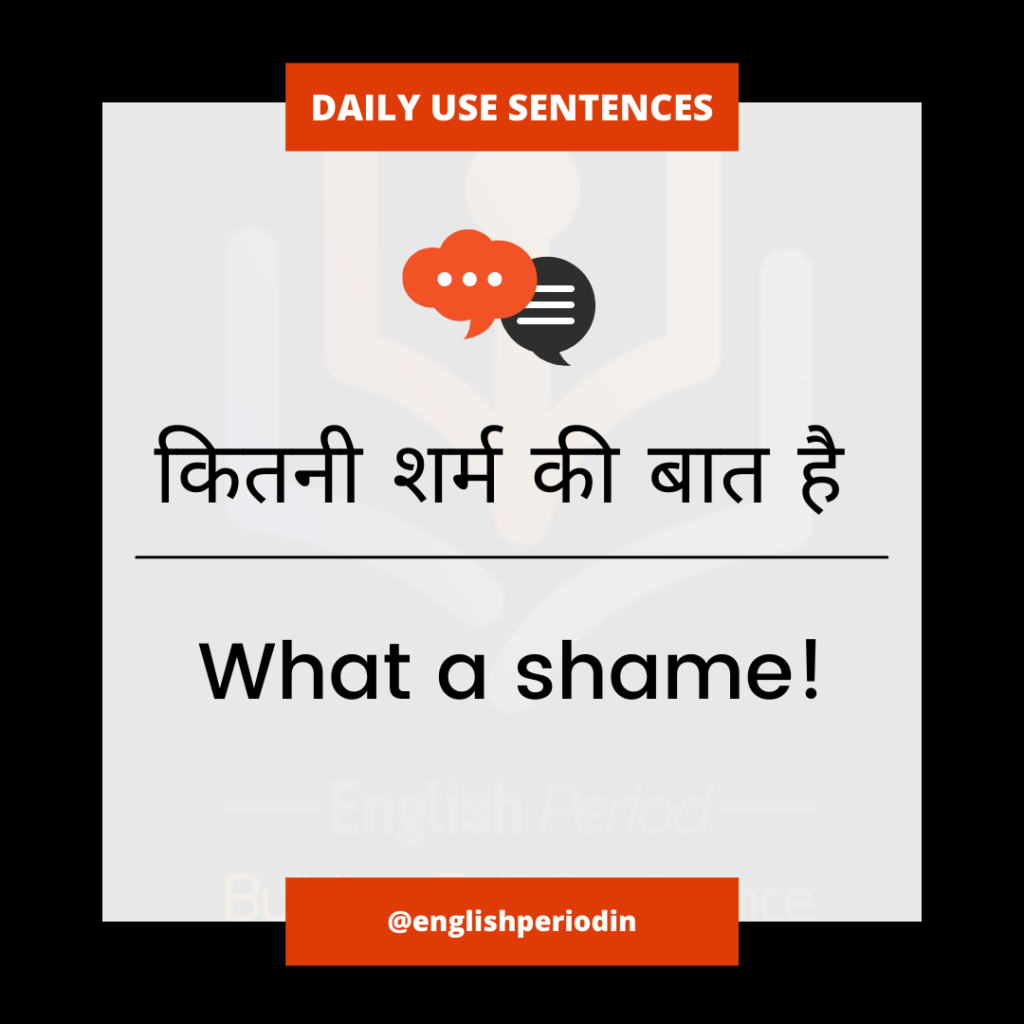 More examples:
What a shame! He didn't keep his words.
What a shame, man! You lied many times.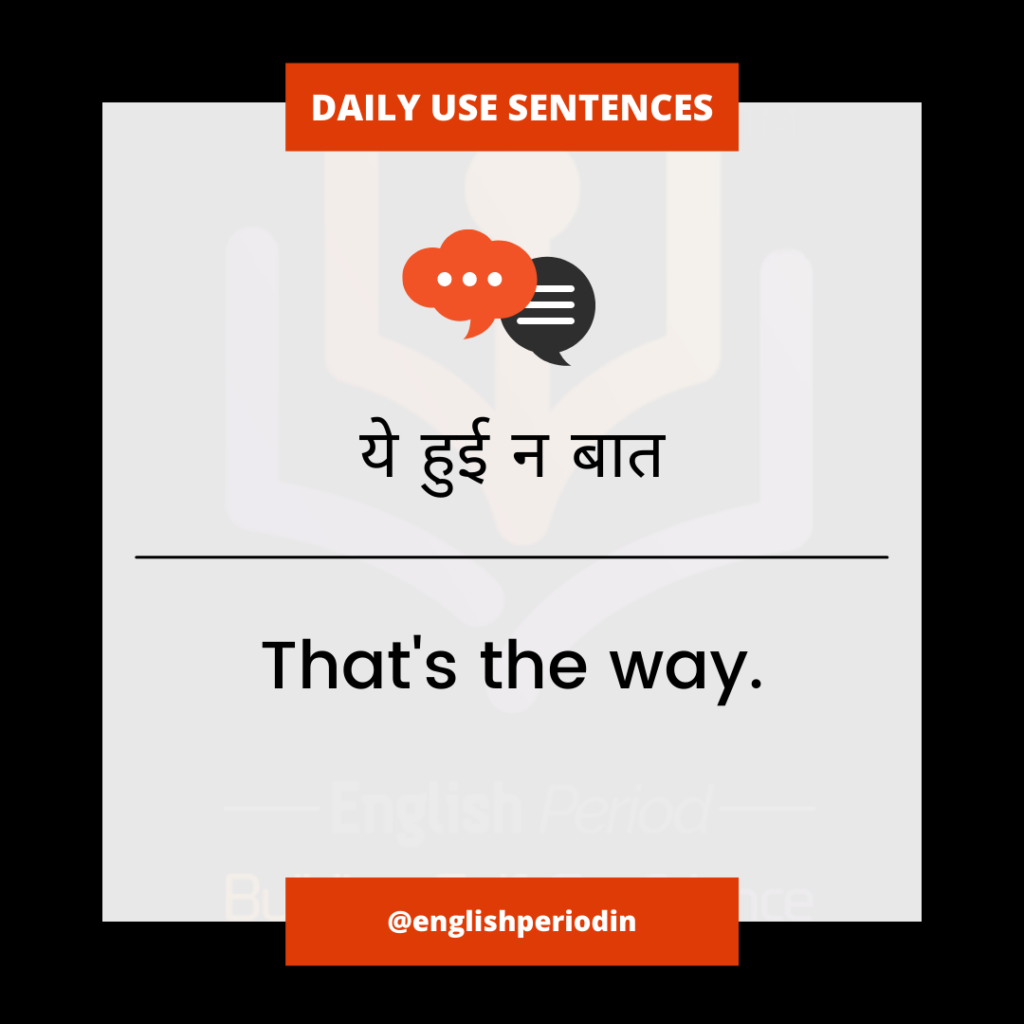 Superb👌 That's the way!
That's the way! Well done!
You should spit awat the anger now.
Please spit away the anger, brother.
You often exaggerated about your friend.
Enough man! Don't exaggerate anymore.
See Also | Effective Vocabulary Series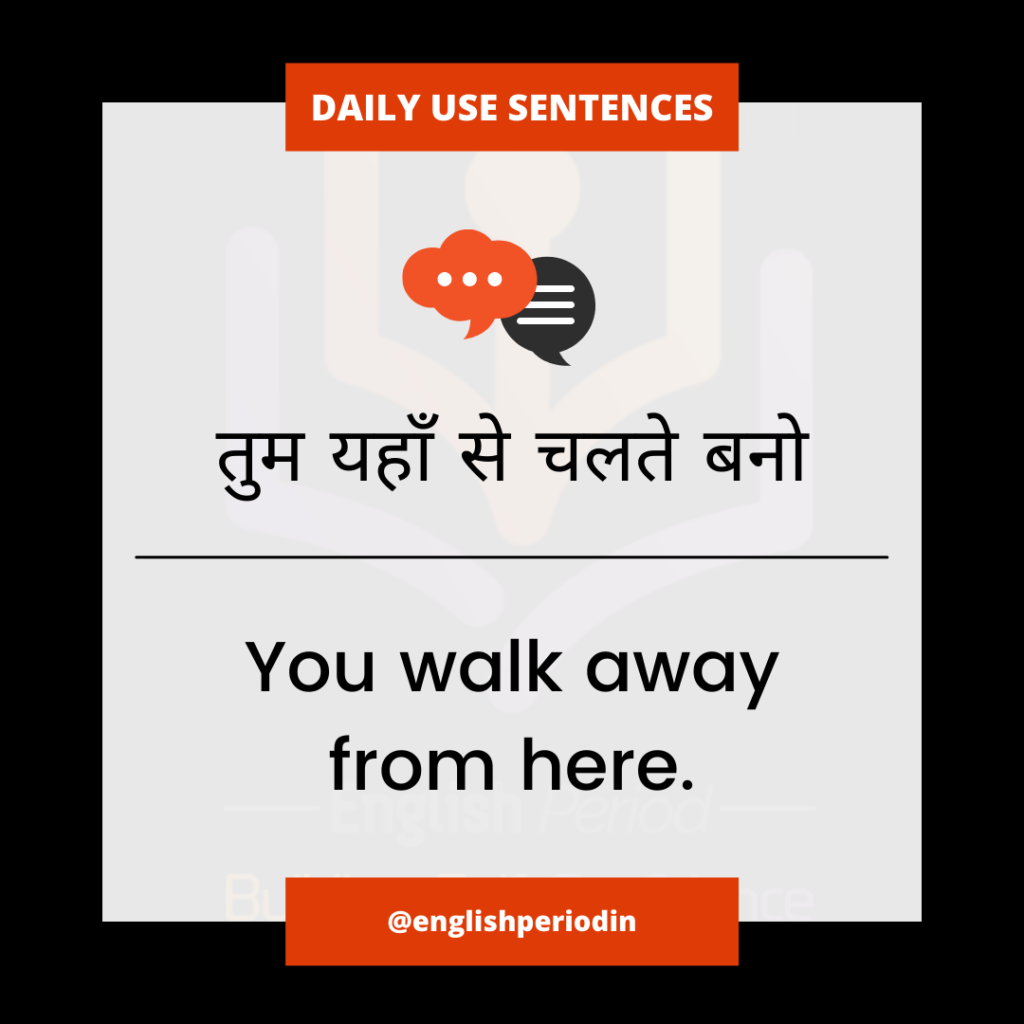 I don't need you. You walk away from here now.
Listen up everybody! We're going to increase staffs' salary.
Listen up. You have to complete this today, anyhow.
You need to remain calm in this situation.
I think you really need to remain calm now.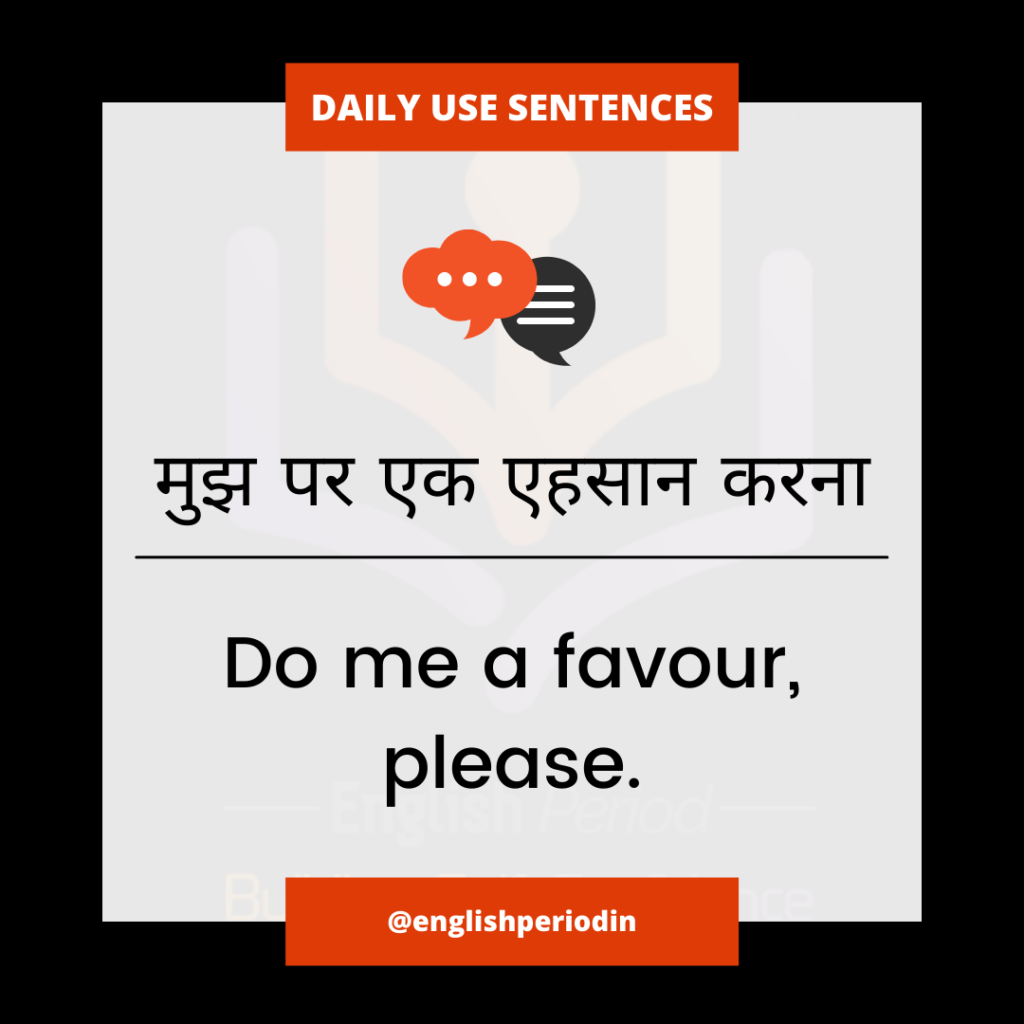 Do me a favor. Give me some time.
Don't do her a favor.
One can't get anything out of speaking Ill to anybody.
Remember! Don't speak ill to anybody
What will be the translation of the above sentence in English? Kindly write your answer in the comment section. Do share this post with your friends so that they can learn the daily use sentence (what they knew now before). Thanks for reading this post!
Previous Posts of The Series:
Similar Posts on Instagram
You can buy the following e-books to improve your English:
For More Daily Use Content, Connect @englishperiodin